Table XI is now TXI. We are a boutique strategy and product innovation firm that closes the gap between ambition and reality.

Work
Technology × Innovation

We discover, build, and deliver digital solutions, from concept to transformational impact
Industries
Talent x Integration

Experienced and trusted advisors
While we treat every business like it's our own, 
our team has special expertise in these industries:
Case studies
Technology × Innovation

Intersecting intangible with tangible
We guide courageous executives and inspired leaders tasked with closing the gap between ambition and reality to solve their most complex organizational challenges.
Digital commerce
eLearning
Digital health
Comms & Media
Digital health
Education
Digital communities
Digital health

Case Studies
Building award winning accessible software with Brink to help everyone vote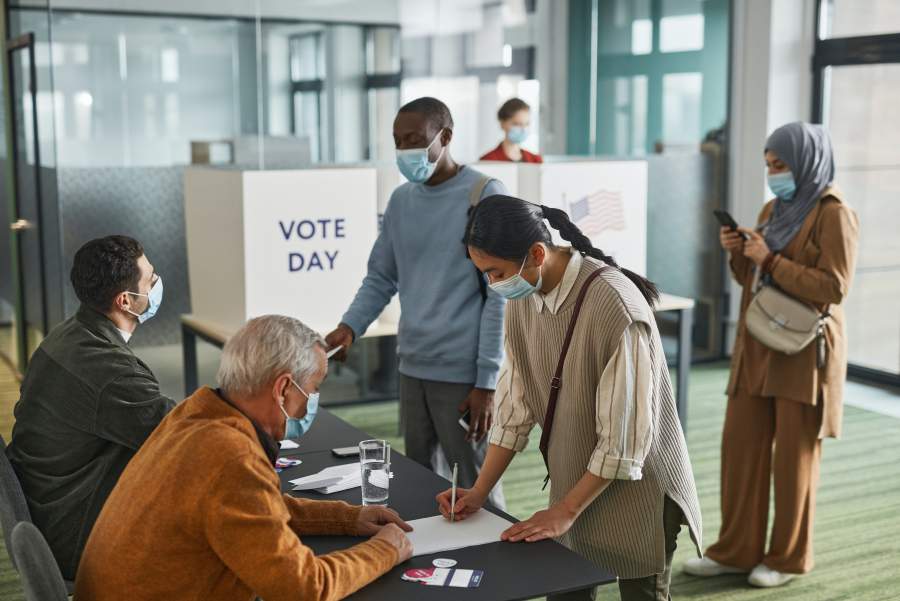 Insights
Tensions × Insights

Emerging trends and lessons learned
Explore the latest product innovation insights and strategy trending in technology by perusing our blogs, news, podcasts, videos, and events.
Featured
TXI Employees Own 100 Percent of Firm After Sale to Employee Stock Ownership Plan (ESOP)
Product innovation firm was ideal candidate for employee ownership due to its unique culture, track record of growth and profitability, and long-term client relationships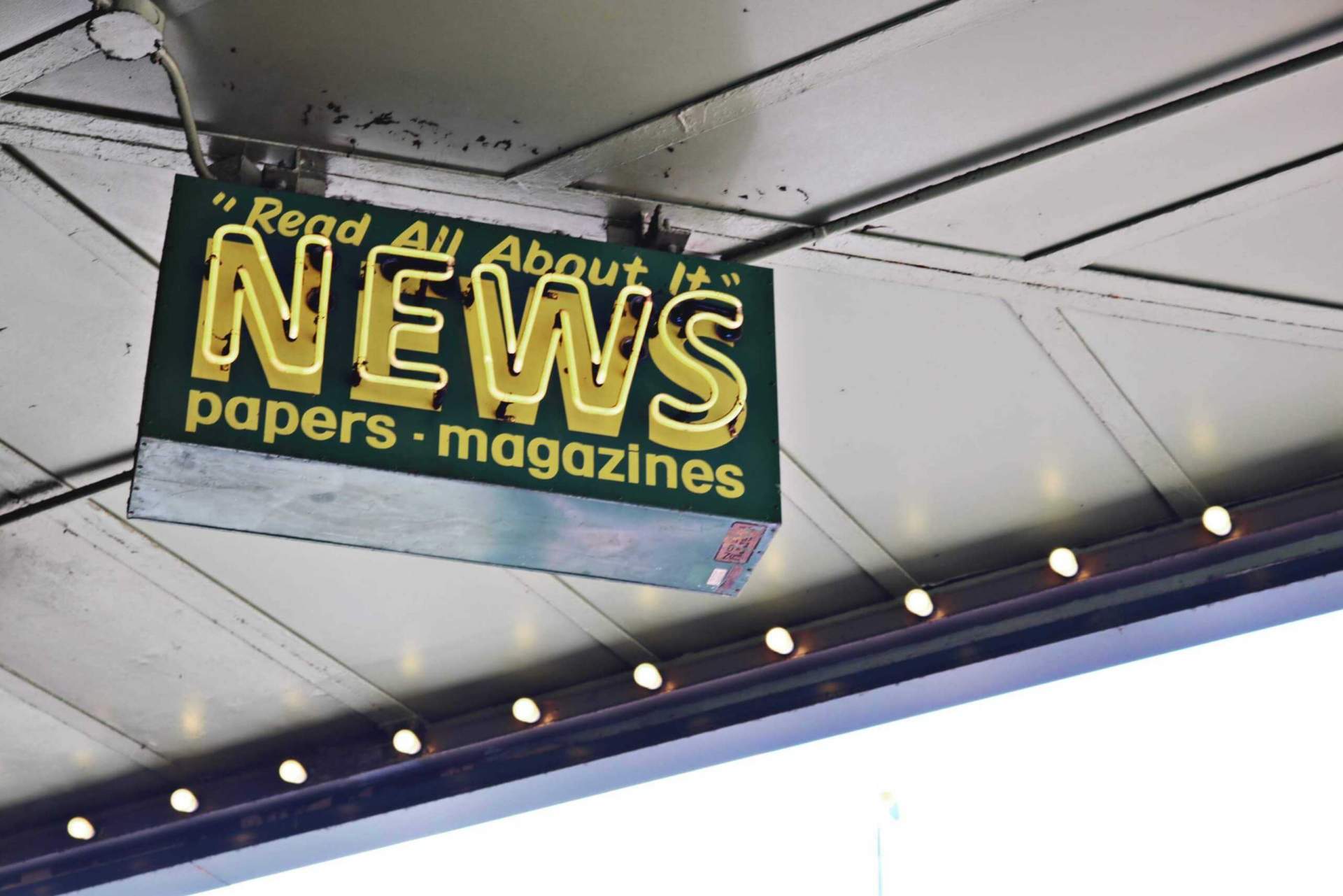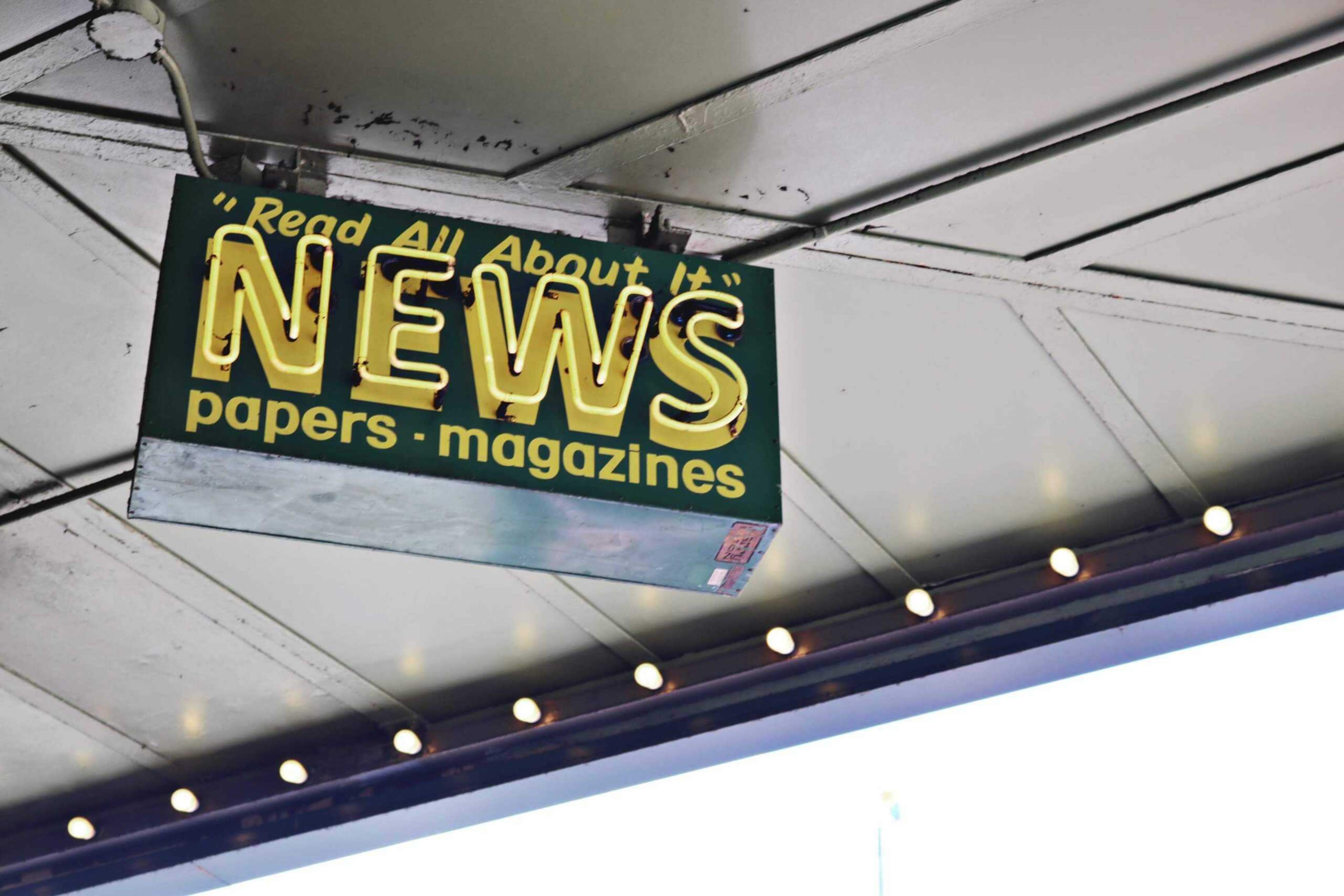 Purpose
Teams × Inclusion

Listen and learn to create change
To deliver the best solutions, we need positive inclusive environments, with as much diversity in the room so we can learn from each other. It is our responsibility to create conditions for belonging in a space where each team member can bring their authentic selves to work. And as we learn, we seek to leverage our skills and knowledge to increase the opportunities for others.