 Industry experience
Your trusted advisor with deep industry expertise.
For over twenty years, we've gained unique industry insights that reduce risk and uncover new growth opportunities.
Industries
Comms & media
Your business starts with the user, so we do too. We'll get to know your audience, then design and build the attention-grabbing software to engage them.
Facilitate member discovery
Drive engagement, connection, and networks
Drive influence through digital storytelling
Foster collective impact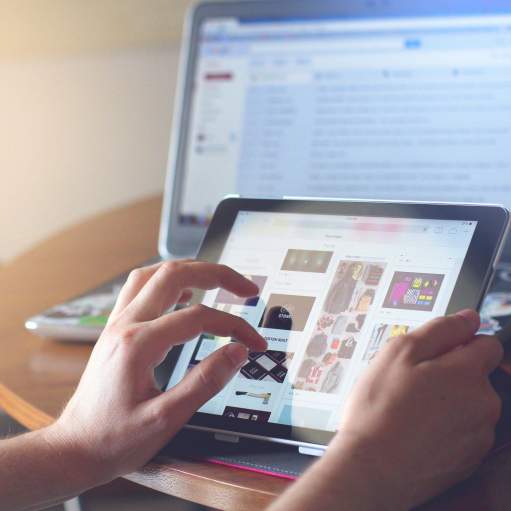 Industries
Education
Transform learning through technology. We give learners of all ages digital educational experiences they deserve. We rely on user research and testing to help edtech companies build products that make education easier for teachers and learners of all ages from kindergarteners to cardiac surgeons.
Improve childhood literacy and education
Increase student engagement
Scale platforms for teachers and educators
Grow professional development and accreditation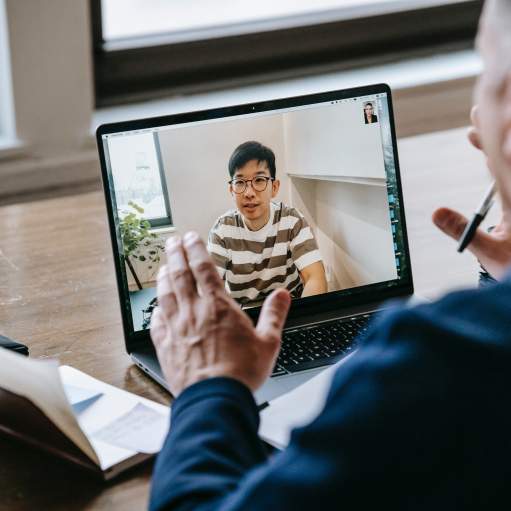 Industries
Healthcare
Relationships in healthcare are built on empathy. So are our software products. By creating communication between patients and practitioners, we build trust and tech that everyone can rely on. We challenge assumptions, bring people together, and translate those ideas into healthcare products that make an impact.

Optimized patience experience

Medical device and wearables integration

Remote patient monitoring and tracking

Prepare for 5G in medicine, telemedicine, and telehealth

Physician education and professional development

Modeling and planning for pharmaceutical clinical trials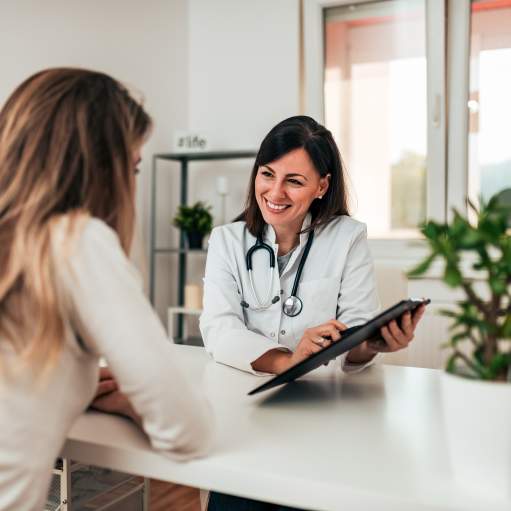 Industries
Industrial
Network your physical objects at scale. IoT provides limitless opportunities for manufacturing companies to scale ranging from supply chain management to the automation of machines. We're constantly expanding our idea of what's possible by bringing new products and new revenue for our partners.
Connect data driven products
Automate processes, workflows, and data entry
Integrate IoT software and physical hardware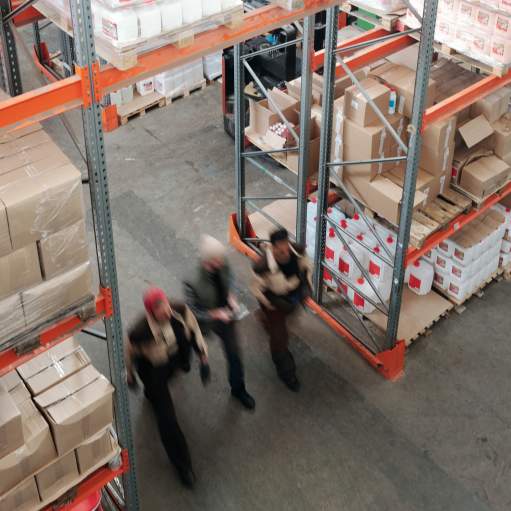 At TXI, we use our knowledge and privilege to make a difference in the world.
Industries
Nonprofit
Make a collective impact. You understand your organization and constituents' unique needs. We understand the technology that can best address them. Together, we build products that help people and make a meaningful impact on their lives.
Connect the mission with its users and stakeholders
Improve donor contributions and online giving
Educate and empower community members
Build trust with members of the community
Increase engagement and collaboration between users and stakeholders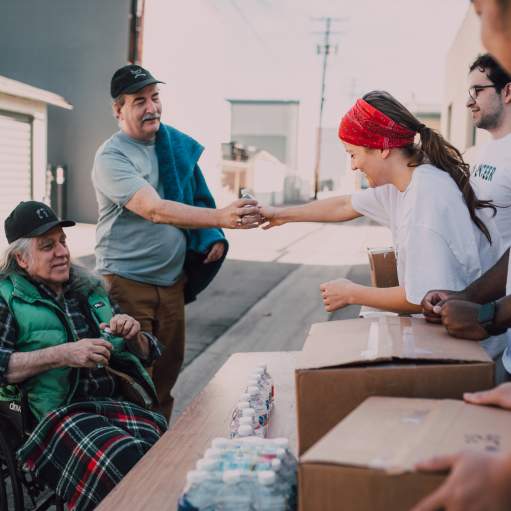 Industries
Retail
Purpose-build your shopping experience. Connect buyers and sellers, expand your geographical footprint, and create multi-channel experiences that translate into loyal customers. We put users first. That's why our custom ecommerce software converts so many of them.
Research users and innovate new products
Optimize commerce experiences
Scale auctions and online bidding
Deliver two sided marketplaces
Empower sales teams