 Our culture
We welcome you to explore our open roles and career opportunities.
Culture
Our core values
At TXI, our core values are the pillars of our culture. They provide context for what it takes to be successful at TXI and we use them for candidate evaluation during the hiring process and staff recognition, as well as feedback, compensation, and performance reviews.
Internalize the client
We earn our client's trust from day one by understanding their users, their pains and motivations. We do what we think is best for our client's business, even if that's not what is initially asked for or if it's something that doesn't directly benefit us.
Different viewpoints
We proactively seek multiple perspectives before making decisions. We ask who will be impacted by a change and get them involved in the thought process. We actively learn from each other and embrace feedback in the journey. We're never complacent; we embrace new things, even when they challenge us.
Challenge and support
As new people join the company, we help them feel welcome and get settled. When we have differences of opinion, we engage in productive conflict and resolve issues quickly, always challenging each other to improve. We proactively look to see who needs support, advocate for their growth, and eagerly provide help.
Own it
When we see problems, we go above and beyond identifying them to offer solutions and creative alternatives. We're always on the lookout for ways to assure delivery for clients and create positive outcomes with our team. We take responsibility for our actions and work to make things right when they go wrong.
Grow and share passionately
We actively pursue our own growth, drive our own careers with the support of our colleagues and managers, and seek mastery of new skills. And as we grow, we share what we've learned with the team. Our goal: Make TXI a more interesting place to learn and grow together.
Culture
Remote-first
Trust and transparency drive our culture. Our company's culture works in a distributed model because of the trust we've built within our team. Over the last 20 years, we've worked hard to improve transparency within the company, where everyone has equitable access to information, company financials, and critical decisions. We've done this by "making the implicit very explicit."
With that baseline of trust, we enable our team to work effectively from the productive, ergonomic, and fulfilling home office or shared workspace of their choice. To help with this, we give each employee a personal "work from home" budget and access to flexible coworking spaces for when they want to meet with colleagues in-person.
You can expect:
Work from home allowance to purchase desks, monitors, lights, etc.
Access to co-working spaces to gather or collaborate in-person
Equitable access to critical information, financials, and updates
Documentation for everything: our culture, rituals, practices, and decisions
Regular opportunities to connect in our custom-designed virtual office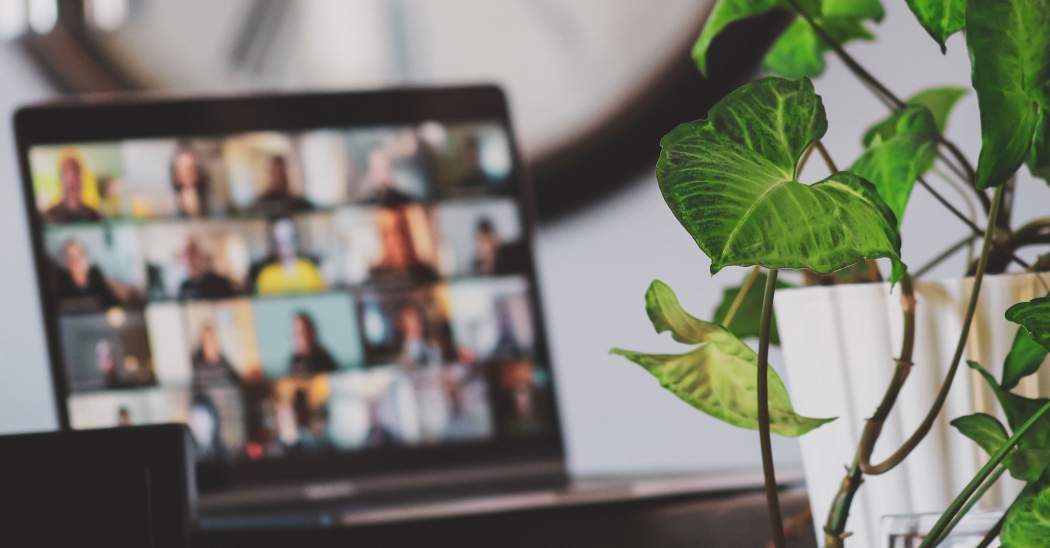 Culture
Distributed connection
Connect to something other than the Wi-Fi! Even though our team operates in a remote-first culture, we foster unique and innovative opportunities to connect and interact as a company. Sometimes that's in our custom designed virtual office space, to sit on a (virtual) couch together with colleagues and clients. Sometimes that means gathering for an annual retreat or collaborating together from one of our coworking offices.
Either way, mutual connection is established through active listening and building empathy together. To improve our active listening with our team, we run employee engagement surveys, perform regular equity audits on our company policies and culture, and actively listen to our employees and brainstorm together through ThoughtExchanges.
You can expect:
Quarterly virtual summits to come together as a company
Annual company retreats to meet up in person
Company funded collaboration weeks in coworking spaces
Active listening through enterprise discussion platforms
Regular opportunities to connect in our custom-designed virtual office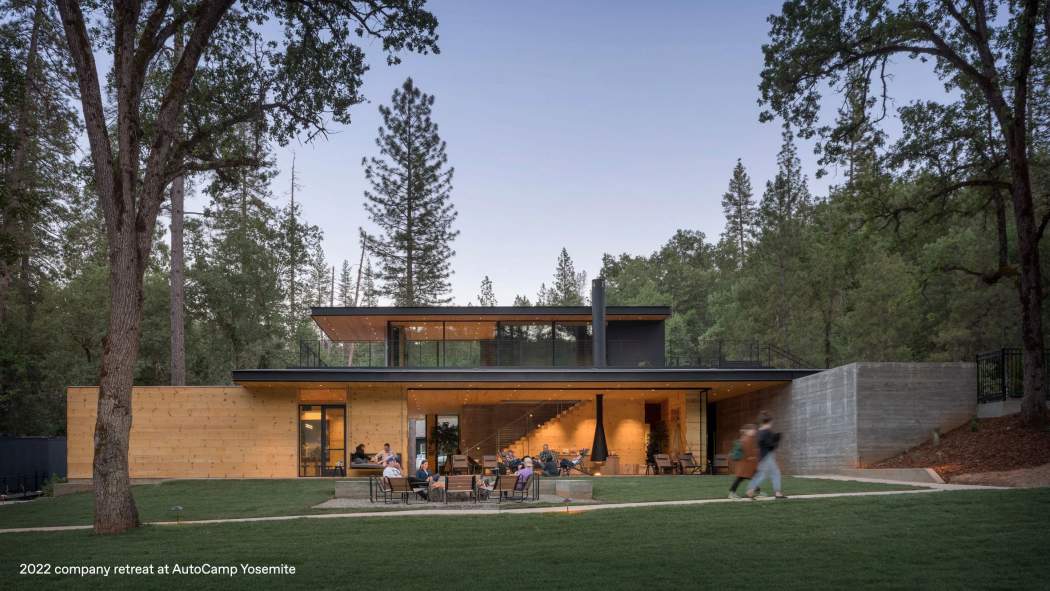 Culture
Flexible career paths are driven through our interactive Career Grid, an explicit model for growth and development clarifying what success looks like in our company. It starts by clearly defining what success looks like in our organization—both for the individual and for the company. Our interactive career grid outlines flexible paths for growth that are encouraged and supported by their manager, funded with personal education budgets, recognized and promoted in an equitable process, and guided by evaluative and developmental feedback.
Because one of our core values is "Grow and share passionately," we always publish and share the unique, innovative techniques we've developed at TXI. And now, many other companies in the industry have adopted these innovative tools and techniques to encourage this kind of employee development in their own companies.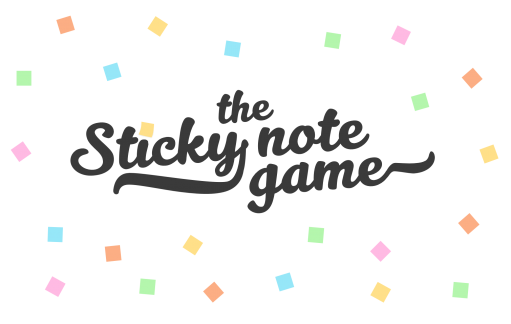 Feedback is critical for growth and development. And like any technical skill or regular practice, we train our employees on how to both give and receive feedback well. We provide both developmental and evaluative feedback to help them improve their skills and interactions within TXI.
An equitable promotion process ensures a more data-informed, human-driven decision making process that is as effective as it is transparent, so everyone understands what success looks like and our Sticky Note Game fosters new ideas and creative ways for employees to drive their career forward to the next level in our Career Grid.
Personal education budgets allow each individual to invest in their growth and development. Every employee has a personal allowance to invest in training, conferences, books, or online classes to help them pick up new skills.
We recognize and celebrate failure as part of the innovation process. We have learned that in order to professionally develop each person—they need room to grow, opportunities to experiment, and space to fail—with a long term focus on intentional growth over time.
At TXI, we get to experiment and work in an environment where new ideas are championed, the company is responsive to new suggestions, and individuals have room to trial (and yes, sometimes fail) in their efforts. This desire to innovate and experiment is part of our culture (and it's why we regularly host Biggest Mistakes Night to encourage others to do the same).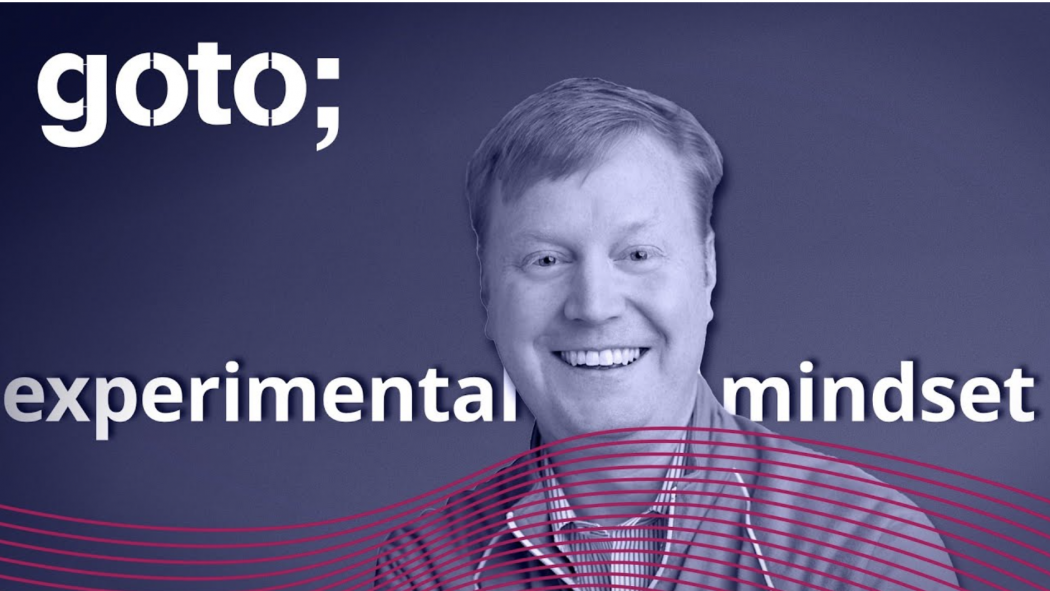 Recognition is another form of regular feedback at TXI that helps our team members know when they bring value to their colleagues, contribute to the success of their team, and live up to our company's core values. And like everything else at TXI, we get creative in how we recognize our team members and shout out their accomplishments. To name just a few examples:
On a daily basis, people give public shoutouts and kudos to their colleagues for a job well done so everyone can see their value.
Each quarter, employees nominate their colleagues for demonstrating one of our core values. TXI Values Award winners get company wide recognition and custom illustrated artwork made in their likeness for our wall of fame.
Our TXI Something Special program helps whenever someone could use, well, something special in their lives. This might be when someone is welcoming a child, moving into a new home, or just going through a challenging time.
We also shout out each TXI work anniversary and celebrate the impact that person has made in our company.
We take recognition seriously because it is amazing to see all the ways that people bring creative value to their teams and to each other.
You can expect:
Regular recognition from peers, managers, and leadership
Quarterly TXI values awards
Project launch celebrations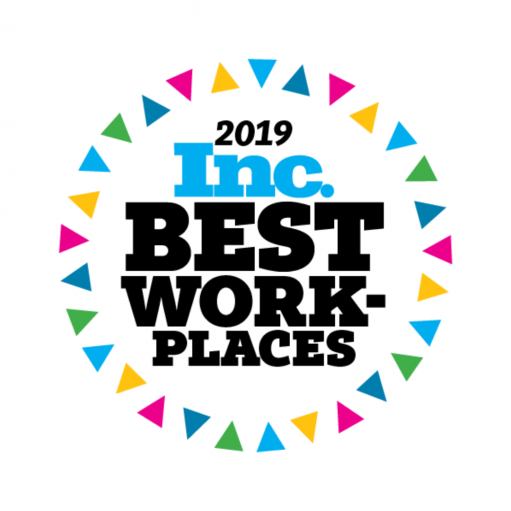 To deliver the best solutions, we need as many bright and diverse minds in the room as possible, and we need to be able to learn from them once they're there.
Culture
Inclusive culture
We care about the individual and want every individual to bring their whole self to work. We foster an inclusive culture by valuing, supporting, and challenging our employees. As part of this work, we aim to better understand and dedicate support to our team to intentionally provide growth opportunities for them, while helping them succeed at doing great work, alongside great people.
As part of our commitment to fostering an inclusive environment, we challenge ourselves to listen and learn from others. We make space for vulnerability and open dialogue, and invite others into the conversation. This means staying curious as a business and listening with the same passion with which we want to be heard.
You can expect:
Equity audit of our tools, practices, and rituals
Active listening through enterprise discussion platform, ThoughtExchange
Intentional inclusion of those affected by decisions
Mindful approach taken in virtual meetings, debates, and discussions
Inclusion Meeting Cards to facilitate more effective and inclusive meetings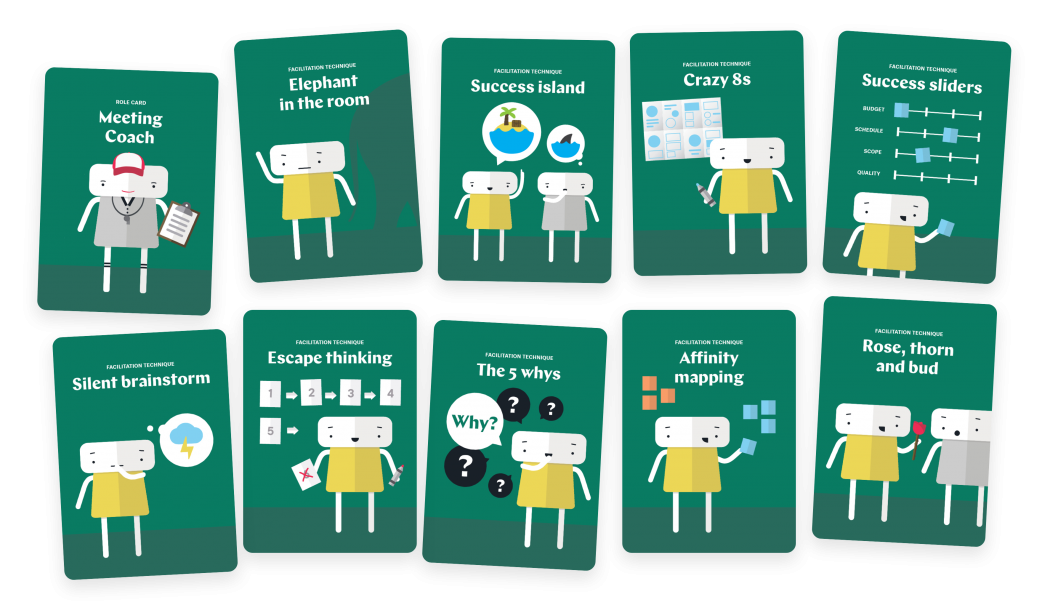 Culture
Balance and support
As a company, we make space for mental health and wellness conversations within our team because we have found maintaining a sustainable pace is important for everyone's well being. Because burnout affects the interactions with the whole team, we proactively check in with our team to see who needs more support and who needs a break. We encourage time away from the keyboard both in long breaks and vacations and in smaller interactions (doing virtual walks together, having virtual coffee chats, and yes, even the occasional dance party).
You can expect:
Dedicated focus on work-life balance
Slack #wellness #gutcheck #help #processing channels and discussions
Employee Assistance Program (EAP)
Extended benefits including mental health and paid leave
Virtual walks and opportunities to take a break together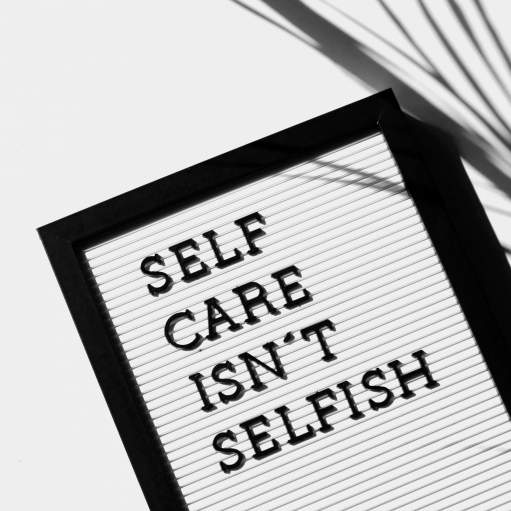 Culture
Our alliance network
Yes, 'cooperatition' is a made up word, but it perfectly embodies our philosophy around collaboration with our worthy rivals and competitors in the industry.
In 2014, TXI created a unique conference to bring like-minded digital software agencies together with the goal of sharing insights and ideas on how best to run our various companies. This movement brought together senior leaders with shared values, who were willing to be honest, vulnerable, and transparent.
Today, this collective is now a small high-trust community of values-aligned professionals who openly collaborate, lean on each other for support, and share insights and ideas freely. We believe in finding mutually beneficial ways to learn from our competitors, share what we've learned in return, and elevate our operations every year.

Culture
Learning and sharing
What we learn, we share, so the whole community benefits. At TXI, we use our various platforms as a megaphone for the topics that we feel are important to the industry. We bring leaders together to help solve big questions and share insights together. These efforts give us that opportunity to kickstart conversations with leaders across all fields. In turn, this helps improve the equity and opportunities for others to drive their careers in new directions.