 Digital communities
Community platforms that engage their audiences.
Your business focuses on the user, so we do too. We'll get to know your audience, then design and build the attention-grabbing software to reach them.
Comms & media
Member discovery
The hard part isn't creating the digital community. It's knowing who to talk to and where to find connection in a large group of strangers.
We've built several virtual communities that help community members build their profile, find new connections and get onboarded to a larger community that can immediately bring them value.
How we can help:
Craft an onboarding and profile creation experience
Create the member-to-member matching algorithms
Design the infrastructure that allows members to tag, follow and connect
Deliver the tools to support member directories
Comms & media
Community engagement
Virtual communities succeed when they solve real problems and offer engaging ways for members to interact. We measure our success in designing and building community platforms by looking at member signups, renewals,retention and overall engagement. The key is to design a platform that regularly provides value, so users keep coming back to get new content, meet new members and engage with the platform.
How we can help:
Designed experiences that encourage regular and active use of digital products
Community groups and discussion forums that encourage interaction
Increased user engagement with personalized notifications, updates, and alerts
Tools you need to track and report on user activity and adoption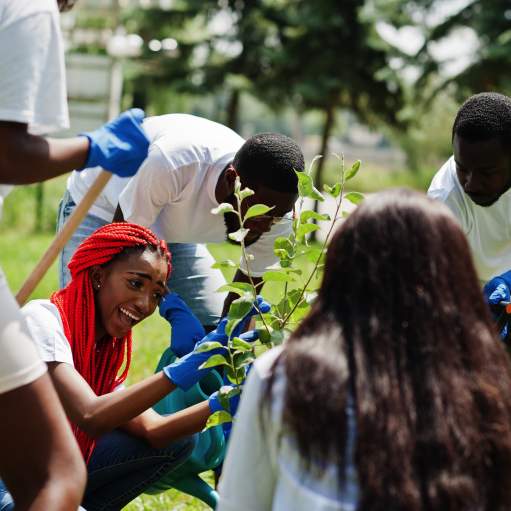 Case Study
Transforming Participate into an Agile product company — and boosting active users 43%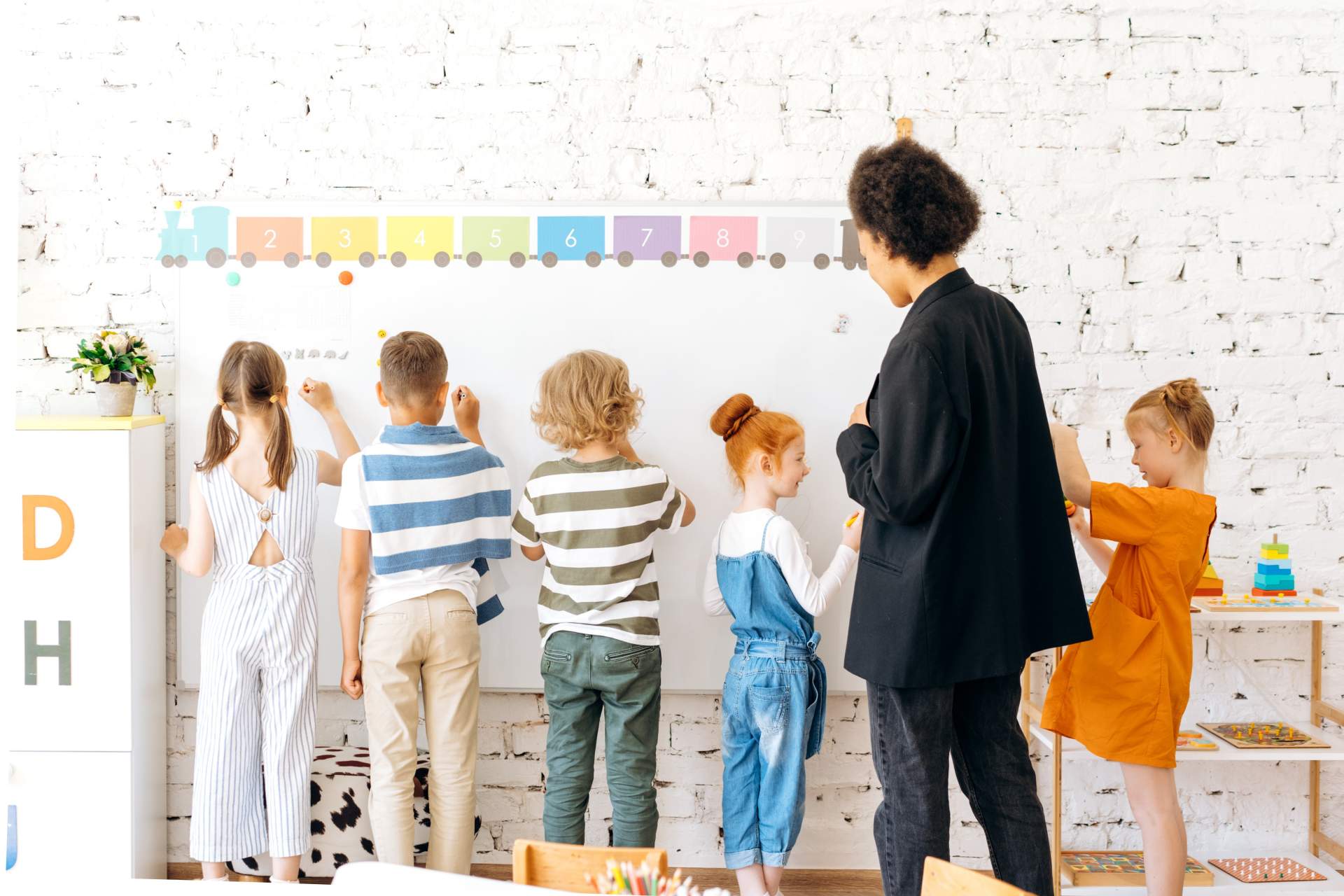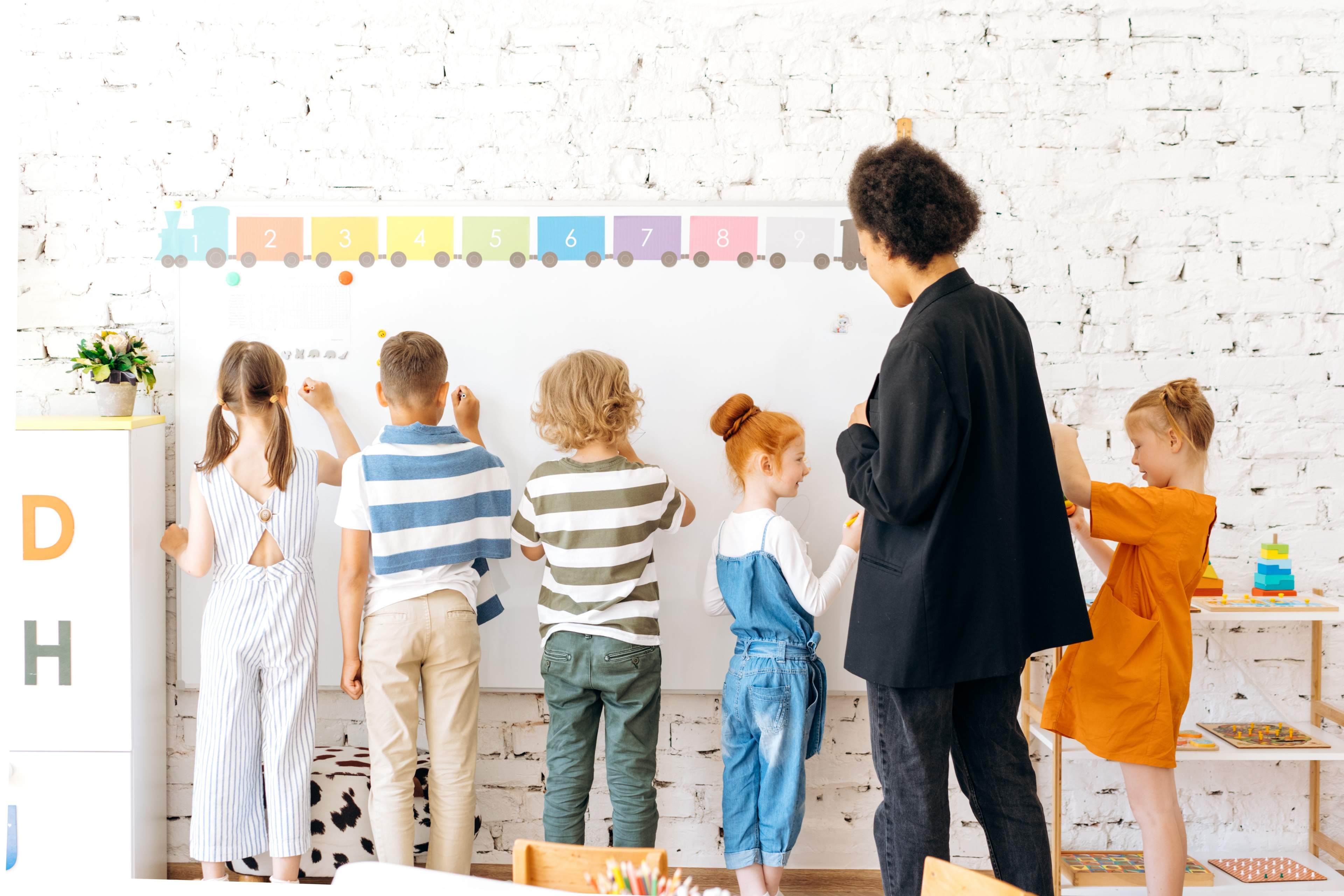 Comms & media
Storytelling and connection
Communities are more powerful when they share their stories, perspectives and life experiences with the world. Our community platforms have helped storytellers and influencers build narratives that inspire action and create connections.
How we can help:
Get the information you need to foster a community of curiosity
Enable an experience that will allow browsing, searching, and filtering of stories
Build platforms to capture and display video storytelling
Tools you need to track and report on user activity and adoption
Comms & media
Collective impact
Community members are stronger together than any of them are individually. Our community platforms foster connection to aid in the goal of collective impact—allowing their members to come together in shared participation of a common goal.
How we can help:
Create tools for community members to share resources and materials
Make community platform accessible to all members, especially those with disabilities
Encourage action toward a common goal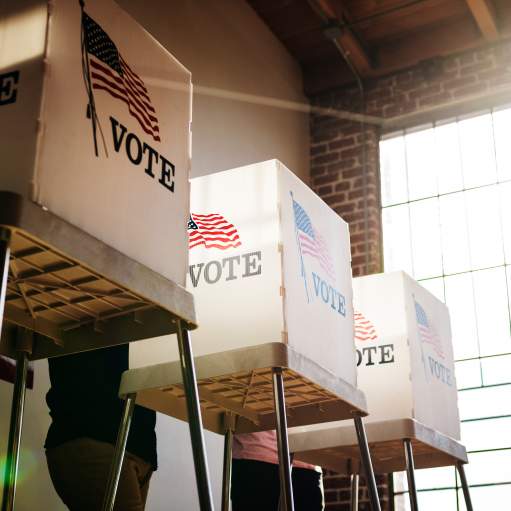 Case Study
Building award winning accessible software with Brink to help everyone vote