 Design
We believe these five design principles hold us accountable to each other, our clients, their users and our own work.

Design
Product discovery
Discovery begins when our projects do. And because there's always something new to test and learn, discovery is often continuous throughout the course of the engagement. Involving users throughout the process takes many forms of "applied ethnography"—from user interviews and observational research to heuristic analysis, accessibility audits, and quantitative surveys. We're constantly analyzing and synthesizing what we're learning to inform everyone's understanding of the user, the competition, and analogous experiences.
Typical outputs include:
Behavioral archetypes (personas)
Empathy maps, journey maps, and other diagrams
Insights and frameworks
Scenario-based storyboards
Illustrated concepts and use cases
User testing results
Design
Design is the deliberate planning and making of things. At TXI, these "things'' are compelling digital experiences manifested in hard-working, computational software. Design thinking offers a consistent, creative approach to solving organizational challenges and addressing people's needs.
We apply design thinking:
Product discovery
Design sprints
Problem space definition
Opportunity identification
Market fit and validation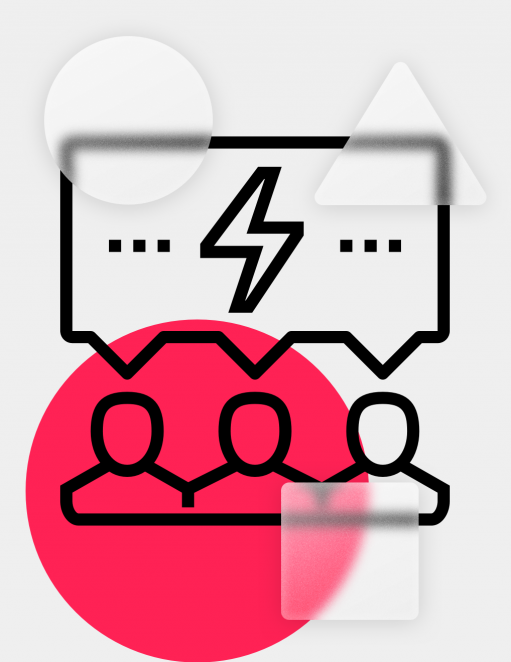 We collaborate closely with our engineering counterparts to shape how the experience works by prioritizing and addressing the highest value touchpoints and riskiest assumptions. This tandem pairing alongside clients ensures user desirability, technical feasibility, and commercial viability.
We establish models, taxonomies, and data structures from interaction design and information, architecture to design patterns, and microcopy to create intuitive end-to-end digital experiences.
We bring digital experiences to life:
Rapid prototypes
MVPs
Custom software
Mobile applications
Chatbots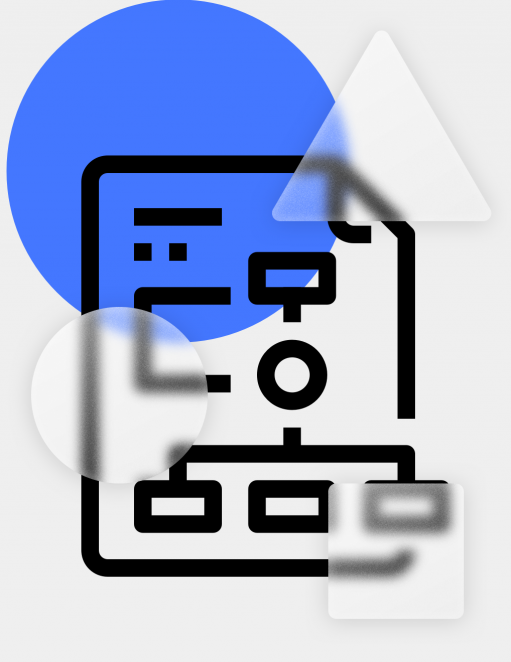 Driven by jobs to be done, opinionated software demands differentiation. This distinctiveness is driven largely by how the product looks and feels to those who use it. We shape this facet of the product experience through a skillful combination of atomic methodology, aesthetics, and visual storytelling. Applying principles of color theory, typographic hierarchy, and art-directed imagery to all our design work, we remove subjectivity from the discussion to focus on how each UI component communicates to its audience and end-users.
We make things tangible:
User interfaces
Design systems
Data visualization
Illustrated use cases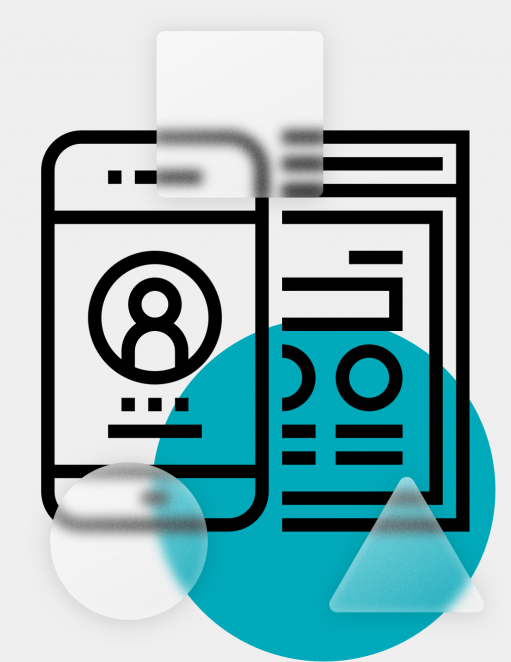 Design
Service design
Service design helps ensure a product's launch and lifecycle are shaped with users' context and expectations in mind. It goes beyond deployment allowing us to partner differently with clients to include the holistic experience beyond technology. Incorporating aspects of change management, service design can also help with product adoption, loyalty, and extensibility.
We encapsulate digital products:
Service blueprints
Scenario-based storyboards
Frontstage and backstage process diagrams
Ecosystem maps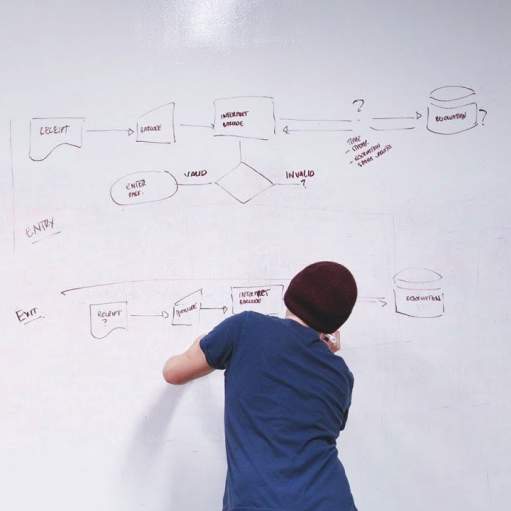 Explore the five principles that guide our design
We believe these five design principles hold us accountable to each other, our clients, their users 
and our own work.
Design
Design experiments
TXI is all about ingenuity and believe there's no reason to "invent" products that already exist (or that nobody wants). Whether self-initiated or in collaboration with clients or partners, we believe experimentation directly and indirectly tied to commercialization is vital to our growth, evolution, and point of view.
We define the future:
Exploratory design research
Opportunity space definition
Pilot tests
Use case validation