Helping a century-old manufacturer evolve into an international tech-first powerhouse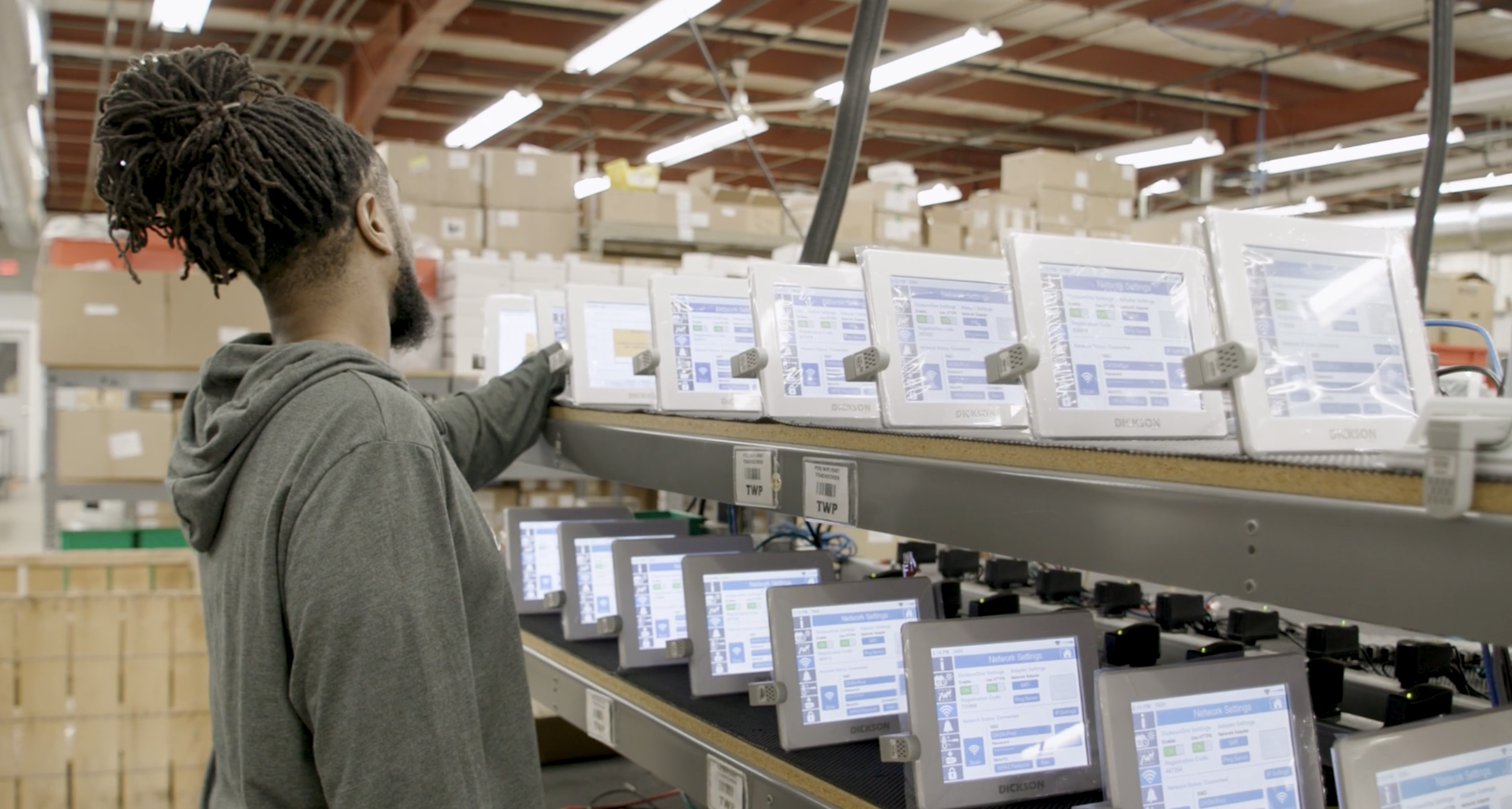 Case Studies
Working to make change
We approach every engagement with purpose and intent. For more than two decades, we have worked to deliver impact through human-centric product innovation. We invite you to read more about how our partnerships translate into positive change for their organizations and community.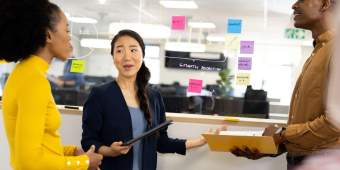 Nonprofit
Helping a nonprofit clear a technical bottleneck so it could scale with existing staff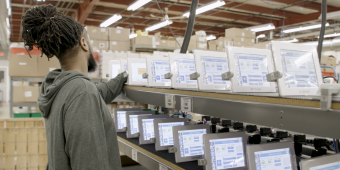 Industry 4.0
Helping a century-old manufacturer evolve into an international tech-first powerhouse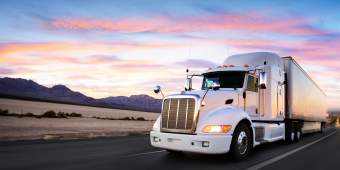 Industry 4.0
A new way of working for truck drivers and product teams: our project with Motorcity Systems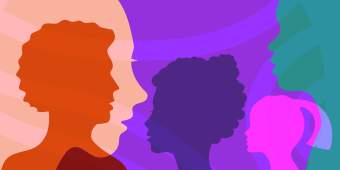 Education
Build vs buy: How one solution delivered 70-80% functionality at a fraction of the cost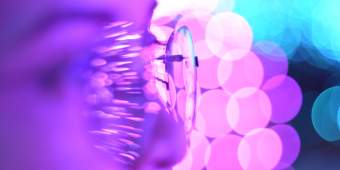 Comms & media
Automating high-stakes business analysis to empower faster decision-making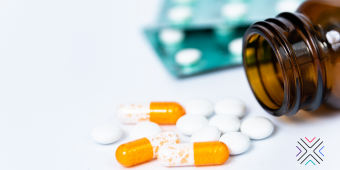 Digital Health
Converging data and digital to accelerate the development of life-changing therapies for patients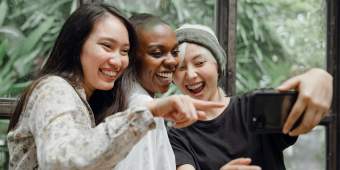 Retail
Converting members into active users by launching a mobile app: our work with PerkSpot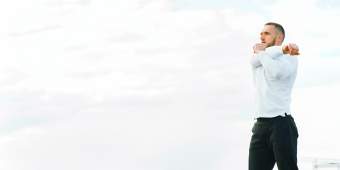 Digital Health
Wearable devices help patients and their doctors identify personalized ways to support their journey toward recovery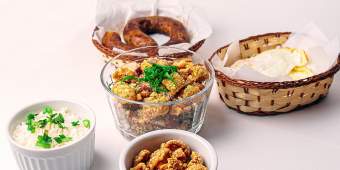 Retail
Helping Tyson find innovation in food waste (and profit)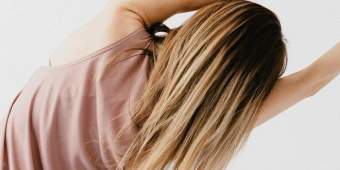 Digital Health
Redefining physical therapy as an intentional part of every fitness journey
Interested in our industry expertise?