Case Studies
Working to make change
We approach every engagement with purpose and intent. For more than two decades, we have worked to deliver impact through human-centric product innovation. We invite you to read more about how our partnerships translate into positive change for their organizations and community.
Digital Health
Creating safety with a chatbot to drive better outcomes in pelvic health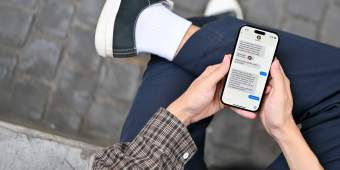 Education
Engaging student leaders at Rice University with a custom chatbot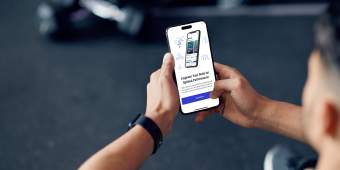 Digital Health
Redefining physical therapy with a revolutionary mobile app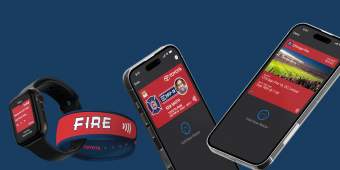 Retail
A mobile, wallet-based customer experience platform unleashes a goldmine of data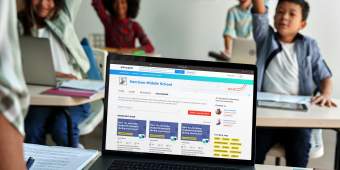 Comms & media
Boosting active professional development users by 43% with data-driven strategies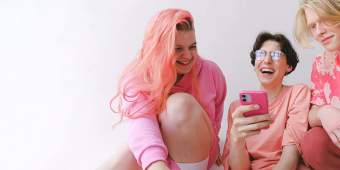 Nonprofit
Digital innovation unleashes positive mental health outcomes for LGBTQ+ youth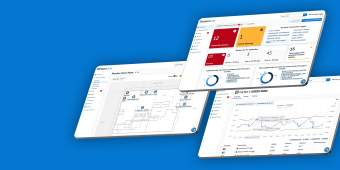 Industry 4.0
The digital transformation journey of a century-old manufacturer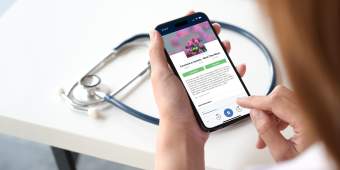 Education
Training doctors on-the-go with a CME crediting mobile app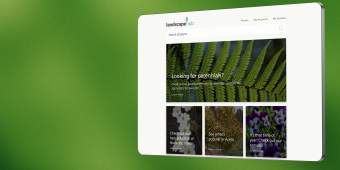 Retail
A digital marketplace to help a plant seller disrupt its 100-year-old business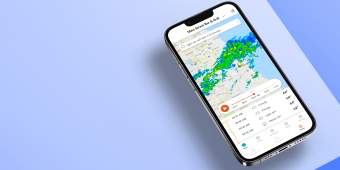 Comms & media
How primary data helped AccuWeather better serve its audience
Interested in our industry expertise?