Working to make change
We approach every engagement with purpose and intent. For more than two decades, we have worked to deliver impact through human-centric product innovation. We invite you to read more about how our partnerships translate into positive change for their organizations and community.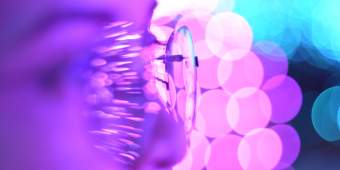 Automating high-stakes business analysis to empower faster decision-making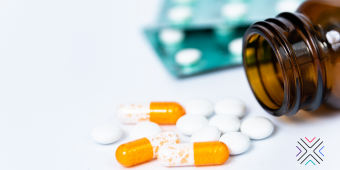 Healthcare
Converging data and digital to accelerate the development of life-changing therapies for patients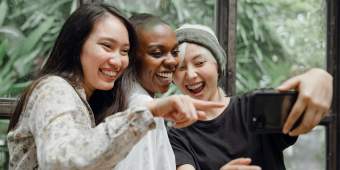 Retail
Converting members into active users by launching a mobile app: our work with PerkSpot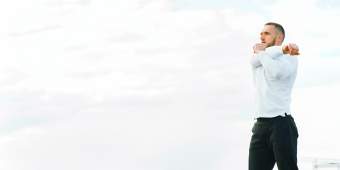 Healthcare
Wearable devices help patients and their doctors identify personalized ways to support their journey toward recovery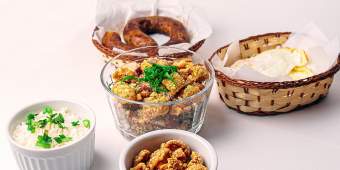 Retail
Helping Tyson find innovation in food waste (and profit)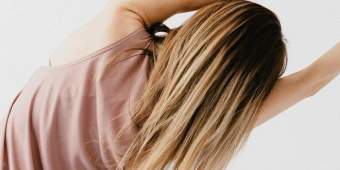 Healthcare
Redefining physical therapy as an intentional part of every fitness journey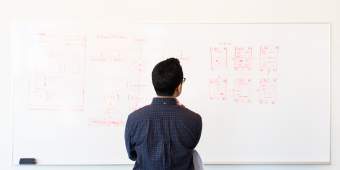 Comms & media
Turning audience data into an action plan with ISACA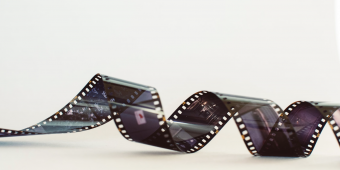 Comms & media
Creating a media property worthy of Roger Ebert's legacy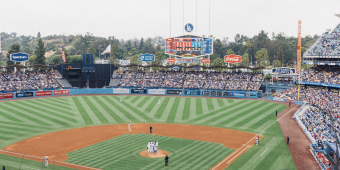 Retail
Reimagining NFC payment apps for all customer interactions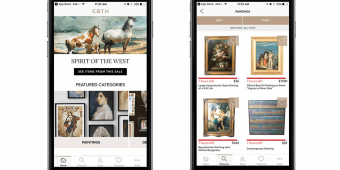 Retail
An e-commerce app built to handle a startup's rapid growth
Interested in our industry expertise?