Redefining physical therapy as an intentional part of every fitness journey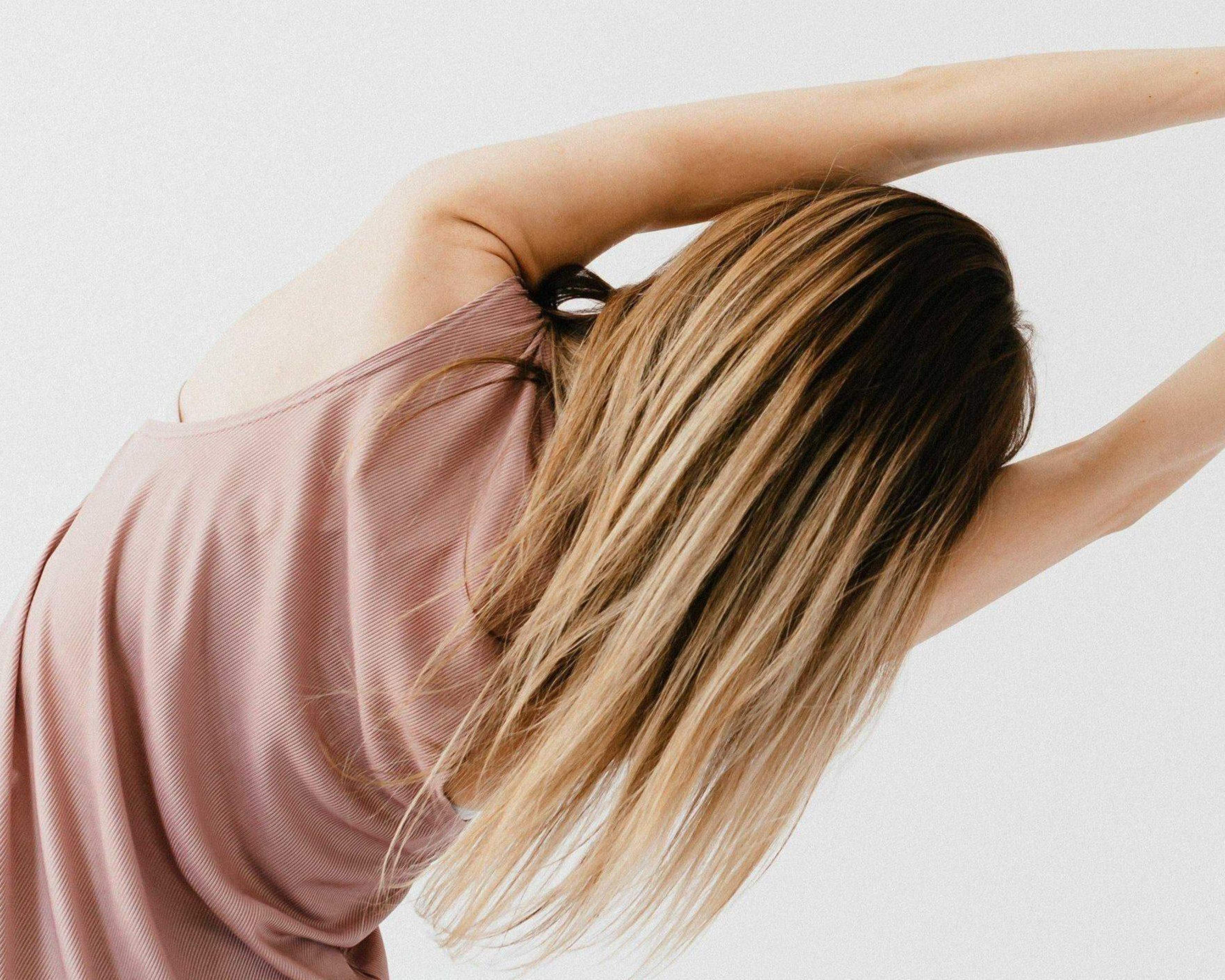 The brief
"We are engineering our bodies and engineering our future for an amazing comeback."
David Reavy, Owner of React Physical Therapy
For most people, physical therapy enters their life as part of recovery from an injury or procedure. But David Reavy, PT, OCS, founder of React Physical Therapy, believes that proactively embracing physical therapy as part of an overall fitness and wellness journey can benefit everyone.
He wanted to democratize access to physical therapy and the many whole-body benefits it offers. To do that, he had a vision: leverage his proprietary Reavy Method© and vast physical therapy knowledge to facilitate body performance for all, beyond the hands-on physical therapy available in their five brick-and-mortar locations.
But what exactly would that look like? And how could he make sure he was meeting the needs of the people he wanted to help? To answer those questions, he turned to TXI.

The challenge
Inspire people to proactively embrace physical therapy + adhere to programs better
David Reavy's journey to physical therapy was like many people's: after a serious injury, he required PT to regain functionality and reduce pain. But his journey went further: after unsatisfying results, he enrolled in school for physiology, kinesiology, and physical therapy, ultimately becoming a physical therapist and developing the Reavy Method© to help patients achieve balance and whole-body wellness.
That journey illuminated for him the opportunity to redefine the role of physical therapy: as a way to proactively improve overall health, prevent injury, and improve performance.
But was there a market for that kind of service? To answer that question, we examined existing physical therapy apps. They fell short in several ways:
Requiring eligibility (e.g., from a health insurance plan)

Focusing on pain management or adherence to a limited treatment regimen

Requiring substantial knowledge to use effectively (e.g., with how-tos not tied to big-picture goals)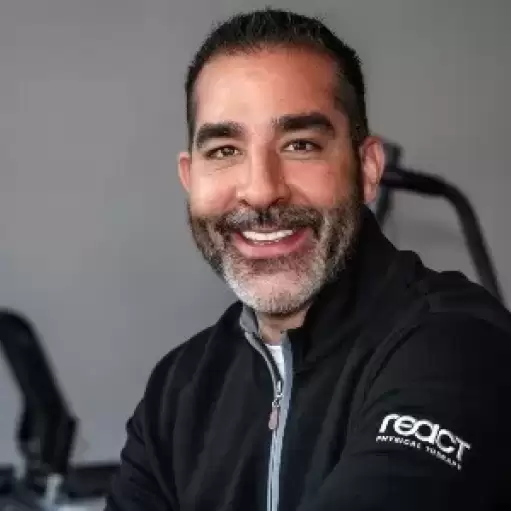 Weekend warriors, meaning people interested in improving performance, preventing injury, or preparing for a new physical undertaking

Professionals, meaning physical therapists, personal trainers, and coaches in need of a better way to share routines with clients and help them complete exercises at home


Physical therapy patients in need of a solution that makes it easy to remember routines they learn at PT sessions and that reminds them to complete their at-home reps

The solution
Professional users can easily leverage app's video content catalog to create custom routines to share them with clients.
Non-professional users can search by goal, activity supported, time required, body part targeted, or equipment needed.
Non-professional users can set reminders to help them stay on track to achieve their goals.
The outcome
A digital portal to all things physical therapy
Putting the essentials of physical therapy into people's hands (literally) empowers them to take control of their wellness and proactively combat the fear of becoming injured and losing access to an activity that brings them joy.
As we observe real-world interactions with the app, we'll work with React PT to determine how it can evolve to serve its core audiences even better, opening up a world of balance and health to as many people as possible.
Get in touch to find out whether TXI can help turn your ambition into reality.