 Mission driven organizations
TXI supports mission-driven organizations leveraging our deep expertise in technology while building digital products for—and with—communities.

Nonprofit
Connect the mission
By understanding the needs, motivations, and challenges the members of your community face, we design experiences that help connect your mission to your stakeholders and community. Our product discovery process provides you with fresh insights, paving the way for new connections and improved ways to accept donor contributions.
How we can help:
Conduct user research to improve community communications and engagement
Design custom software to manage donor contributions and online giving
Help your organization tell its story to connect with stakeholders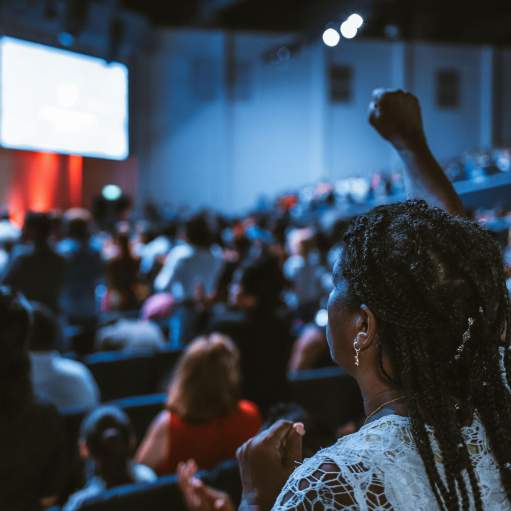 Nonprofit
Educate and empower your community
Our clients do more than just tell stories that support their mission. Our job is to help them provide tools that empower their users, make resources available to their communities, and create unique experiences that unlock new potential to have a collective impact.
How we can help:
Discover pain points and unlock new opportunities to support community members
Design the tools you need to educate members by providing the right content, to the right people, at the right time
Deliver custom solutions that empower stakeholders to learn more and take action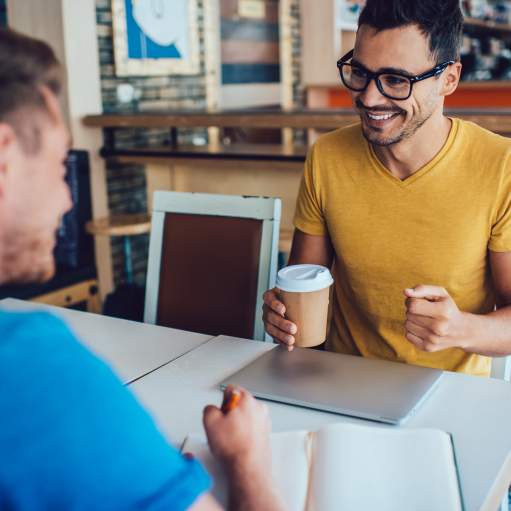 Case Study
Building the right digital product to improve the mental health of LGBTQ+ youth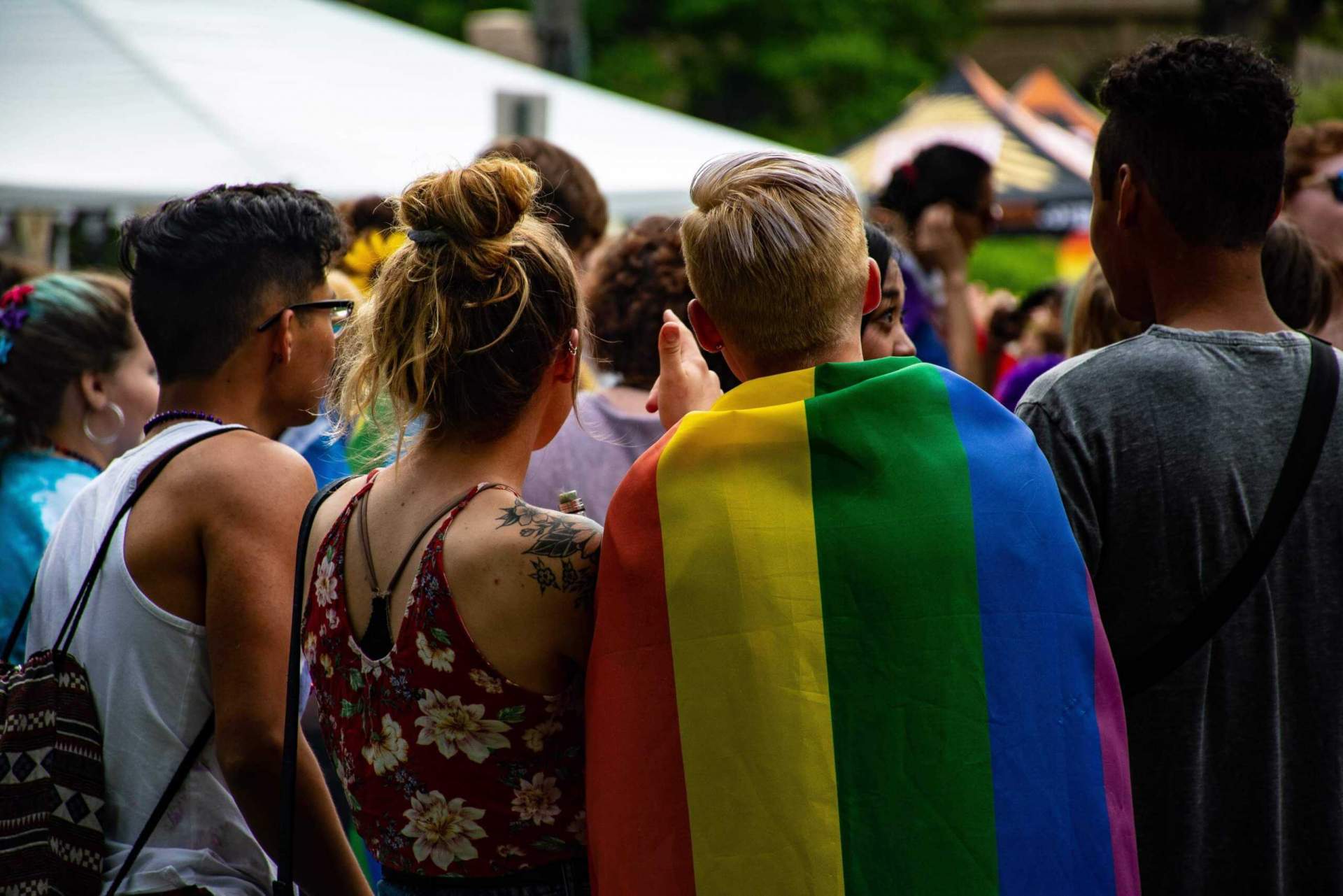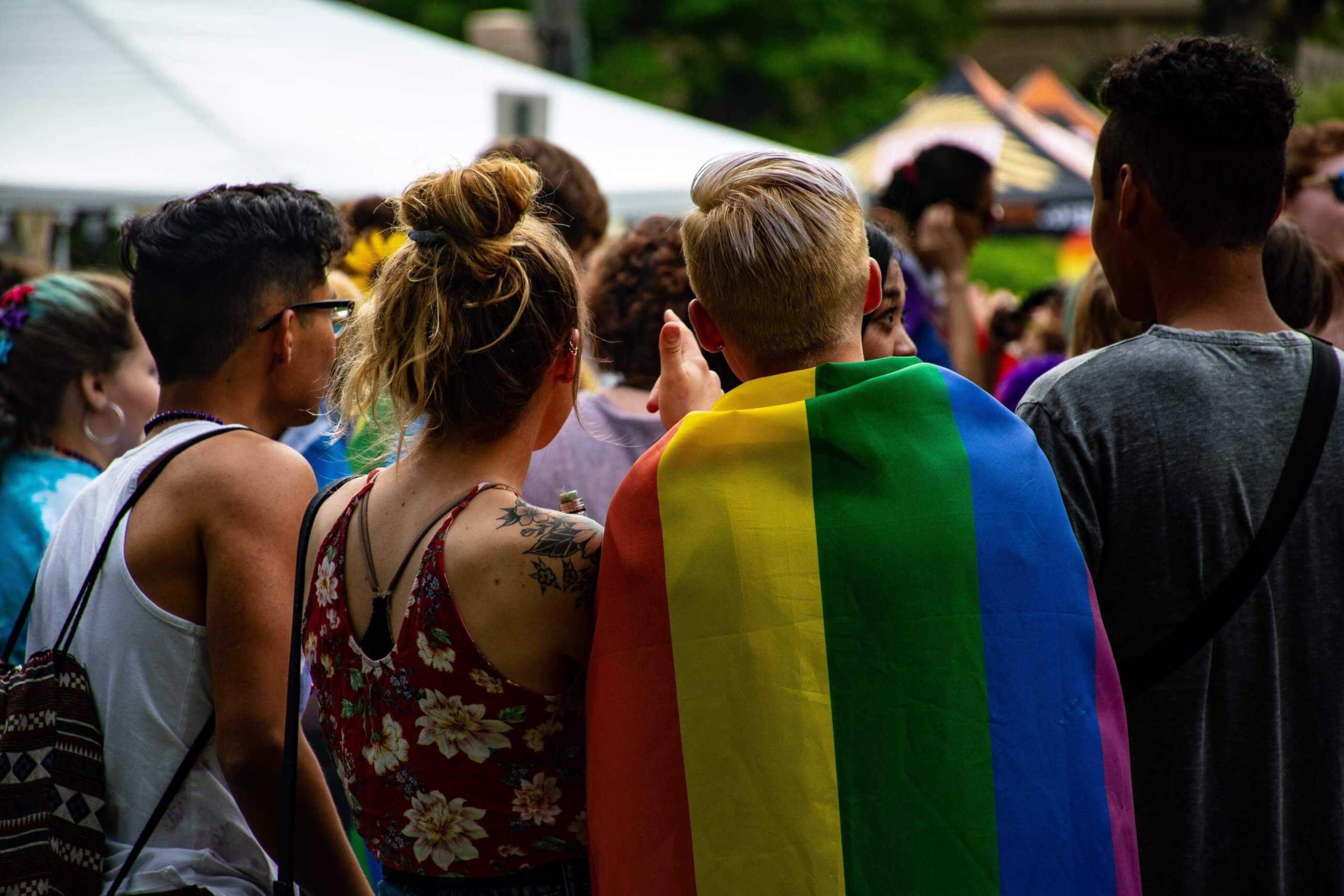 Nonprofit
Increase engagement and collaboration
You understand your community's unique needs. We can help you find the right opportunities to innovate and create technical solutions that can best meet them. Together we can build products that help your mission, build long-lasting relationships, and increase your community's interaction and engagement.
How we can help:
Provide digital solutions to help you reach new users and foster collaboration
Give you the tools you need to build trust between members of the community
Design intuitive experiences that people want to use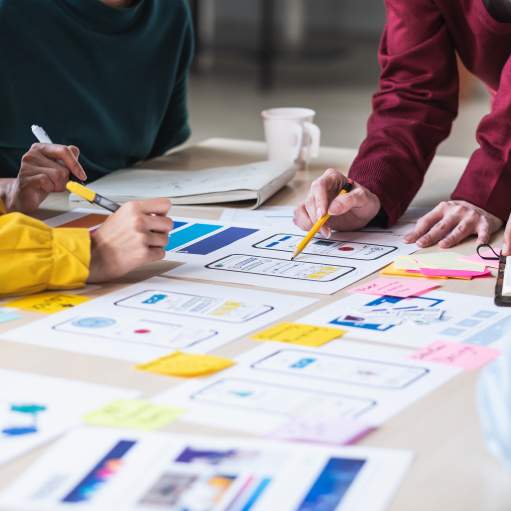 Case Study
Using a chatbot to engage student leaders at Rice University