 Product delivery
Understand the problem before defining a solution.
In order to build the right digital product, it's important to survey whether the problem is real.

Product delivery
Product management
TXI's delivery leads have mastered the art of balancing our clients' business requirements while working to solve their most pressing organizational pain points. By aligning closely with each partner, they build and manage a budget and project plan that fits each business. As a partner, we only succeed if you succeed.
How we can help:
Product and feature-level value-based roadmap, phasing, and milestones
Risk and tradeoff assessments
Rollout and adoption strategy
Delivery and engagement oversight
Requirements analysis and feature definition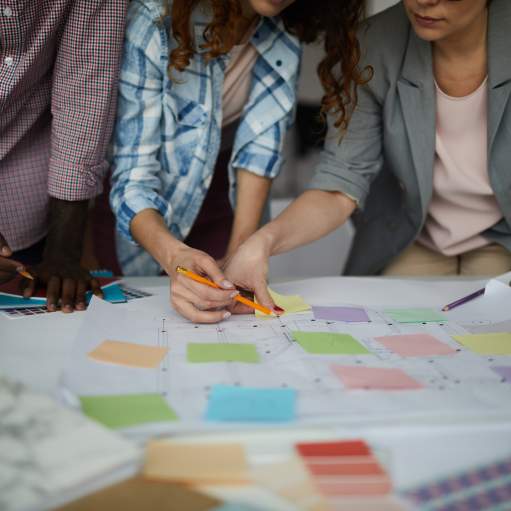 Product delivery
Engagement management
Engagement management at TXI focuses on delivering value with an iterative, integrated approach while keeping clients and the TXI team aligned to ensure that you get the meaningful outcomes you need.
How we can help:
Estimation and release planning
User stories and requirements capture
Tracking and reporting
Risk tracking and issue mitigation
Stakeholder management and communication plans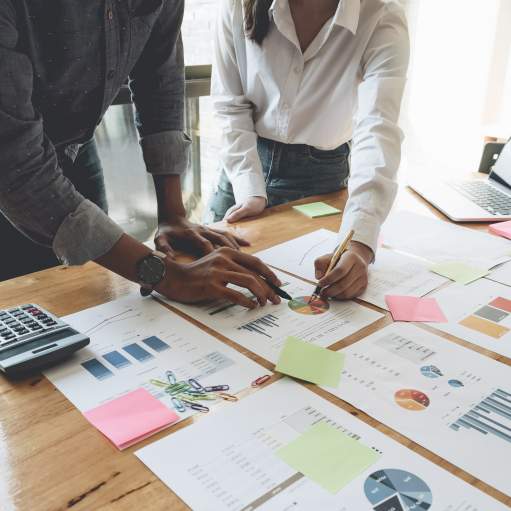 Product delivery
Business analysis
Definition and scope are key to the success of every product innovation project. TXI will work to understand and document key requirements to help your organization identify and validate the right digital product solution.
How we can help:
Capture feature requests and acceptance criteria
Document functional and non-functional requirements
Manage scope and feature backlog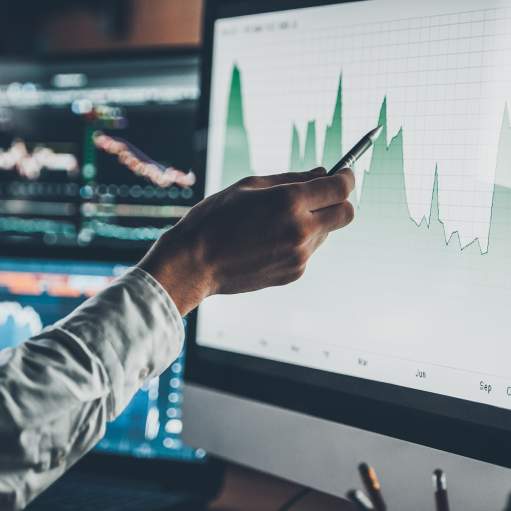 Product delivery
Risk-return tradeoff assessment
We always say that you'll never know less about a project than you do when you start it. TXI's product and project-level risk analysis allow you to identify where those questions sit and make a plan for finding the answers. It gives us a better sense of what we're tackling, and it allows us to de-risk the project and build more accurate estimates.
How we can help:
Estimate variance analysis
Capture risks, assumptions, issues, dependencies (RAIDs)
Scope risk analysis
Risk and issue tracking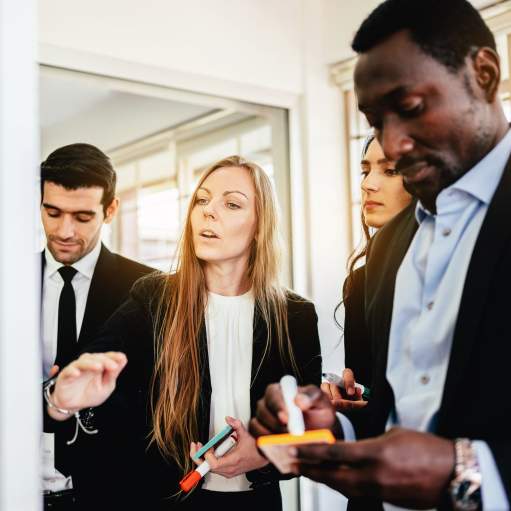 Case Study
Building the right digital product to improve the mental health of LGBTQ+ youth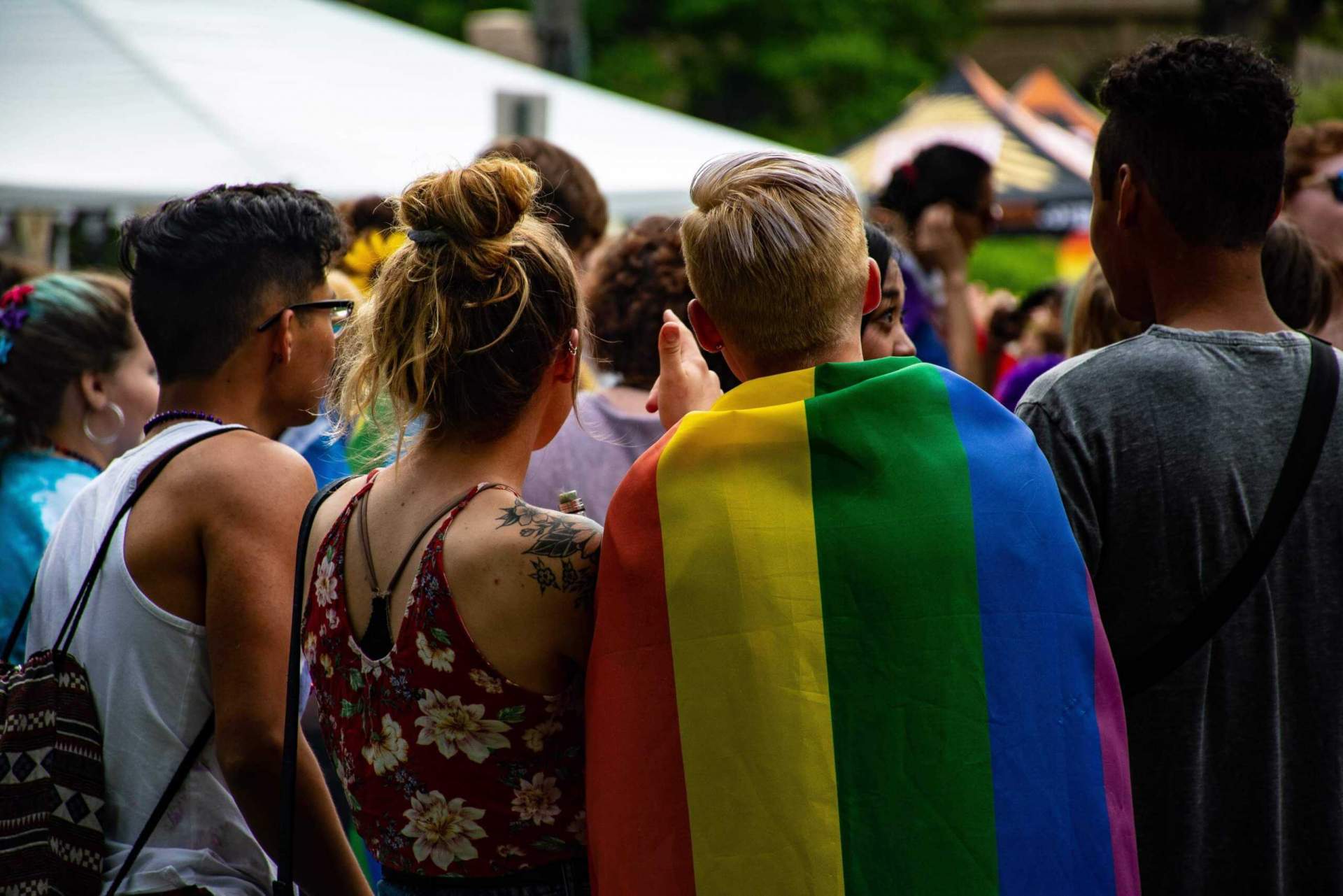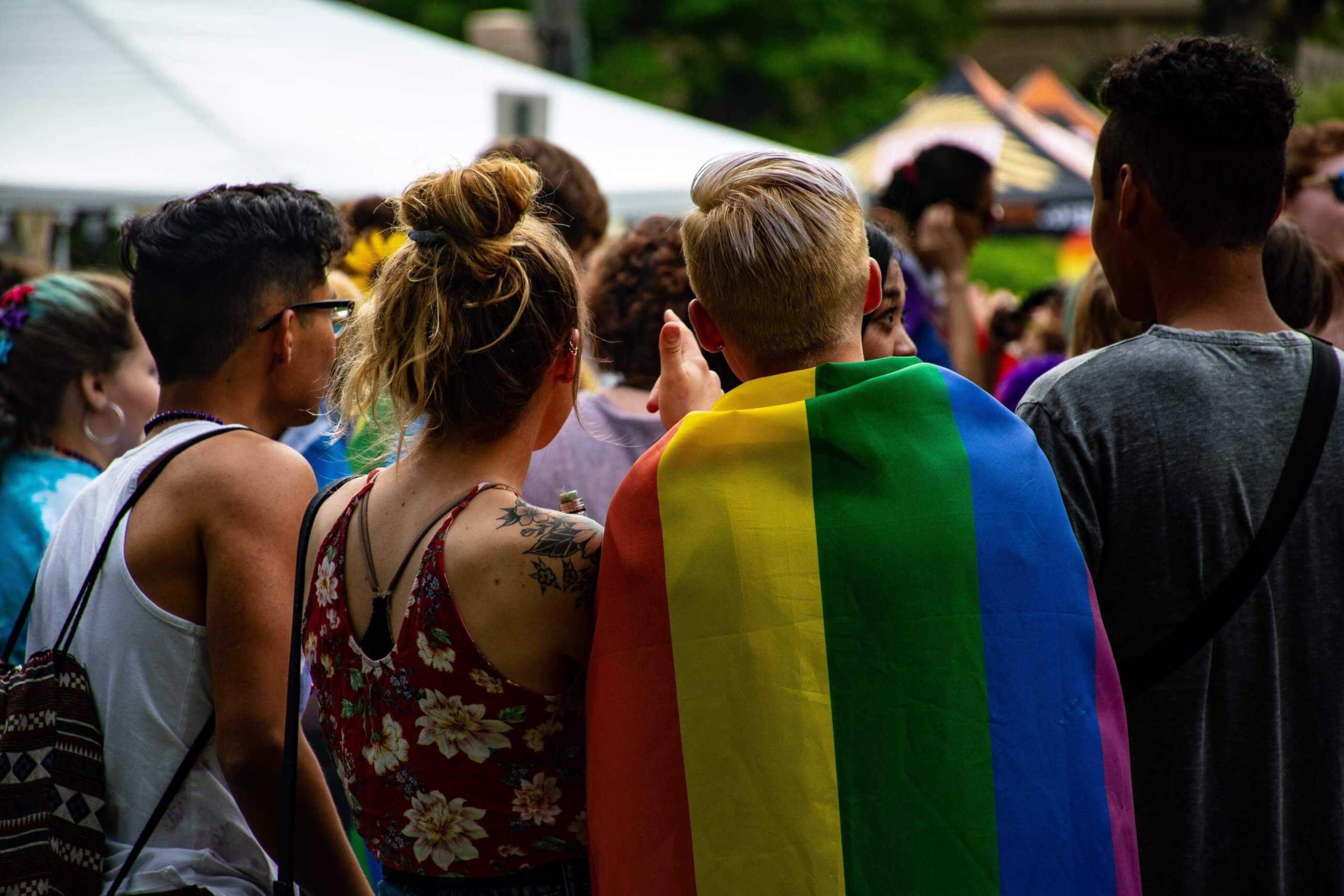 Product delivery
Rollout and adoption strategy
Rolling out a new product is one of the most important stages of the product innovation journey. After 20 years of experience, we've learned a thing or two on how to do it right. Knowing who your users are and what pain point you're solving is critical to answering what you build and how you take it to market—all steps required to see success in growing your users.
How we can help:
User acceptance testing
Data migration
Go Live and launch planning
App store submission and acceptance
Application hosting and monitoring
User adoption and analytics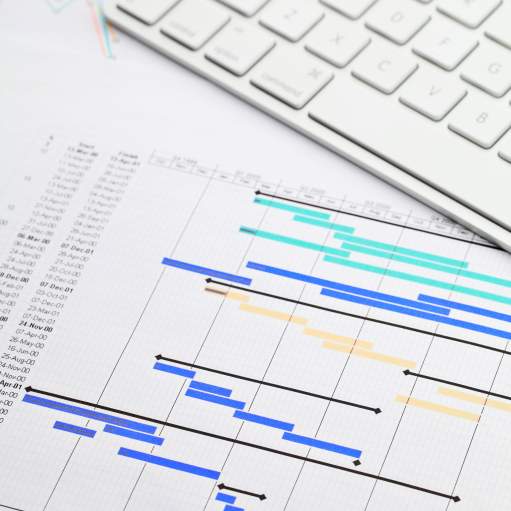 Product delivery
Budget management
We'll mind the money. No surprises—just the most value for the dollar. Technology is only right when it's right for your business. Early on, our discovery process digs in to debunk the ideas that don't add value so we can find opportunities for real results. As delivery kicks off, our governance process helps to provide transparency into the risks, costs, benefits, and opportunities in the program of work.
How we can help:
Risk and issue tracking
Budget tracking and forecasting
Product showcases and steering committee updates