 Our Capabilities
Innovation starts with actionable insights. Actionable insights drawn from diverse perspectives lay a foundation for a proactive product innovation strategy.

Capabilities
Product delivery
We deliver products that make an impact. To do that, we start by developing a deep understanding of your organization's needs. Our product delivery practice considers the full context of your business and how and where your idea will move you forward. Our strategic delivery plans don't just drive meaningful outcomes—we provide the solution and engagement oversight that help you achieve them.
How we can help:
Product management
Engagement management
Business analysis
Risk-return tradeoff assessment
Rollout and adoption strategy
Budget management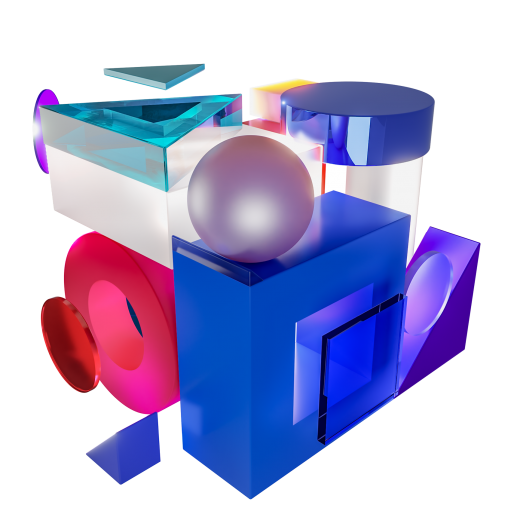 Capabilities
Design
Our products make people's lives better, thanks to our commitment to human-centered design. TXI's product designers gain a deep understanding of your users' voices, needs and behaviors so your products fit seamlessly into their world. Then we map a path forward.


Once everyone is aligned, we craft compelling visual representations of what we're building with our engineers so you can communicate the vision and value-add with business stakeholders and showcase the solution to your users.
How we can help:
Product discovery
Product design
Rapid prototyping and lean UX
Pilot experiments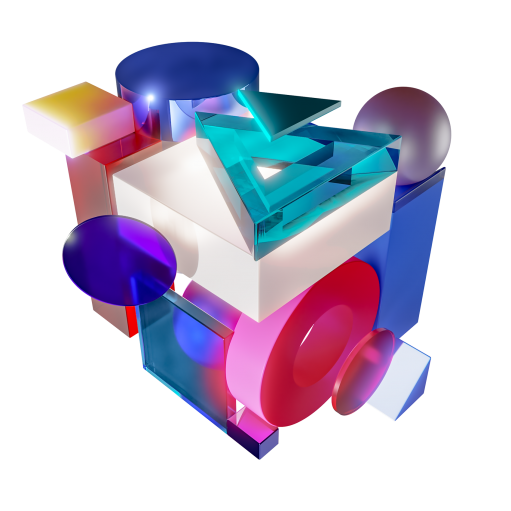 Podcast
Tech Done Right | Episode 49: Accessibility with Luisa Morales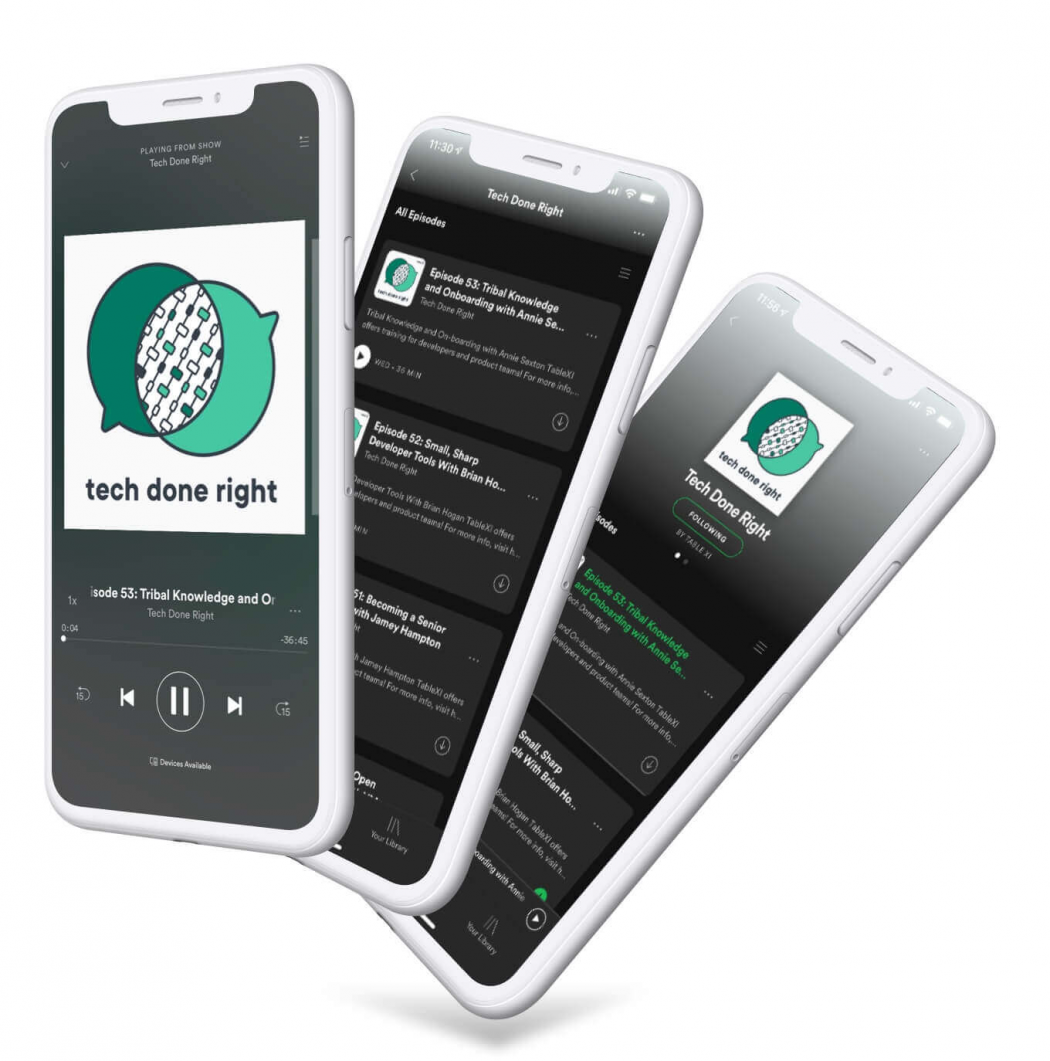 Interested in our industry expertise?
Capabilities
Software engineering
We build products that adapt to your users' changing needs. Our engineering practice is focused on pragmatism. We use modern engineering practices and align with open-source technologies and the communities they create, so it's easy to evolve systems, scale teams, and access market expertise.
How we can help:
Enterprise architecture
Mobile app development
Front-end development (UI)
Back-end development (API)
Infrastructure and DevOps