 Pushing the boundaries of what's possible
About
TXI by the numbers
We founded TXI in 2002 with the philosophy that "trust is harder to build than technology." Partnering with Fortune 100s, startups, industry leaders, and mission-driven organizations to deliver value through product innovation, we've continually earned that trust with each new product, user insight, and digital strategy.
75
Consultants across design, delivery, and software engineering
17
Average years of experience across members of our team
150+
Digital products delivered into the real world

20+
Years of partnership with our longest-standing clients
100%
Independently directed, owned, and governed
1M+
Contributed to nonprofits and mission-aligned organizations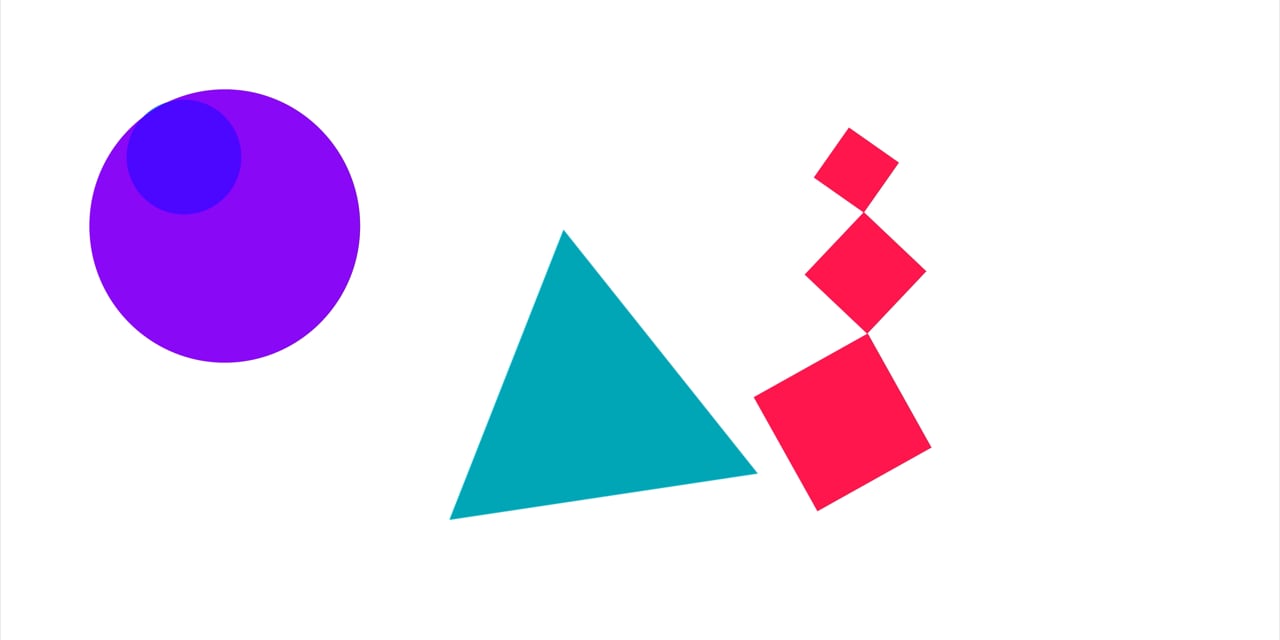 Purpose
We bring digital experiences to life
Clients trust TXI to deliver innovative solutions that solve the most complex business problems. That trust runs deep and results in partnerships that span decades. We're here to help guide you through every step of the way, ensure you make the right decisions, and more importantly, deliver the digital products you need.
When you partner with us, we treat your success like our own. That's why we make these four promises: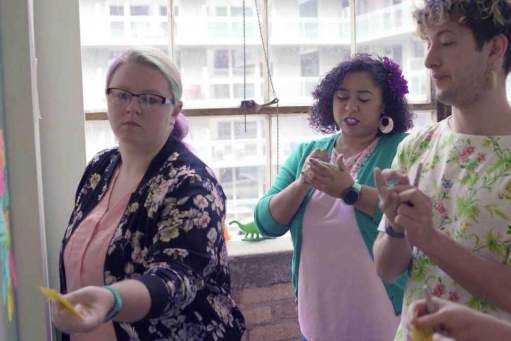 We act as one team
Great products require great collaboration, and great collaboration requires trust. We earn yours from day one, welcoming you into every step of our process.
We ask hard questions
Tech only works if it's right for your business. During discovery, we dig in to eliminate ideas that don't add value and find opportunities for real impact.
We mind the money
No surprises, just the most value for the dollar. We provide transparency into the risks, budget, scope, and progress of a product so you understand clearly how things are going.
We give you control
Part of our work involves preparing your team to take the driver's seat. With TXI as a partner, you own your success.
We blend product, design, and engineering across web, mobile, IoT, and data into an integrated approach that's proven critical to our partners' success. We're with you from concept to completion to iteration, making sure at every step that what we're building will delight users.
Product delivery
The delicate balance of defining business requirements in order to solve organizational pain points, while managing a project plan and budget. Learn more product delivery
Design and research
Innovation starts with actionable insights drawn from the diverse experiences of real people and transforms into a product designed to deliver value. Learn more design
Software engineering
Software engineering shapes the outcome of product innovation at the intersection of pragmatic strategy and evolutionary architecture. Learn more engineering

Pragmatic innovation starts with actionable insights drawn from the diverse experiences of real people. That's why we center people from the start—identifying the most critical challenges to address—then leverage our expertise to the solutions that create the most value financially and socially.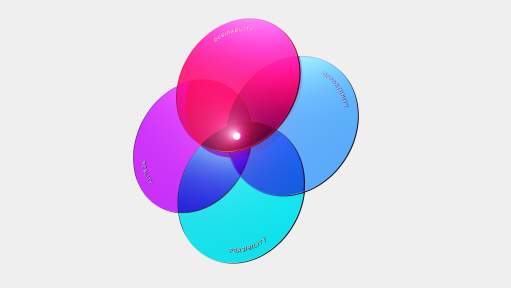 Desirability
Do people find the product valuable? Does it address their needs? Does it fit into their lives and work? Does the experience make them care?
Feasibility
Can it be built? How much will it cost? How long will it take? How lean can it go?
Reality
What amount of change will it drive? What impact will it create? How it will affect desired outcomes? Is it meaningfully different from the competition?
Opportunity
Does it support organizational goals? Is it commercially viable and financially sustainable? Is it extensible beyond this iteration?
About
Cohesive culture, communication, and collaboration
TXI is known for its unique and supportive culture which attracts incredibly talented team members. Our teams are integrated across product, design, and development, making us a single destination for when you're ready to turn your ambitions into reality.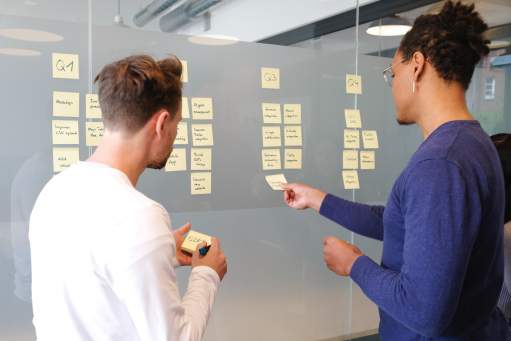 About
Awards and press
We're proud to be recognized as an outstanding product innovation partner and employer in Chicago and beyond.