TXI Ranks No. 45 on Fast Company's Coveted 2023 Best Workplaces for Innovators List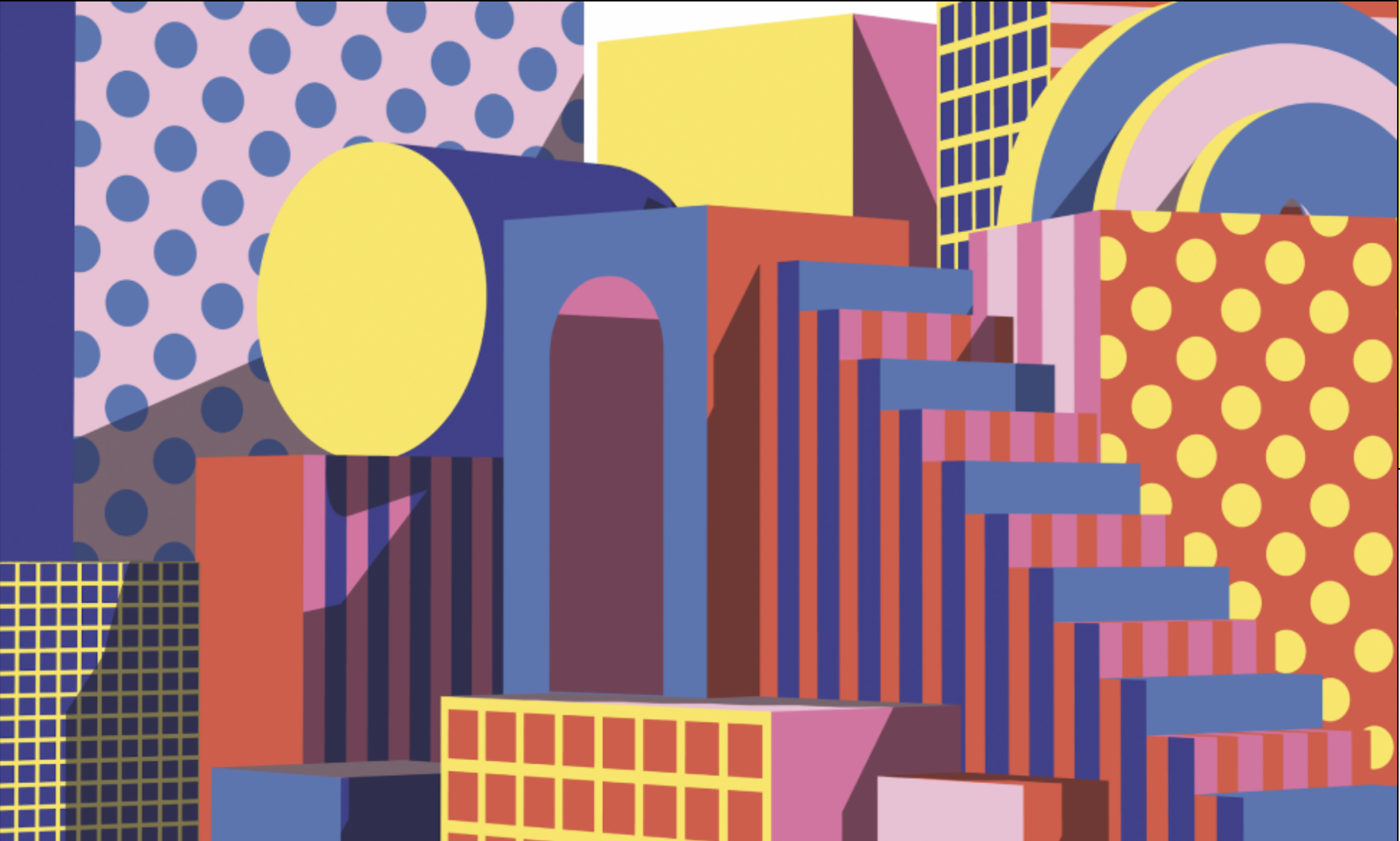 List recognizes 100 companies and organizations around the world that most effectively empower employees to invent new ways of doing business
CHICAGO, July 11, 2023 — TXI, the digital strategy and product innovation firm, today announced its ranking (No. 45) on Fast Company's 2023 Best Workplaces for Innovators list. This is the fifth year that Fast Company has recognized 100 organizations from around the world that most effectively empower employees at all levels to improve processes, create new products, or invent new ways of doing business.
TXI secured a spot in the top 50 best workplaces next to multibillion-dollar and publicly traded companies, including Manhattan Associates, Siemens, Canva, Adobe, IBM, Spotify, and others. It also earned an honorable mention on the 2022 Fast Company Innovation by Design list for design principles and its work with Theragen, the creator of a lumbar spine fusion device.
Innovation is fully integrated into TXI's culture and operations in the following ways…

Product innovation: TXI approaches client engagements through a values system (product innovation) which balances user desirability, technical feasibility, and business viability resulting in improved speed-to-value.

Normalized failure: Leaders publicly share their failures and what they learned in a #mistakes-were-made Slack channel so that everyone feels comfortable trying new things, acknowledging when things aren't working, and pivoting away to try again more quickly.

Reshaped delivery practice: Separating the delivery practice into delivery management and product strategy and management balances the workload on more complex projects, which facilitates the work of innovation.

Restructured career progression: TXI uses a career grid, which allows for multiple paths to promotion with an emphasis on outcomes and results over a single, linear progression.

Commitment to diversity, equity, inclusion, and belonging (DEIB): As part of its public commitment to DEIB, TXI publishes an annual diversity report, DEIB roadmap, and history of and reflections on the company's DEIB efforts. The firm also transitioned to a 100 percent employee-owned employee stock ownership plan (ESOP) earlier this year.
"Our approach to innovation is rooted not only in building the thing right, but also building the right thing. That starts with falling in love with a problem before you fall in love with a solution," said Mark Rickmeier, CEO of TXI. "At TXI, we pride ourselves on taking risks, failing fast, challenging assumptions, and embracing uncomfortable conversations."
The award reaffirms TXI's commitment to helping companies in healthcare, logistics, manufacturing, and more build digital products that improve the lives of users. TXI's work with American Medical Association, Renalis, AbbVie, MotorCity Systems, Dickson, and others will continue to benefit from its exemplary culture of innovation.
About TXI
TXI is a digital product innovation firm that delivers engaging experiences and custom software. Within the healthcare, retail, manufacturing, and education sectors, TXI partners with clients from startups to Fortune 100s to fuel growth by giving users the digital products they want to use. We blend product, design and engineering across web, mobile, IoT, and data into an integrated approach that is critical to our partners' success. To learn more about TXI, visit www.txidigital.com.
###
Media Contact: Jack McHugh, jack@propllr.com