 eLearning
We believe in lifelong learning. We give learners of all ages eLearning experiences they deserve. We help education providers build digital products that make education easier.
Education
Student engagement
Technology allows teachers to scale their impact, customize their approach for each student and provide flexible learning opportunities.
From early student literacy to collegiate level programs, we've helped learning institutions connect with their students by making education more accessible across 25 districts, 300 schools, and 20,000+ students to date.
How we can help:
Craft custom systems and experiences for schools
Design childhood literacy and education platforms
Create a marketplace where students and tutors can share resources and study guides
Deliver solutions that build connections and trust between university students and administrators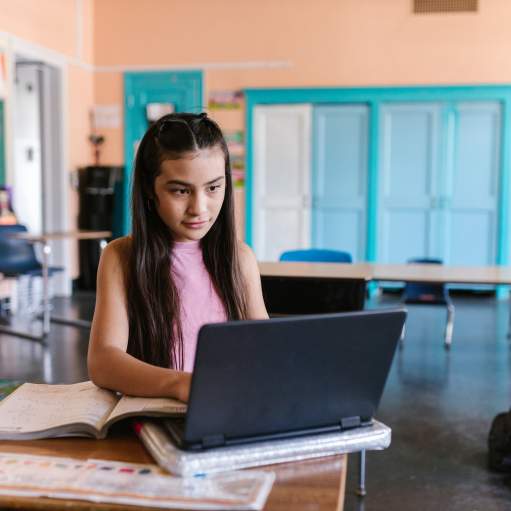 Case Study
Using a chatbot to engage student leaders at Rice University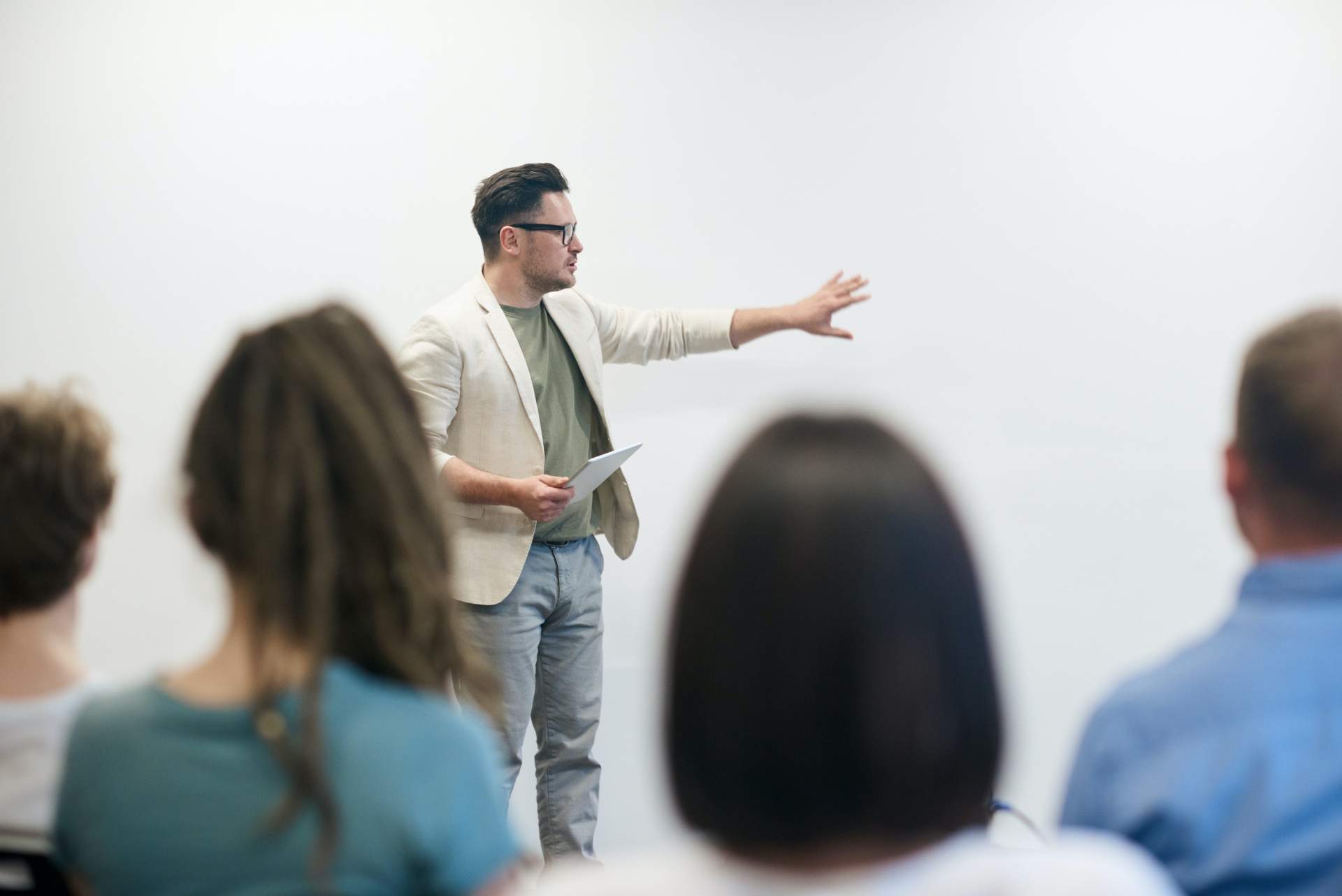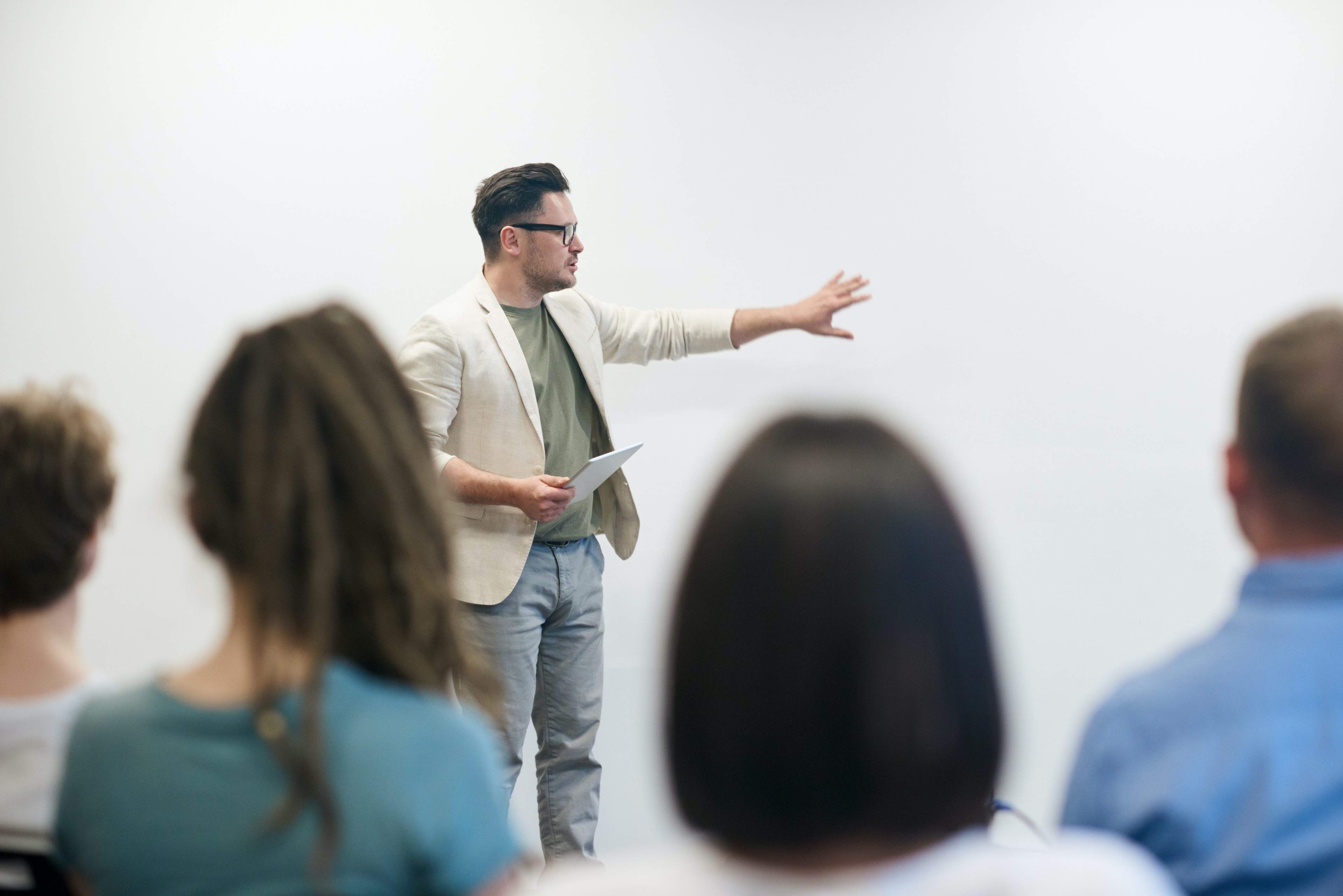 Education
Educators and teachers
Teachers and educators have it tough these days, so we engage with teacher associations and educators to build creative solutions to reach their students. We have experience with helping educators share insights and resources, and we've even collaborated on lesson plans. Our products help educators boost engagement and improve their effectiveness.
How we can help:
Provide flexible professional development opportunities for educators
Manage communities and virtual networking for teacher associations
Boost collaboration between distributed educators in virtual networks
Create marketplaces for educators to share resources and collaborate on lesson plans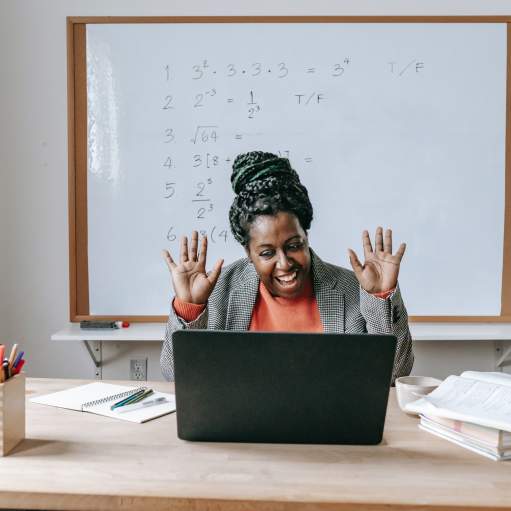 Case Study
Transforming Participate into an Agile product company — and boosting active users 43%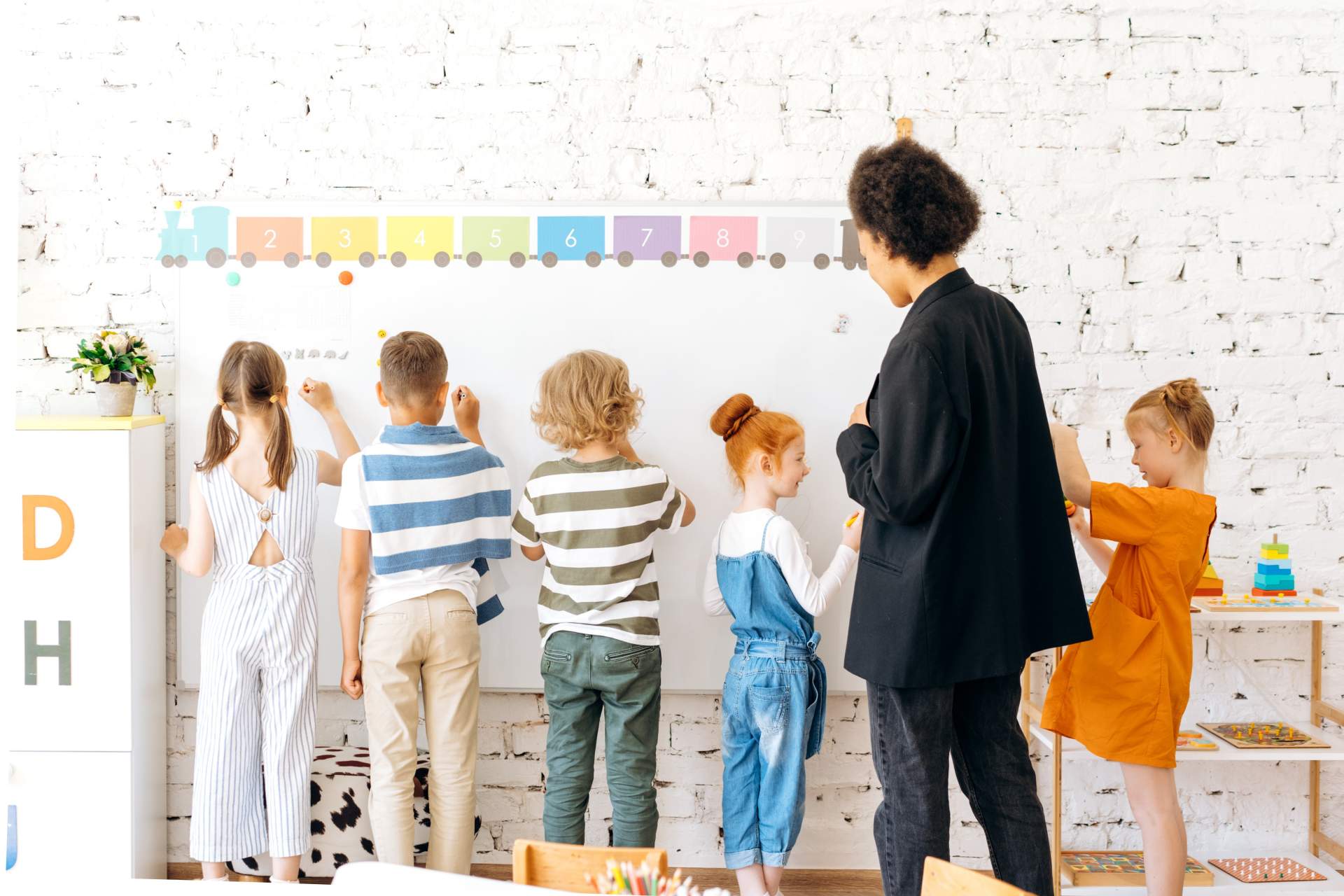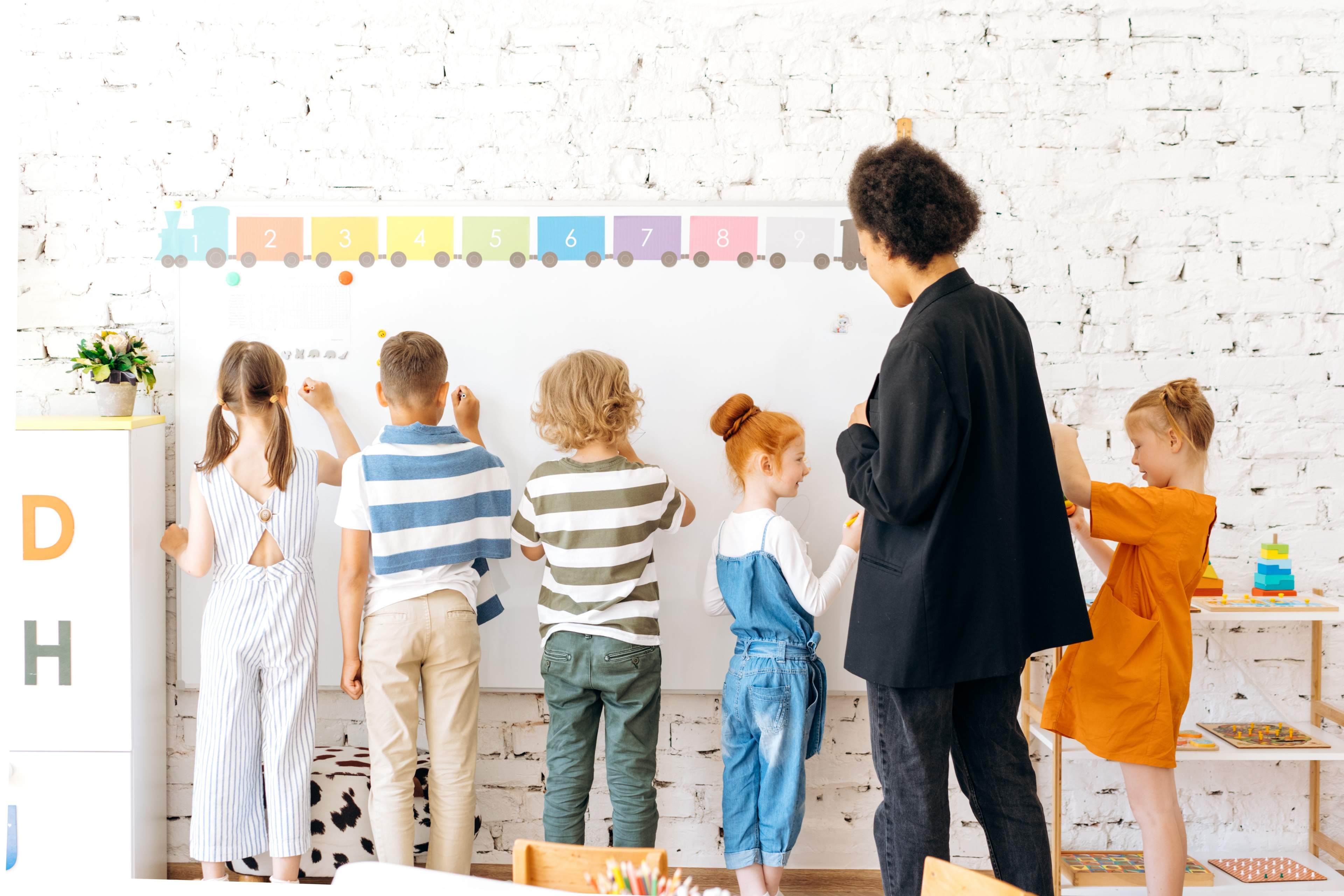 Education
Professional development and accreditation
Educators already have a full plate. So, when our teams design and build products to meet their professional development needs, we get creative and find innovative ways to keep them learning and engaged while they earn credit toward their professional development goals.
How we can help:
Deliver software solutions to engage and educate professionals with interactive quizzes, content, and games
Produce custom platform to test, validate, and provide accreditation for professional development certifications
Design custom platforms to education learners at all stages of their lifetime learning journey—from college students to cardiac surgeons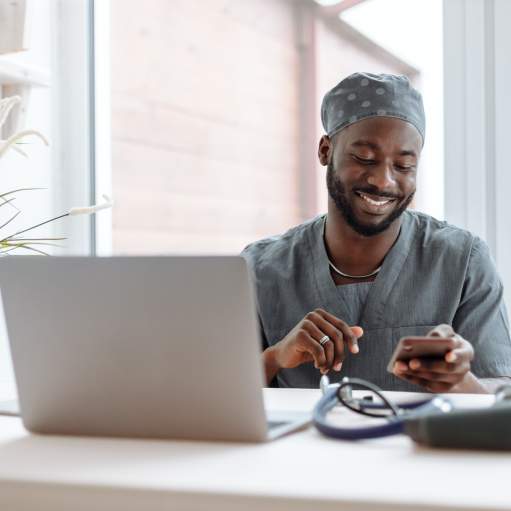 Case Study
Training doctors with a flexible, CME-crediting mobile app