TXI Earns 2023 Inc. Power Partners Award for Pragmatic Approach to Product Innovation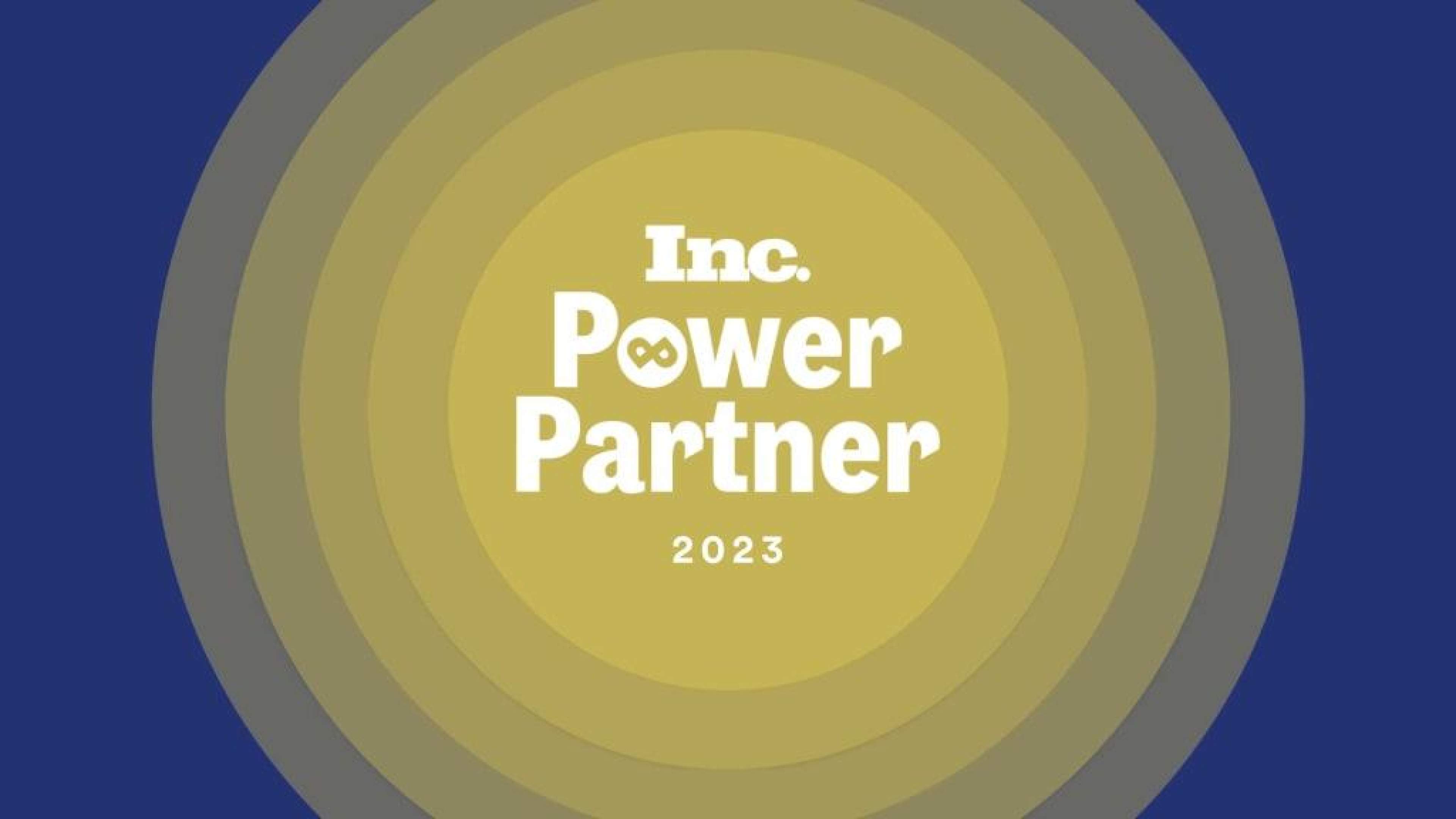 CHICAGO, Oct. 24, 2023 — TXI, the digital strategy and product innovation firm, announced it earned Inc.'s 2023 Power Partners Award in the Software Development category today. The firm was selected due to positive remarks by clients from an Inc.-administered survey about the work and value that TXI delivers.
Inc. Power Partners Award winners help startup founders focus on their core business my providing hiring, compliance, infrastructure development, cloud migration, and fundraising support.
TXI's pragmatic approach to product innovation is trusted by companies small and large, including AbbVie, the American Medical Association, Dickson Data Solutions, MotorCity Systems, and many others. Its approach to building innovative digital products helps clients…

Improve product adoption and ROI: TXI conducts extensive end-user research to identify needs, desires, context, and mental models before designing and creating digital products – ultimately improving adoption and return on investment.

Develop agile development processes: TXI helps clients adopt an agile approach: releasing digital products quickly and then evolving them over time based on usage and feedback from end-users.

Align stakeholder objectives: Digital products serve the needs of end-users, which can compete with management or investor priorities. TXI helps find common ground and then designs and builds digital products to match.
"Product innovation is about falling in love with the right problem before you think about solutions," said Mark Rickmeier, CEO of TXI. "We're energized by our clients who embrace that approach, and obsess with us both over solving the right thing and solving the thing right."
TXI's culture prides itself on taking risks, failing fast, challenging assumptions, and embracing uncomfortable conversations. Its pragmatic approach to product innovation also earned the firm a spot on two highly coveted Fast Company lists: 2023 Best Workplaces for Innovators and 2022 Innovation By Design.
About TXI
TXI is a digital product innovation firm that delivers engaging experiences and custom software. Within the healthcare, retail, manufacturing, and education sectors, TXI partners with clients from startups to Fortune 100s to fuel growth by giving users the digital products they want to use. We blend product, design and engineering across web, mobile, IoT, and data into an integrated approach that is critical to our partners' success. To learn more about TXI, visit www.txidigital.com.
###
Media Contact: Jack McHugh, jack@propllr.com