Turning audience data into an action plan with ISACA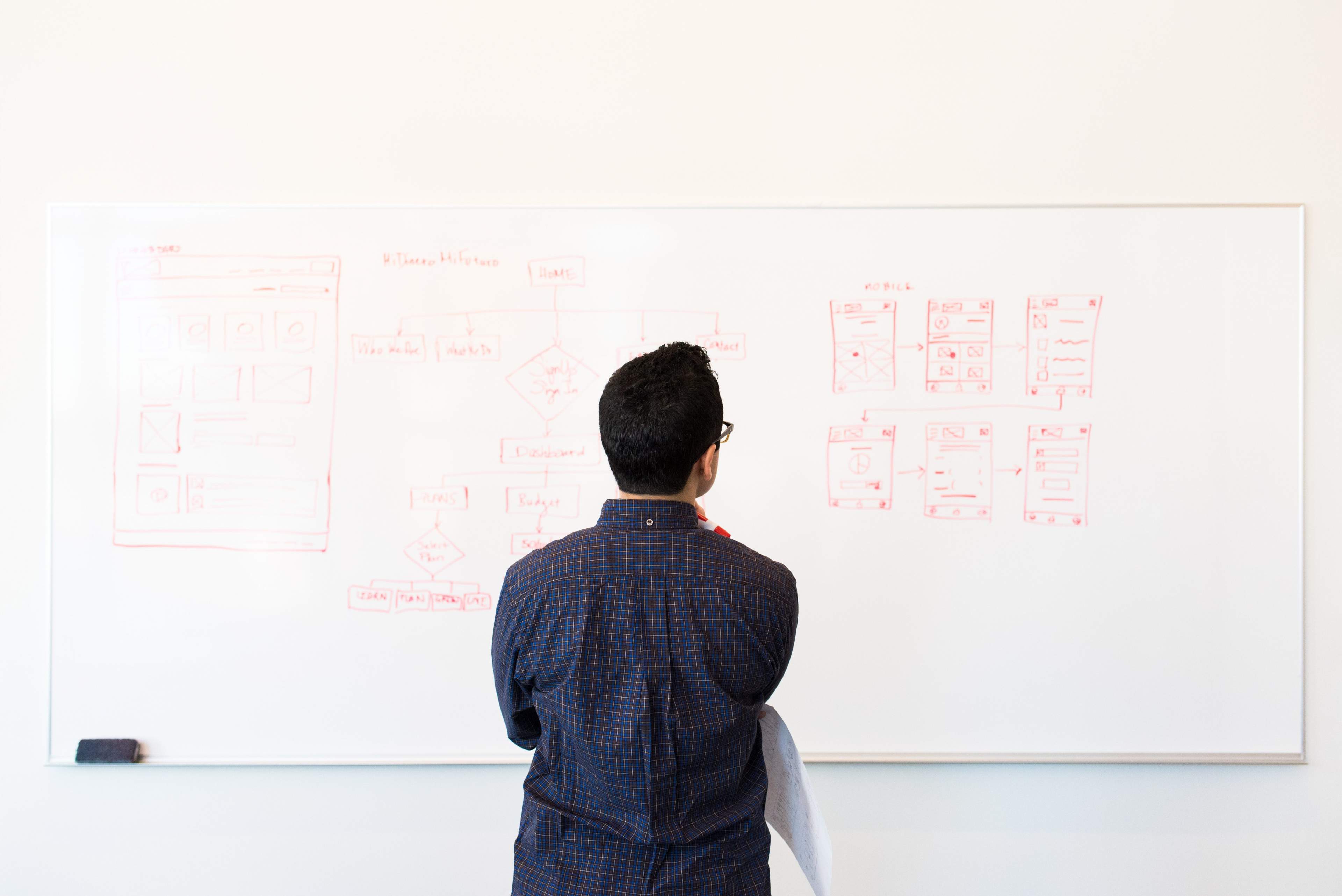 The brief
"TXI's perspective as 'outsiders' helped us develop a deeper understanding of our community than we could get on our own."
Julia Kanouse, Chief Membership Officer of ISACA
ISACA is an association of IT professionals. After 50 years, it had grown to 150,000 members from 180 countries. Its CEO and Senior VP of Membership, however, were looking to the future and scratching their heads.
ISACA had plenty of quantitative data about its members — results of its last annual membership survey spanned nearly 100 pages. But the data painted an unclear picture.
Would the model which had served ISACA well now have to evolve? Making changes without knowing what their members valued and why was too risky. Enter TXI and design research.
The challenge
Qualitative vs. quantitative research methods
In ISACA's case quantitative research successfully uncovered issues around satisfaction and engagement. Those methods couldn't tell us what caused those issues or how to address them. Qualitative research methods reveal nuance, helping to uncover the 'why' and not only the 'what.'
Instead of open-ended qualitative interviews, however, we brought fodder that our target audience could react to — a mix of high-level features ISACA could offer and values ISACA communicated to members. We were trying to reach people who were disengaged, and inherently not thinking about ISACA regularly. Bringing prompts gave us a way to kick-start our conversations and get meaningful feedback quickly.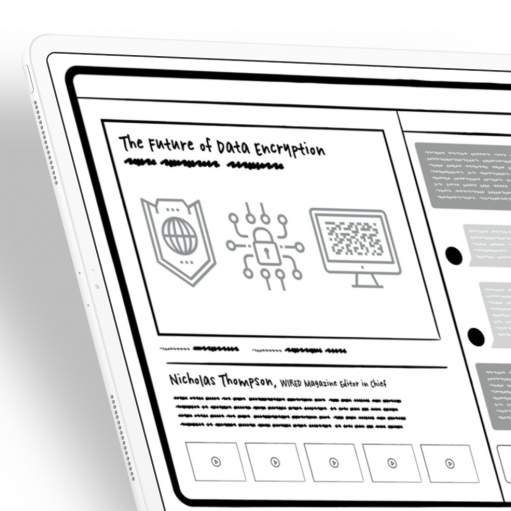 Do user values overlap with experience How did ISACA leadership's view of membership value differ from members' experiences? Through interviews with stakeholders, we developed four value propositions to describe what they assumed people got from membership with ISACA

Understand user desires with concepts We shared seven very low-fidelity concept sketches of digital solutions developed with stakeholders. We weren't trying to validate a feature list ahead of development. These were just stimuli for richer conversations.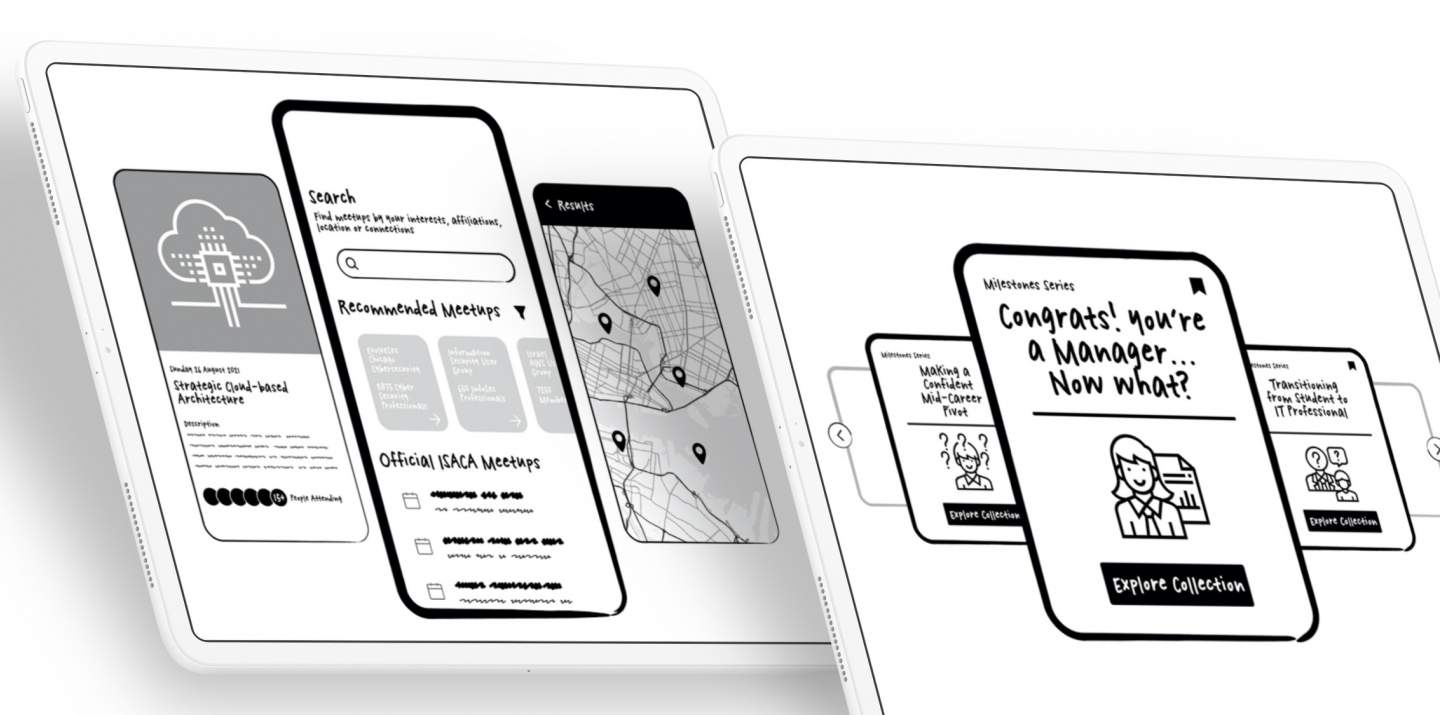 The solution
Stakeholder interviews to gain alignment on the organization's value-proposition to users
Validate membership value with users and understand where to invest in new features and innovation
Create low-fidelity concept sketches of digital solutions in collaboration with stakeholders
Utilize concept testing as stimuli for richer conversations with users and a greater understanding of the community.
The outcome
The value of internalizing all data
Conclusions drawn from quantitative research are often black and white, but conversations allowed members to share nuanced experiences. We heard from someone overseas who waited for a favorable exchange rate to renew his membership (which has to be paid in U.S. dollars). He considered himself highly engaged with ISACA.
Most importantly, we learned serving members does not mean driving them through a funnel. People will have varying needs and wants throughout their career. Any professional organization's success depends on whether they can listen and adjust accordingly.
ISACA internalized these insights from user research by developing more ways to understand their members' wants and needs. Fortunately, and thanks in part to qualitative design research methods, ISACA is setup to serve their members for decades to come.