 Innovation strategy
Current and future-state assessment
As you embark on a new strategic initiative or evaluate a set of potentially game-changing opportunities for your organization, you need a way to navigate the tradeoffs and mitigate risks without constraining experimentation. TXI blends big-picture thinking with pragmatic execution that can take ideas and make them real, all while addressing risks head-on.
Typical outputs include:
Current-state analysis
Competitive benchmarking
Future-state visioning
Opportunity assessment
Prioritization framework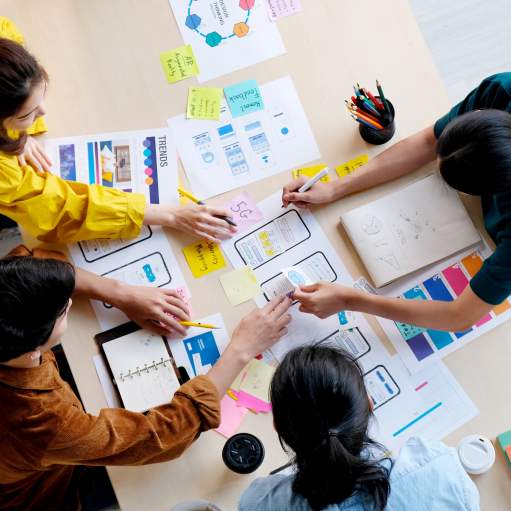 Innovation strategy
Stakeholder facilitation and alignment
For any strategic innovation to be successful, you need buy-in and alignment across key stakeholders and the people who will be impacted. This means doing the hard work of gathering individual input, synthesizing ideas and facilitating a process to determine which big bets you'll make toward the future of your business.
TXI works with stakeholders and subject matter experts to conduct interviews, identify latent concerns, and facilitate productive dialogues to make hard choices and create a clear path forward.
Typical activities include:
Research interviews and synthesis
Strategic vision and planning workshops
Tradeoff and prioritization mapping
Internal storytelling and leadership presentations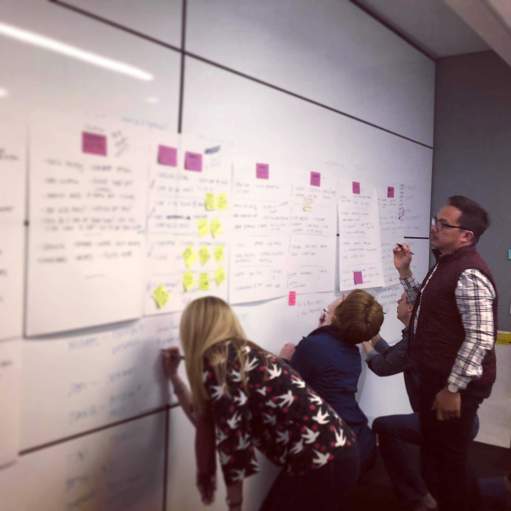 Innovation strategy
Strategic planning and roadmapping
Deciding to invest in building new products and services is when the hard work really begins. You need to understand who, what, when, where, and how your initiatives will get started, so you can align your resources accordingly. And once the initiative gets started, you want to measure progress and outcomes every step of the way.
TXI structures both the work and ongoing conversations with your leadership team to ensure there's alignment, visibility, and progress on your initiatives—and to proactively identify when you might need to recalibrate and adjust.
Typical activities include:
Quarterly and annual planning facilitation
Milestone development and roadmapping
Program management and accountability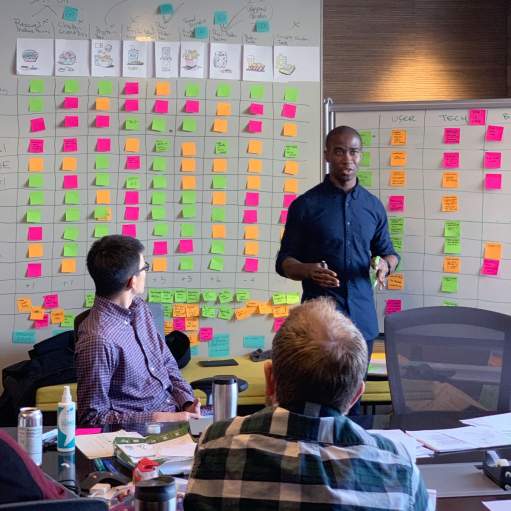 Case Study
Helping Keiser decide whether to build or buy technology