Helping Tyson find innovation in food waste (and profit)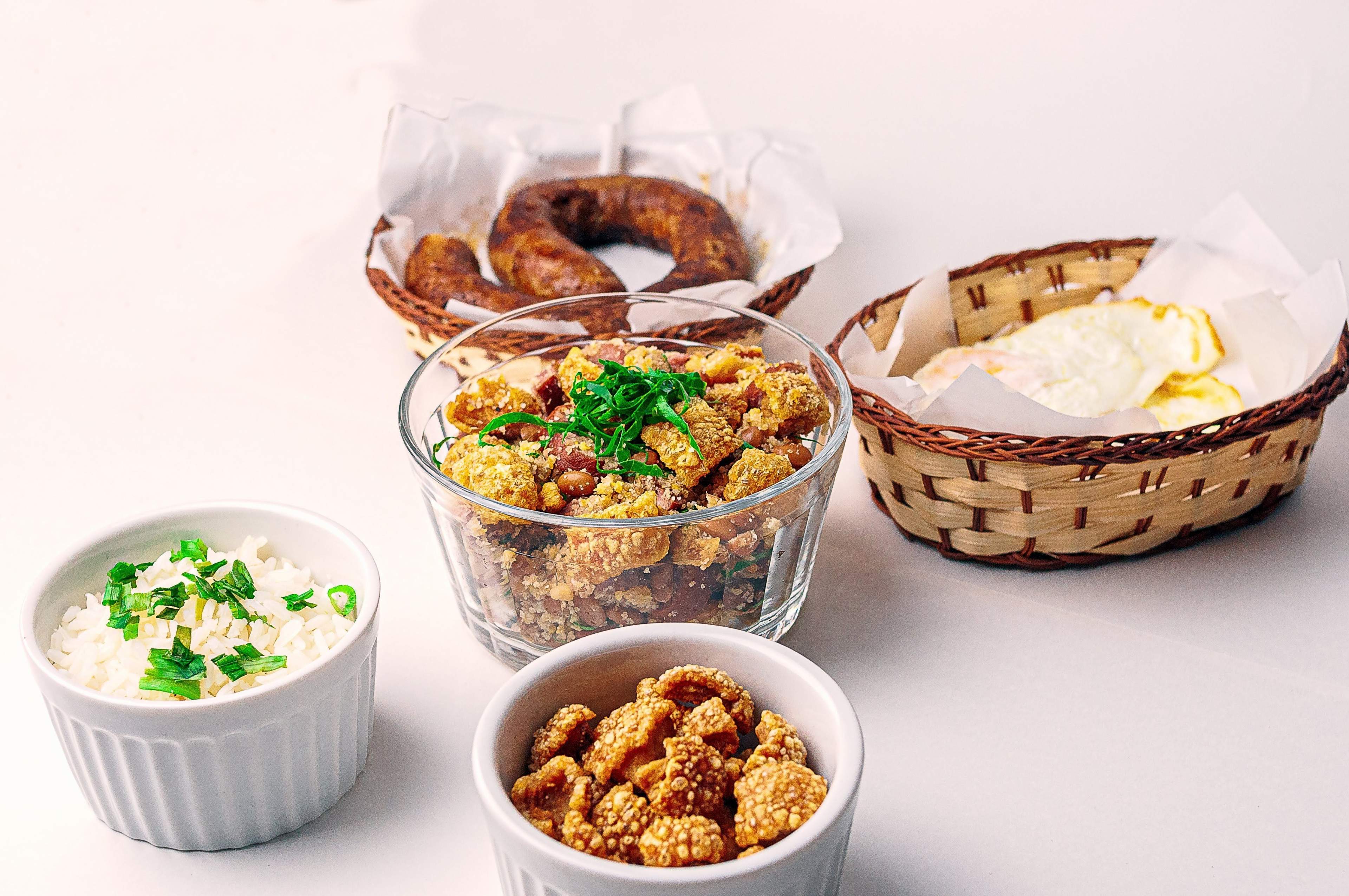 The brief
"I'm so impressed with how TXI operates. They introduced agile and design thinking to a big corporation like Tyson Foods."
Rizal Hamdallah, Head of the Futurist at Tyson
Tyson's ask of TXI went well beyond technology: Work with us to invent a new, sellable food that finds innovation in food waste — and teach us design thinking in the process. We knew that helping a company like Tyson improve its sustainability and find solutions to reduce food waste could have tremendous ramifications. Tyson has a spot on the Fortune 100 and a hand in so many of the foods we eat. Even a little change would result in a massive amount of food saved.
Within one week, we helped Tyson identify, test, create, brand, and get ready to bring Yappah to market — a protein crisp that raised its IndieGoGo goal in three days. No one in Tyson had ever moved that fast, and the results are already earning the company green credibility and real green as well.
The challenge
Find innovation in food waste — and learn design thinking in the process
The Tyson innovation team was really looking for two outcomes. The primary one was to develop a product to use food waste that they could launch on IndieGoGo. But just as important was teaching the team how to work Agile and incorporate design-thinking into everything they do.
To accomplish both at the same time, we adapted the Google Design Sprint process so it could answer a much bigger question: how can design turn waste into sustainable foods? In a traditional Google Design Sprint, you break product development and testing down into five days: day one is dedicated to understanding users and business goals, day two to creating problem statements and user journeys, day three to developing solutions, day four to prototyping a single solution and day five to testing on real users and synthesizing the results.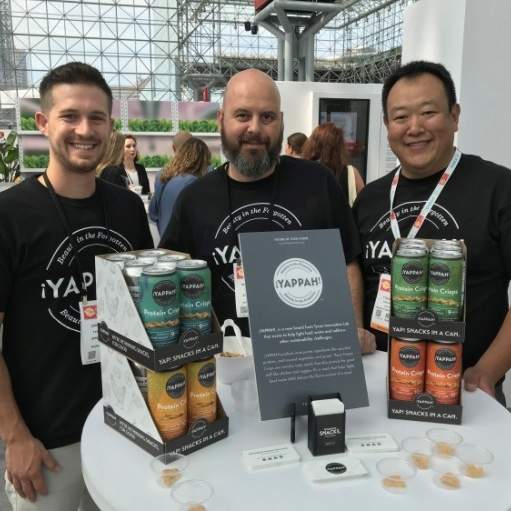 Lead with user research with an expanded sprint which gave us room to identify 24 creative ways to reduce food waste and test 15 of those possible products on users


Establish a baseline of shared knowledge with a final day of our own invention — one that split us into teams to create, brand and develop a business model for the eight best ideas.

Drive innovation with organizational change and enable the Tyson team to take the reins of the process, giving them ample opportunities to learn how to use design thinking.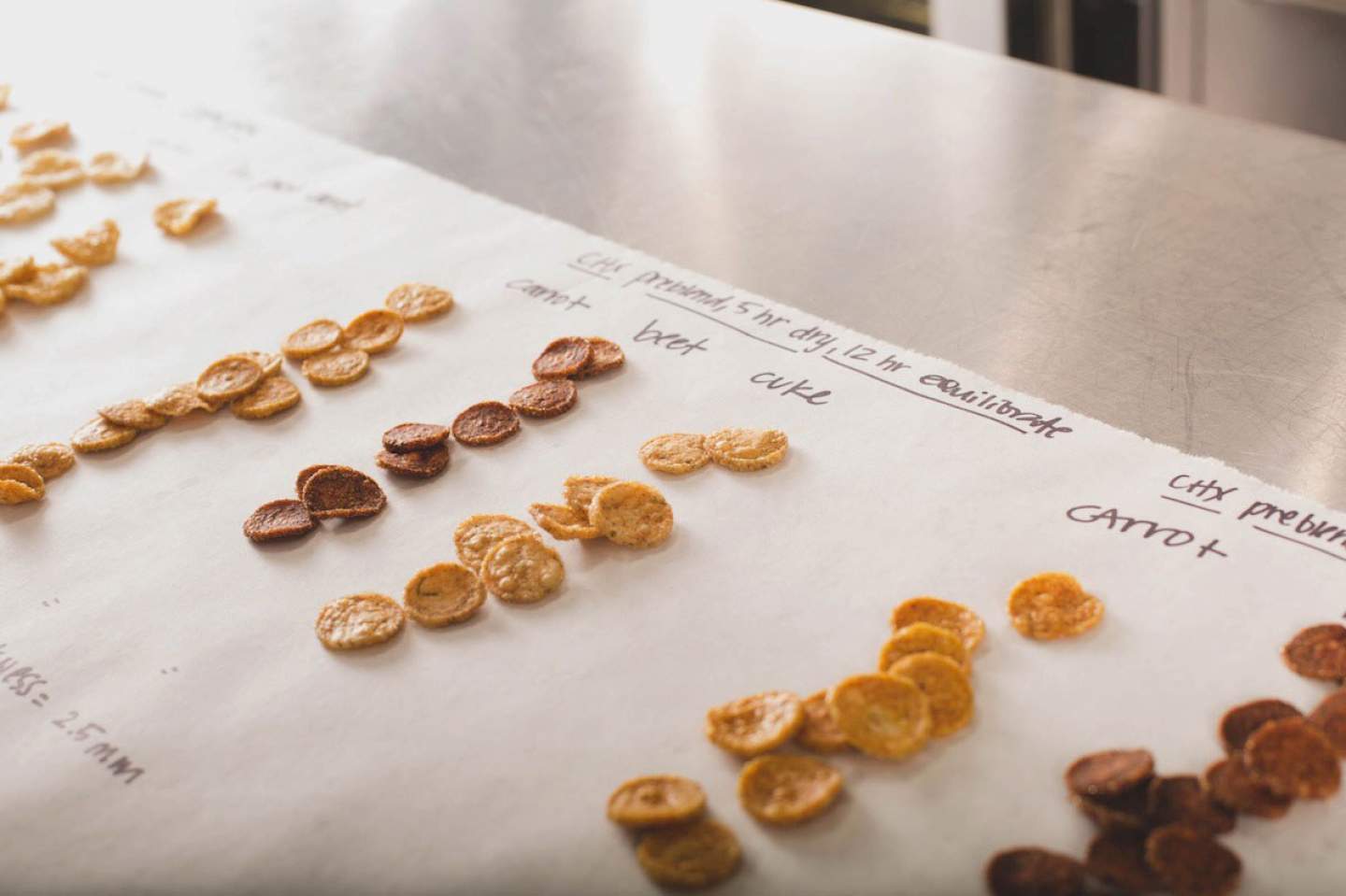 The solution
Adapted the Google Design Sprint process so it could answer a much bigger question: how can design turn waste into sustainable foods?
Prototyped and tested fifteen solutions for food waste.
Standardized a template to showcase the most relevant information for messaging, name, and key benefits.
User testing to teach Tyson, so we broke up into groups to make sure everyone had an opportunity to observe, participate and learn
The outcome
Choosing a winner from creative solutions to food waste
On our last day together, we created, effectively, a product development sprint. We split our group into three teams — the chefs who made the products, the finance and logistics people who created P&Ls and business canvases for each, and the designers and strategists who developed brands.
On the branding side, we once again adapted an idea from Google, in this case, the three-hour Google brand sprint, to quickly create brands for each product. We used a card activity to get gut reactions on what each brand should be, then developed the beginnings of a visual identity. This gives us another lens we can use when we're making decisions — not just whether something is true to user needs, but whether it's true to the brand.

At the end of the final day, we lined up each of our eight ideas in a room, and invited the decider in to test each product and deliver a final verdict about which should move on to IndieGoGo. Yappah decisively rose to the top.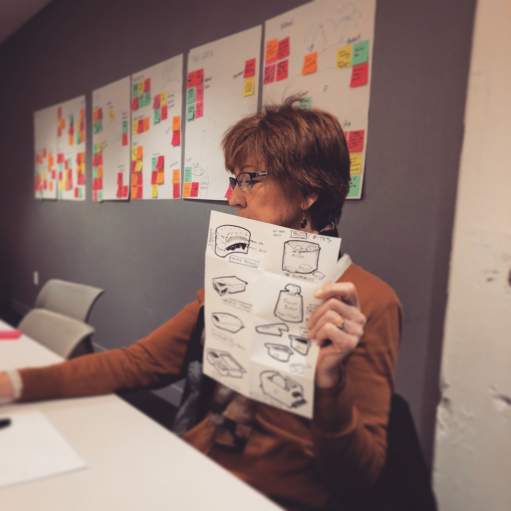 The results
Preparing Tyson for future innovative solutions to food waste and other problems
This product was rewarding for us on a lot of levels. The immediate benefit was seeing the shock and satisfaction Tyson had about this way of working. It was so new for the team, and it was really exciting for them to see how fast they could move and how quickly they could change their mindset.
To make sure Tyson could fully capitalize on this potential, we collected a whole dream team to teach them skills to complement product innovation. As part of our proposal, we brought in our favorite partners for improving branding and communication — design firm Lift Collective helped Tyson flesh out a full brand for Yappah, and speech pathologist Katie Gore and Improv Effect CEO Jessie Shternshus helped their teams learn how to better communicate.
The bigger impact of those five days could affect the whole globe. Finding innovative ways to reduce food waste is imperative for everyone. If a company as big as Tyson can repackage the broccoli stalks, the meat ends, all the things that get thrown out into a product that gets people eating food waste — and eating healthy — it could have ramifications for food makers of all sizes.