TXI Retreat: Planning gone awry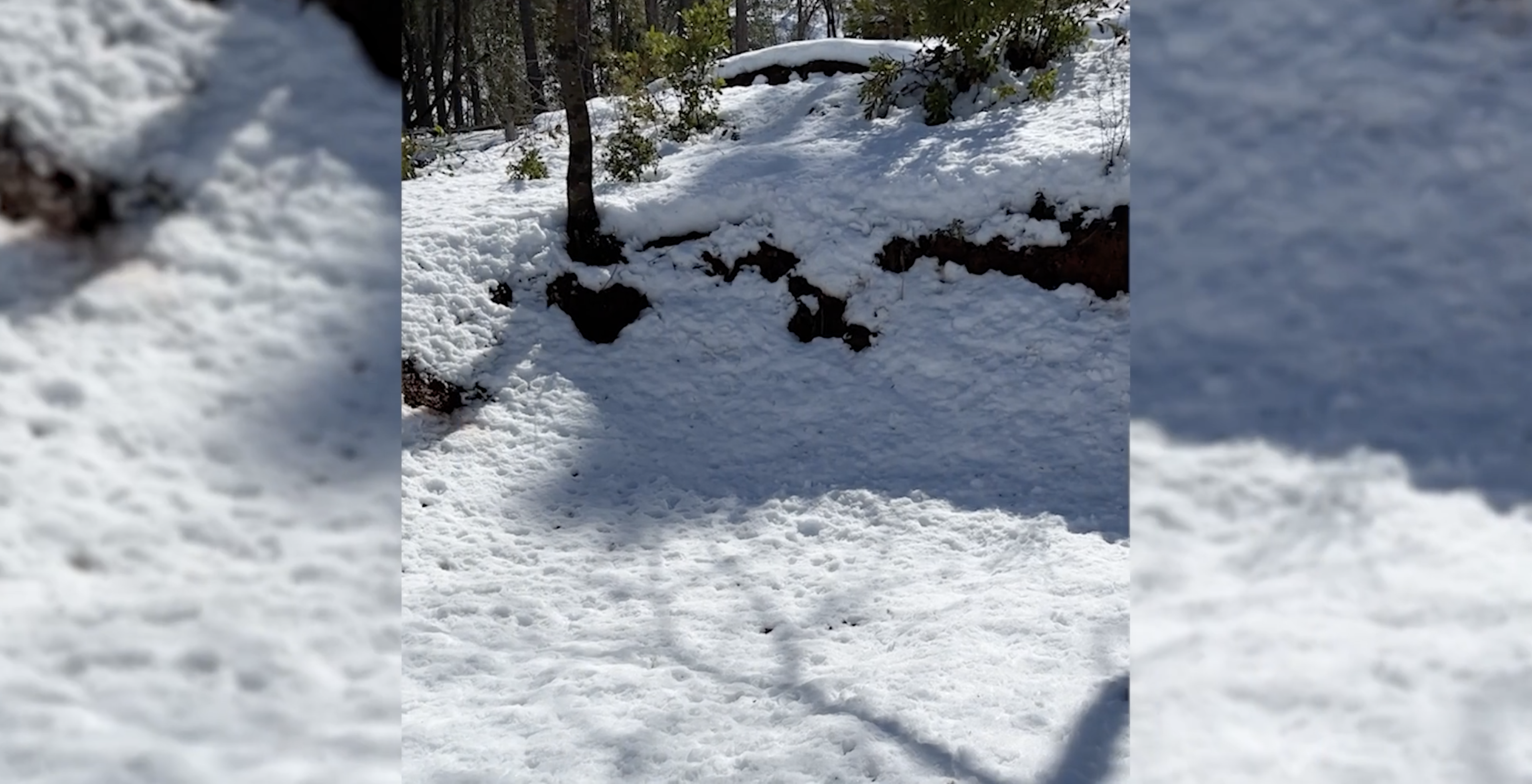 The TXI team was all set for their annual retreat, but Mother Nature had other plans. A sudden snowstorm caused road closures and made it impossible for us to reach our destination. But TXI is not one to be deterred by a little snow!
In this heartwarming and humorous video, join us as we rally together to make the most of our unexpected situation. With no choice but to improvise, we came up with creative solutions to keep the retreat going, even if it meant playing games in a cramped hotel room.
Our positive attitudes and willingness to adapt proved that being agile is not just a software methodology; it's a way of life. This video will inspire anyone facing unexpected challenges to embrace them with a smile and make the most of whatever comes their way.
So sit back, relax, and enjoy the story of the TXI Retreat: Planning gone awry.