Communication strategies for remote teams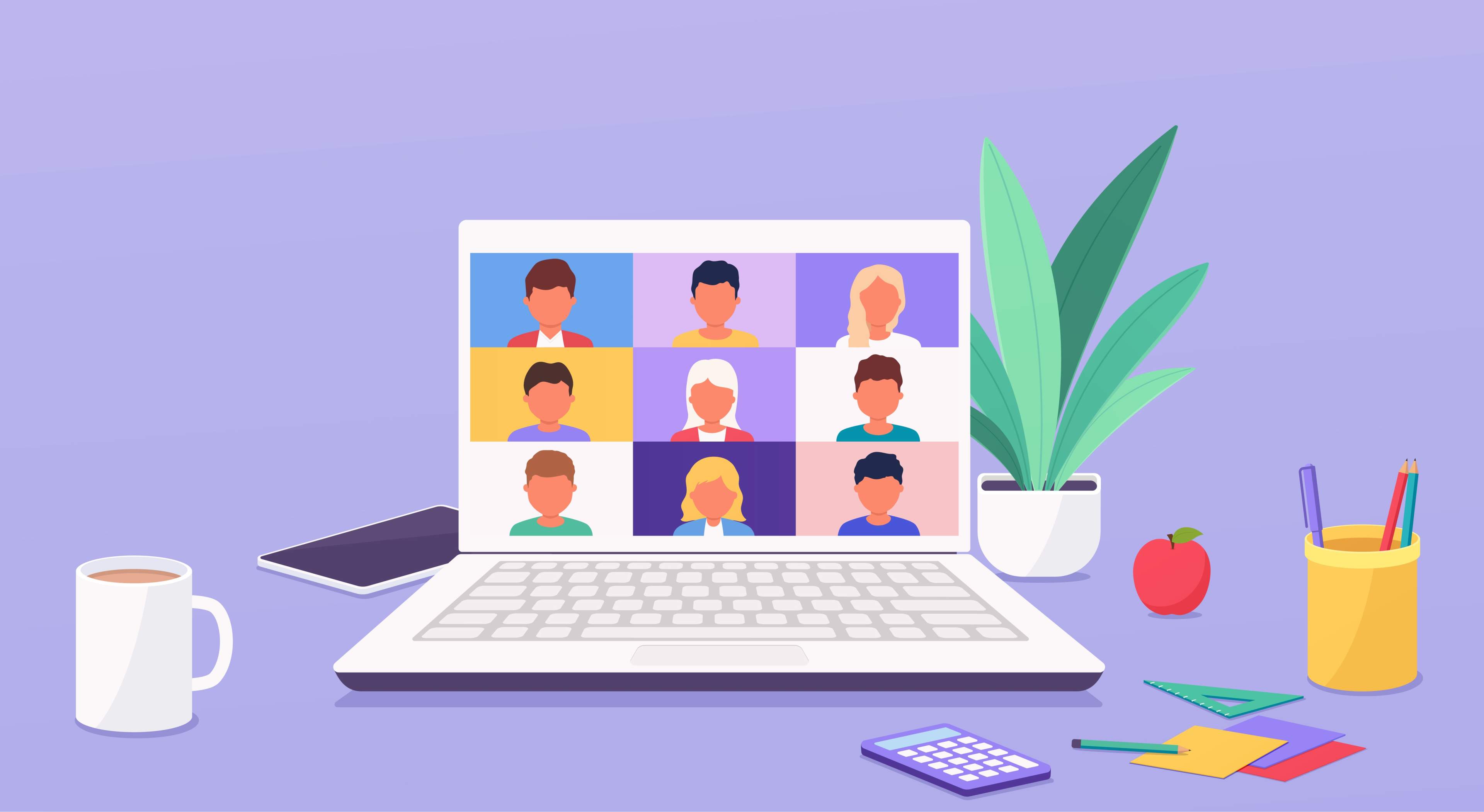 Remote leaders often fall into the trap of allowing team meetings to devolve into mere status updates, missing chances to deepen team connection. This can result in employees feeling isolated, unengaged, or misaligned with the overall goals.
What are you doing to address this? Since TXI went fully remote in 2020, we have successfully built an inclusive remote culture and are now training others to do the same.
If you want to build healthier and more inclusive teams, Gayle Silverman will teach you to reimagine adapting to today's varied work environments. Gayle is a delivery leader and meeting coach with over 15+ years of experience in software development, and she is renowned for aligning product teams with TXI's inclusion cards.


Topic covered in this webinar:
Encourage different perspectives with Attendee Advocates

Stop the interruptions, silence steamrollers, and encourage everyone to have a voice

Get buy-in from stakeholders, even when you can't meet them in person

Create opportunities for people to give and receive information in the ways that work best