3 lessons from 2023's not-quite-Yosemite retreat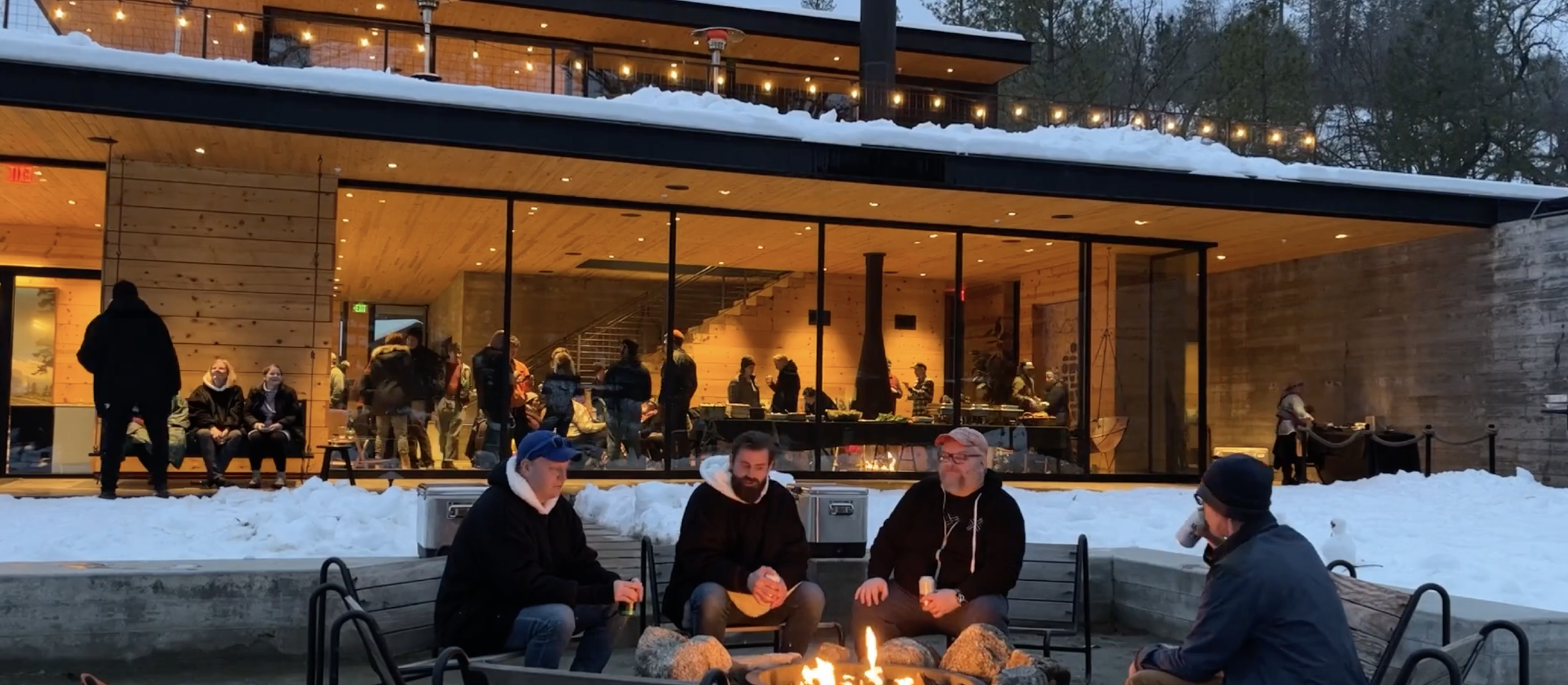 In March 2023, TXI was on track to convene at Yosemite National Park for our first in-person retreat since the pandemic hit. The goal: a few days to unplug, connect with each other, and celebrate some of the year's biggest achievements.
From the moment we hit the road, though, things took a sharp turn for the unexpected. There were flight delays. Bus breakdowns. Mass power outages. And a historic California snowstorm. To borrow from Murphy's law: if it could go wrong, it did go wrong.
But we still managed to redesign a satisfying company retreat. In our view, it's one for the TXI history books.
Here, we'll share the story of how we dealt with all the surprises, as well as three of the most important takeaways from our not-quite-Yosemite retreat.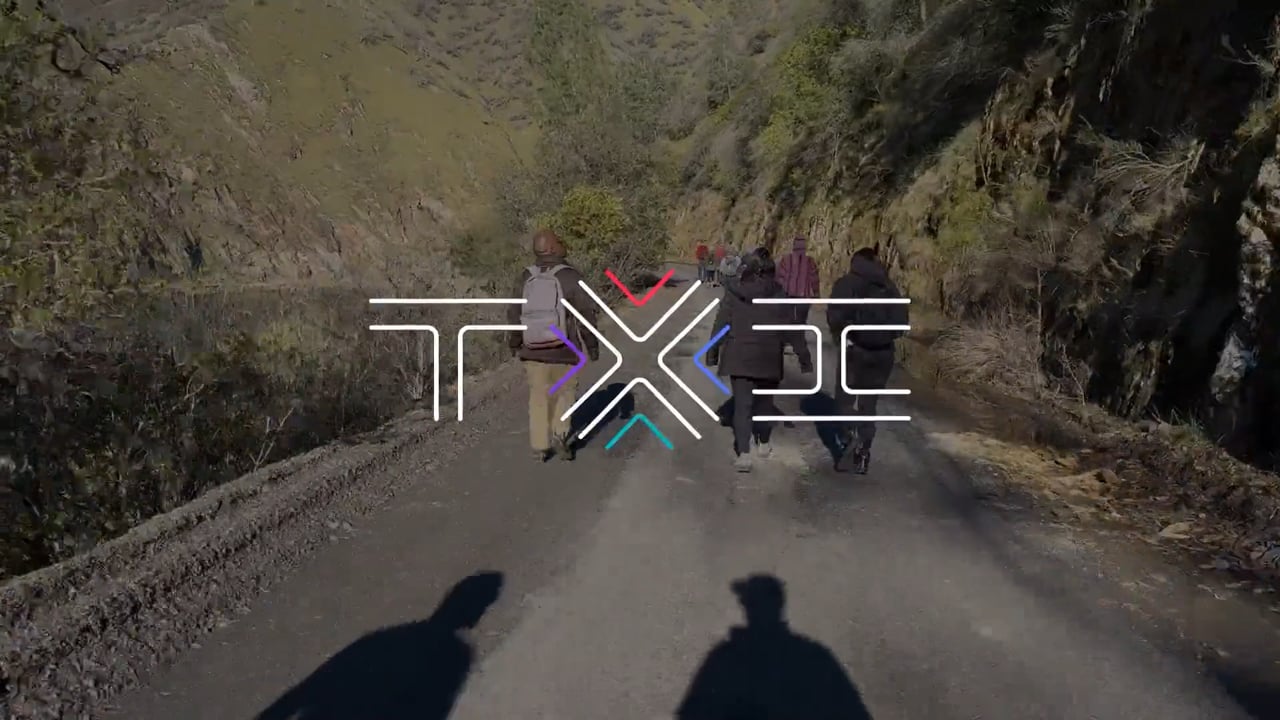 Lesson 1: You can solve problems faster by bringing in lots of voices and ideas
Our advance team was stocking up on snacks at the Merced Costco when we learned three things:
A rapidly developing snowstorm had shut down Yosemite National Park.

Most of the Yosemite region had lost power.

Our chartered buses couldn't safely transport the rest of the company from San Francisco (where most folks had flown in) to the Yosemite area.
In the current conditions, it wasn't safe or practical to continue with a nature retreat. But with the whole company already in California, we needed to quickly plan an alternative. The problem was finding a local retreat destination with the right infrastructure (accommodations, restaurants, etc.) to house a large group of out-of-towners for a few days.
To start, we drew on a familiar problem-solving approach in our client work: we asked for input from people with various perspectives and areas of expertise. We called…
Our event planning partner.

TXI leadership.

Autocamp Yosemite (our original retreat destination).

Countless hotels in the cities and towns around Yosemite.
After hours of crowdsourcing and investigating ideas, our Autocamp partner came back with a promising lead. Just 15 minutes from our original venue location, the small town of Mariposa had a block of hotels that could accommodate a group of our size. What's more, there were plenty of restaurants within walking distance—key in the current driving conditions.
We greenlit the idea. And a couple of hours later, TXI convened in Mariposa for our redesigned company retreat.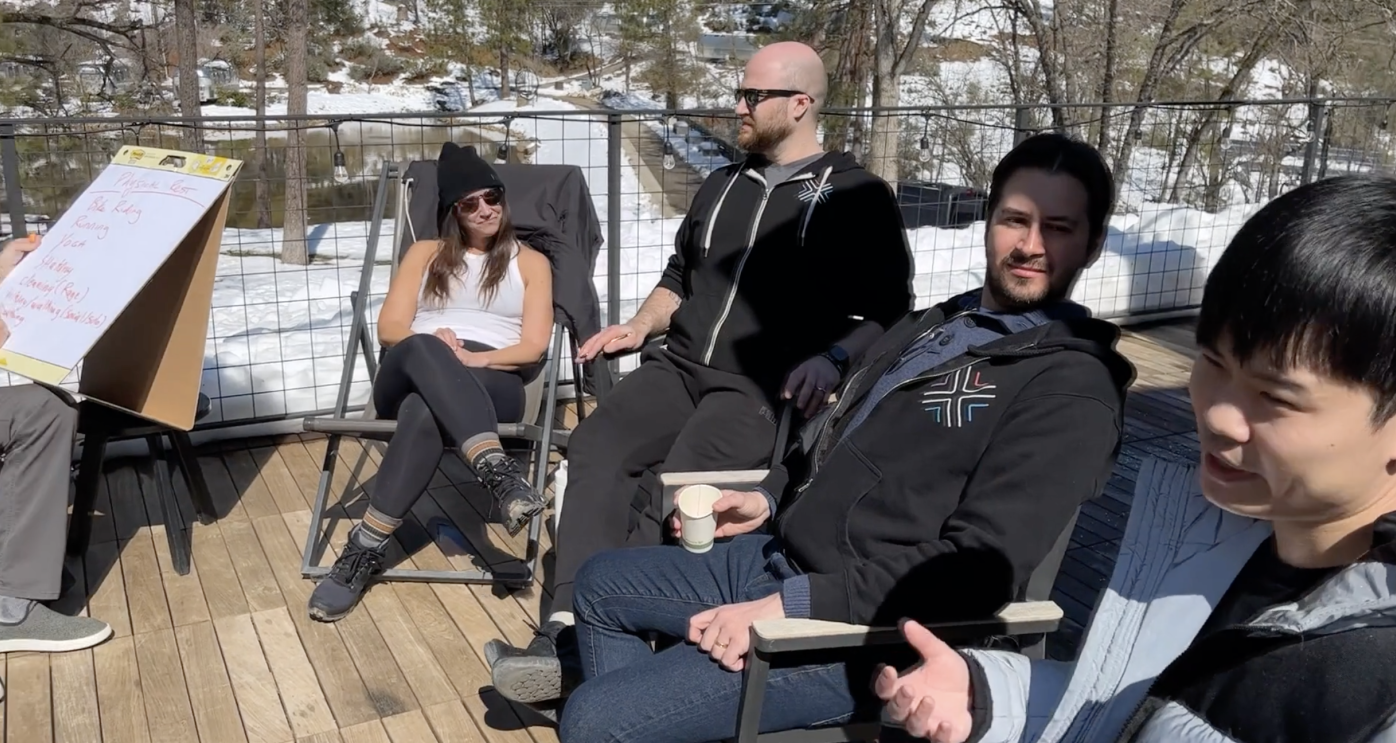 Lesson 2: Outcomes matter more than outputs
Hiking. Skiing. Glamping. Our 2023 retreat didn't achieve any of these outputs. And for some folks, that might be enough to write off the whole experience as a failure.
But at TXI, we measure our work based on outcomes, not outputs. And by that measure, this year's retreat was a remarkable success. We were able to…
Unplug from our day-to-day work. We weren't focused on delivering products or looking for ways to improve the company. Instead, we wanted to engage with each other in a fully social context.

Connect with each other in person. After three years of largely remote communication, we wanted a chance to talk, laugh, and celebrate face to face.

Support a recovering community. The Sierra Nevada region had already lost tourism revenue due to wildfires in Fall 2022. By supporting local businesses in Mariposa, we played a small role in preserving the tourism economy during a challenging winter. We even worked with our catering team to donate as much unused food as possible to local social services organizations.
By focusing on outcomes over outputs, we were able to maintain a positive outlook throughout our retreat. It's an experience we'll remember for years to come.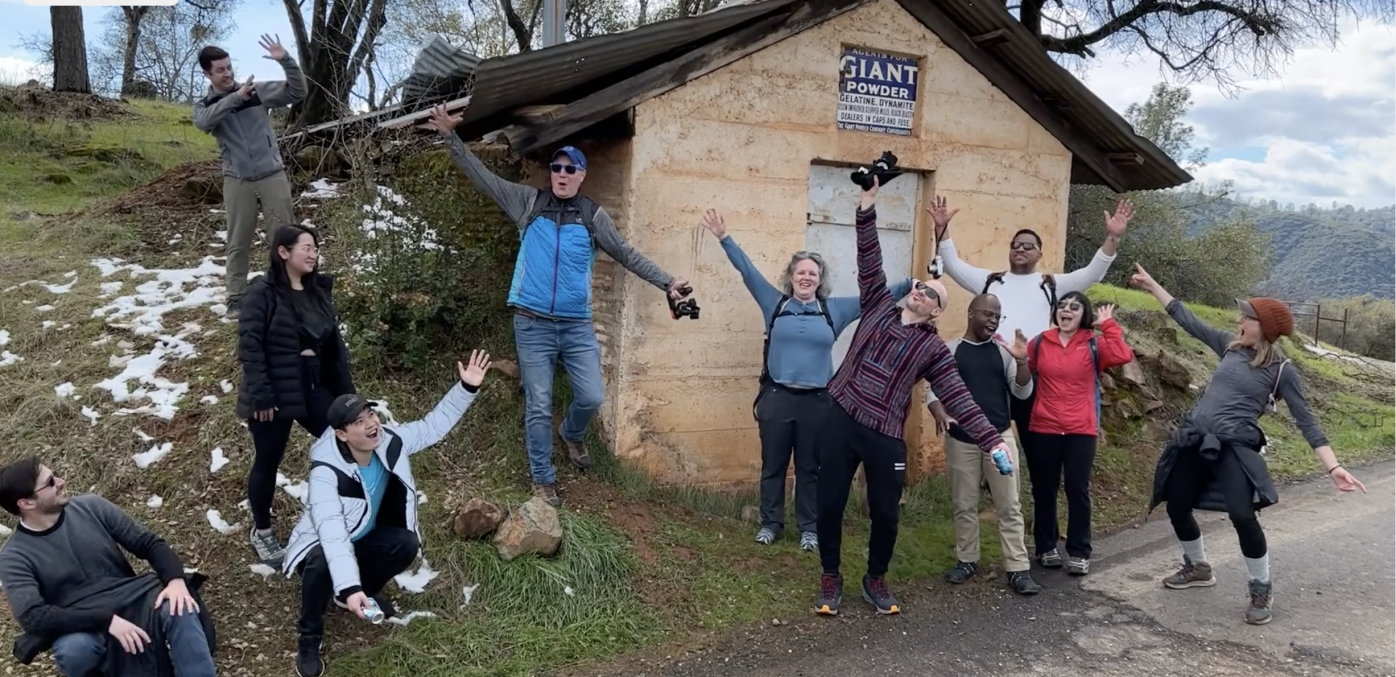 Lesson 3: Strong relationships lead to the best results
At TXI, we focus on building trust in each of our client relationships. We took the same approach with each of the vendors we worked with to plan this retreat. And when disaster struck, our mutual trust made it easy to solve problems with level heads.
Take our event planning partner, for instance. We had spent months working together to plan a day in Yosemite National Park itself, which would include several nature-focused outings and a big, celebratory dinner. When we needed to pivot, she worked tirelessly with us to navigate our new situation. From booking hotels to planning meals, she was able to help us make the most of our time in Mariposa.
One thing she valued throughout: our team's flexible, positive mindset. In her words:
"I can honestly say your trip included all the things that keep me up at night that came to fruition in one trip. The fact that you stayed calm and extremely kind through the entire event while somehow managing to create good memories for your team in extreme conditions says so much about who you are…. I really appreciate the way you handled everything with so much grace (and I hope you don't ever go through such a stressful planning process again)."
Thanks to relationships like this one, we could rely on our vendor partners to support our on-the-fly retreat redesign. And our unique mindset helped shape their experience on the back end.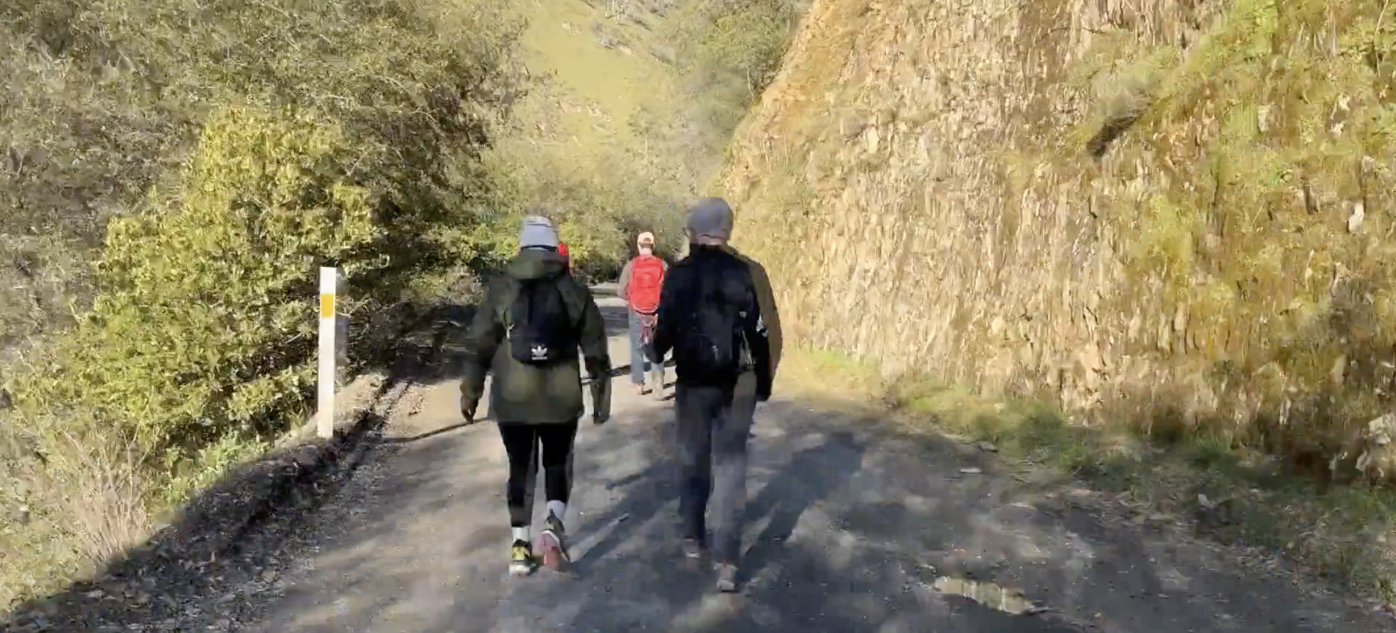 The secret that helps us adapt to any situation
Our Yosemite retreat didn't go as planned. But we worked together to design a retreat that gave us the best outcomes: plenty of time to connect, relax, and make memories.
We take a similar approach to our client work. By focusing on desired outcomes (rather than set-in-stone outputs), we're able to design impactful solutions, no matter what roadblocks we encounter along the way.
If you want to learn more about how we help clients build adaptable, outcomes-focused products, let's have a conversation—we'd love to hear from you.
Published by TXI TUBE , Ellen Brast , Mark Estabrook , Elizabeth Murphy in retreat