The TXI Sustainable Giving Fund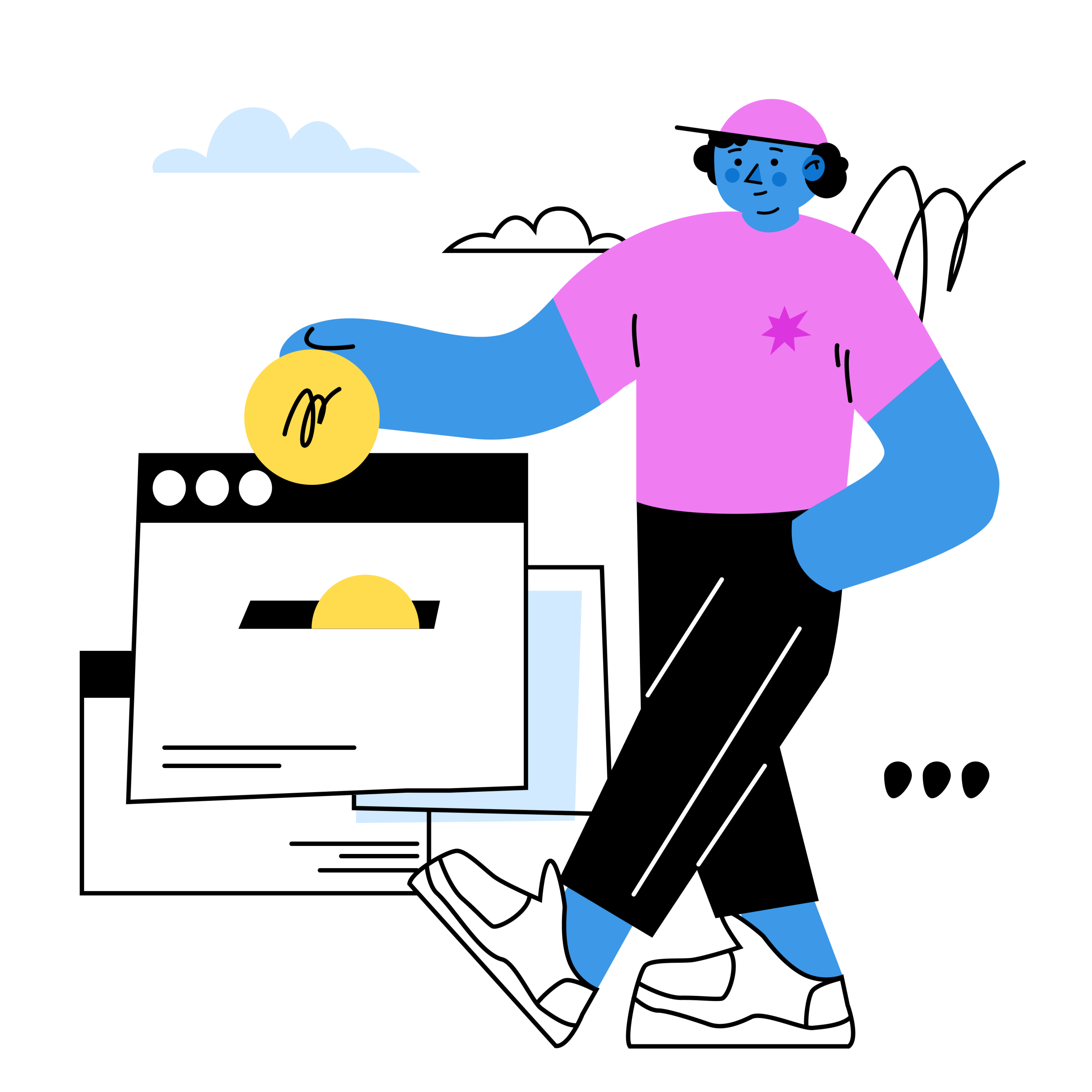 In 2020, TXI's commitment to becoming an anti-racist organization coincided with extraordinary financial results, and we found ourselves with an opportunity to look at what steps we could take as an organization to sustain our commitment to community efforts over the next decade.

The owners of TXI generously set aside $250,000 to launch a Sustainable Giving Fund, which will be used to support our efforts through two types of giving:
Annual donation allocations for employees
Direct grants to selected organizations
This will be distributed over the next 10 years, and we've earmarked somewhere between $15,000 and $25,000 to give each year. The largest component of this program will be our direct grant program, which will be run by our DEIB Team.
As we prepared to publicly launch this fund, we sat down with Community Engagement Chair Kara Carrell and interim chief equity officer Lloyd Philbrook to learn more about how this fund will be distributed.
A Partnership to Support Corporate Giving: Percent Pledge
One of the most important aspects of this process has been identifying partners and organizations that can help us make an impact in the community without drawing our team's focus from their primary roles within our organization.
In 2019, to facilitate our corporate and employer-sponsored donations, we partnered with Percent Pledge to support our individual giving efforts. This platform enables us to provide credits to our employees to allow them to direct their employer contributions to causes they care most about from a list of certified non-profit organizations.
In 2020, we expanded our partnership, supported the creation of their racial justice portfolio, and matched $5000 of our employee donations.
In 2021, we expanded our partnership with Percent Pledge to use their "Cause Credits" that allow team members to donate up to $100 to the causes or organizations of their choice. While this may not be all that different from how we determined where to give in years past, the platform provides us with useful reporting functions that we can use to help steer our community efforts going forward.
The Origins of the Sustainable Giving Fund's Direct Grant Program
Before the launch of this program, TXI made donations to causes we care about, but it was primarily reactive and ad hoc. For example, in 2020, we gave $5,000 to racial justice and indigenous organizations as part of our community engagement work that year.
As we reflected back on those gifts, our DEIB team asked:
How do we vet groups to determine how we're going to distribute money?
Who will determine which groups are appropriate and when they should receive donations?
How might we operationalize our community engagement so that it can be more sustainable for both our team and the organizations we aim to support?
After much discussion and exploration, we landed on a few intentions that we knew we could turn into actions: We want to provide money to support causes and groups without placing additional burdens on them. We want to find a way to provide multi-year funding with the fewest number of barriers possible and without creating additional labor for the organizations and people we aim to support.
To this end, the Sustainable Giving Fund's direct grants will be given out on a quarterly basis, and we don't have any expectations around how funds should be used. This may change in the future, but for now, there are no stipulations around this. While we may ask selected organizations to join us for a Brunch & Learn or to write a blog post about how the funds support their mission, our goal remains to minimize what we're asking of recipients.
We'll continue to think carefully about how this new process is working and how we can refine it to better serve the mission of this project without taking away from TXI's primary work as a consultancy.
How We Prioritize Our Direct Grants
Each quarter, we'll ask our colleagues to nominate groups or organizations that might be candidates for a direct grant from the Sustainable Giving Fund centered on the pillar we're focusing our DEIB efforts on that quarter.
For example, in alignment with our Q4 2021 focus on environmental justice, we're currently looking at groups and initiatives that we want to support alongside the work we've been doing to educate each other about environmental justice. It's a great way to couple action and impact in a way that allows us to highlight the intersectionality of issues like clean water, which is often an issue of racial justice and class as well as environmental health.
When it comes to prioritizing recipients who will receive our direct grants in 2022, we've drawn up a list of criteria to help guide our deliberations:
Values alignment. Does the organization align with our organization's values?
Black, Indigenous, and People of Color (BIPOC). Are they BIPOC owned and led? Is the group led by the demographic they seek to serve/represent? Do they pass the "nothing about us without us" test?
Need. Does this organization need funding urgently?
Impact. What is the impact of these funds? Are we just adding funds to an already significant pool?
Local / Grassroots. Does the organization have an impact on where our employees and contractors live?
In addition, we have a preference for sustained giving, which refers to multi-year donations rather than one-time funding projects.
Maximizing Our Community Impact
This is our first iteration of an operationalized giving program, and we're starting small on purpose so that we can improve upon this framework and our work in this area over time.
Over the next year, we will also work toward developing a financial framework that aligns with our values. How and where we put the reserve is just as important as the giving we do. We're thinking carefully about how we might engage in impact investing with the monies allocated for the Sustainable Giving Fund, and we hope to have more to share on this front in the year ahead.
If you'd like to know more about our DEIB work, read more here.