One year later: Reflections on TXI's DEIB progress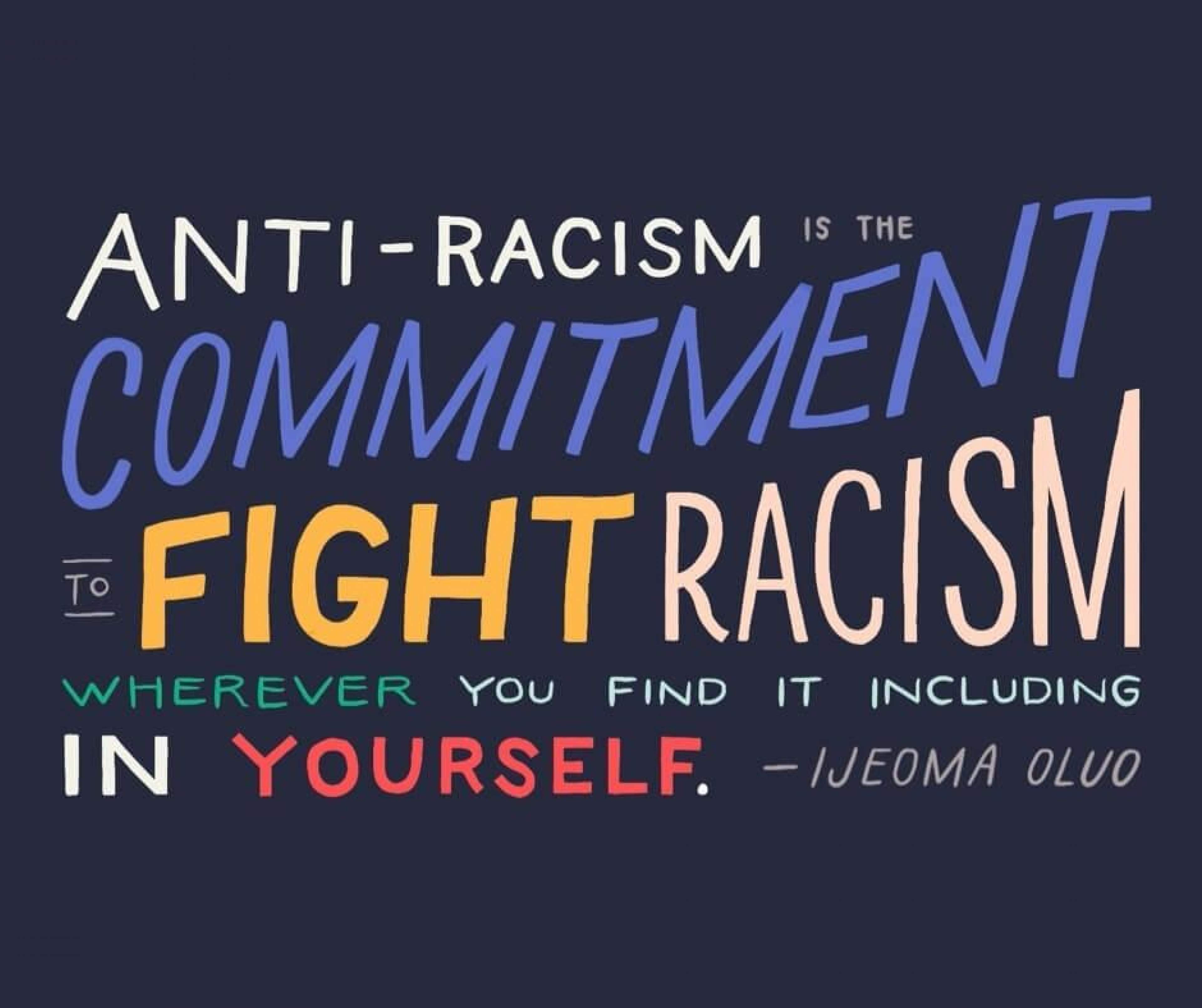 A year ago, Table XI made a commitment to incorporate a more rigorous DEIB lens to every facet of our culture and business in light of demands for change across the world. In response to the murders of George Floyd, Breonna Taylor, Ahmaud Arbery, and far too many others call for racial justice resounded around the world, and the team at Table XI took time to listen and reflect. A year ago today, we committed to making systemic changes to our organization's approach to business with racial justice and accountability serving as guiding principles. One of those commitments was to be transparent about the actions we take and our progress along the way.
A year ago, we said we'd take actions that had both immediate and long-term outcomes in mind. We wanted to think holistically and systemically about how we moved forward. The last thing we wanted was for this to seem like a temporary organizational "initiative" with a start or end date. Through our listening, we came to understand that our organization does work that upholds elements of white supremacist culture—such as urgency, fear of conflict, and individualism—and that, because of this, the changes we make can't be any less than total.
In order to guide this change thoughtfully and equitably, we anchored and amplified the DEIB team's work by creating capacity and agency that wasn't available before. We created space on our leadership team for a DEIB leader, we added our CEO to the core DEIB team, we established a budget for our team to dedicate time and resources to this work, we brought on a project manager to keep track of goals, and we integrated DEIB goals into the fabric of our organizational strategic planning.
In the immediate term, we said that we would donate money to organizations in Chicago that are doing the work of supporting and advocating for Black lives. We've done this, providing $5,000 in 2020, not including $4200 in matching employee donations to racial justice organizations.
We also committed to meaningful, long-term engagement with these organizations. One of the ways we've done this is by forming relationships with these same organizations that allow us to learn and grow together. We recently partnered with InterAction Initiative to conduct Racial Justice workshops with our team—one at our Q2 All-Hands, and another for POC team members only—to educate us about counter-narratives and their significance. In turn, we will be providing them with the time and services that will help them impact their constituencies more meaningfully.
This will serve as a model for our community engagement going forward. In addition to money, we will be donating our time and services to these organizations in order to support them in ways that they feel will best support their long-term growth.
This is also how we are working to meet one of our more substantial long-term commitments: educating ourselves, listening actively, bringing more Black voices to the table, and advocating for change. We have made learning and listening to a core element of our team's time by creating space in our budget for people to set aside billable hours for DEIB education and work.
We want to encourage our team to prioritize learning. To do this structurally, we have made MLK day an organizational holiday and made Juneteenth a half-day so our team can recognize an important historical occasion and celebrate Black excellence. We've tripled the number of billable DEIB hours available to our team since we developed the DEIB budget last June. Beyond this, we have set aside 90 minutes at our quarterly All-Hands meetings for DEIB education, and we have continued monthly Brunch & Learns to take a deep dive on specific topics (so far, some of the topics we have explored include "Dismantling White Privilege, "Alternatives to Calling Police," and "Individualism and the Expectation of Autonomy").
Another one of our long-term commitments was to correct for the over-representation of white male voices in our organization. In 2021, this formed one of our four core organizational priorities. In order to do this, we have overhauled our approach to hiring, changed our sourcing strategy, eliminated time-consuming take-home tests that often discourage low-income and primary caregivers from applying, and replaced our applicant tracking system to reduce biases in the hiring process.
Though we have made progress bringing in more diverse voices through our core hiring, we have work to do to achieve similar progress at the management, leadership, and ownership levels. Accordingly, we are actively developing a framework to address the lack of diverse voices at these levels, including a new board to advise leadership team members while holding them accountable for their goals. This change is taking more time than others as we are trying to do it right and not just spring into action. Changes at this level will have a lasting impact and we understand that it is critical we don't screw this element up.
While we didn't commit to an equity audit initially, in the course of our learning and planning we recognized that to properly make DEIB core to the business, we needed to establish a baseline and measure our progress against those benchmarks annually. This learning was a consequence of an internal diversity survey that pointed to insufficiencies in representation and gave us a roadmap for setting some important goals. Accordingly, we commissioned an equity audit that will be finished in September. Based on the findings of this report, we will be able to make transparent, explicit, and data-informed benchmarks to guide our strategy moving forward.
We recognize that there is a lot to do if we are going to transform Table XI into an actual agent of racial justice and a truly equitable institution. While we have made some progress towards these goals over the past year, we still have work to do—and will for years to come. We remain committed to the process and will continue to do the work of dismantling white supremacy in our organization and those with whom we work.