TXI stands committed to anti-racism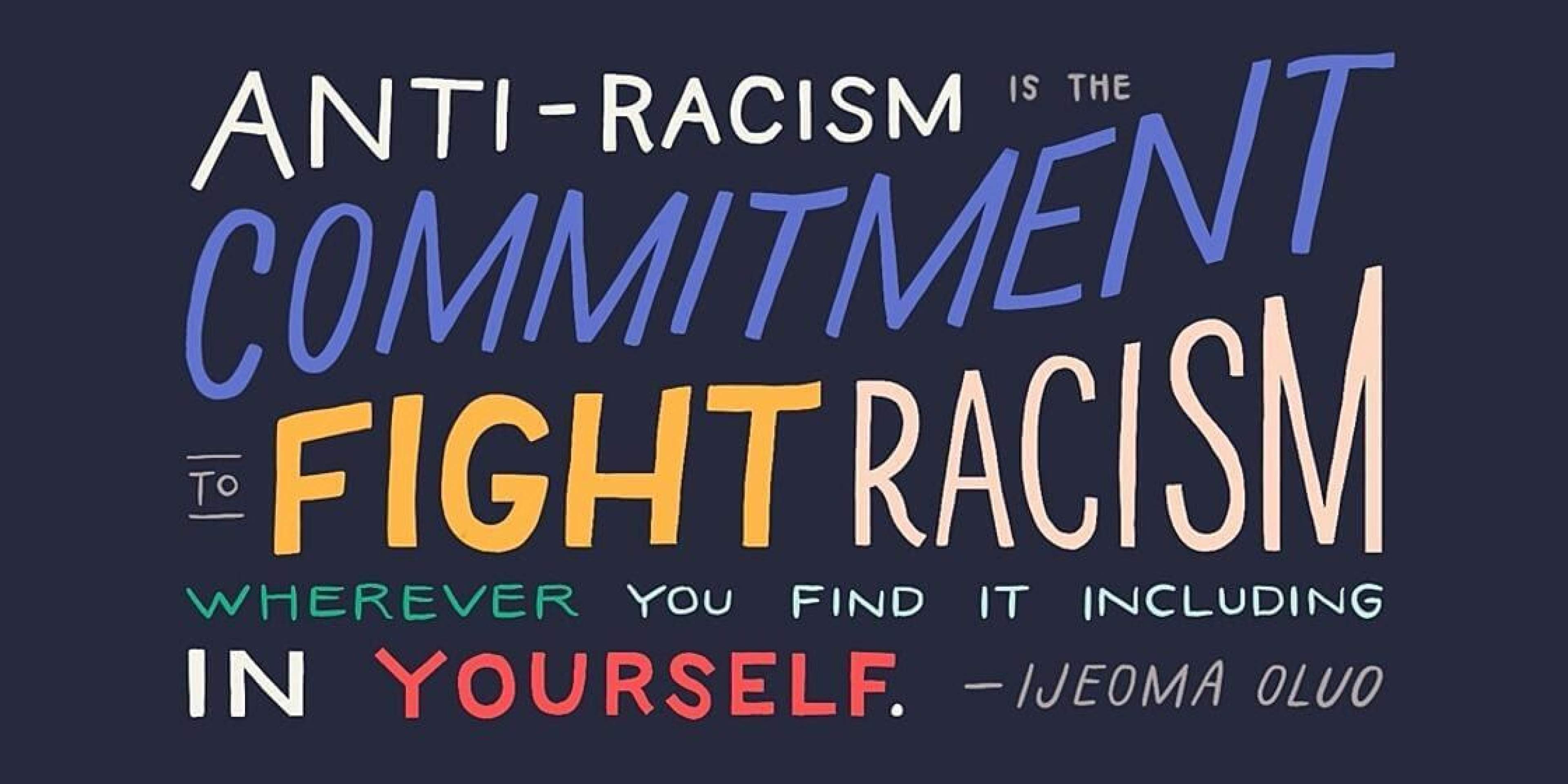 We join Americans in outrage not only over the murder of George Floyd and too many crimes like it, but also the reality of systemic racism in our society that allows for and promotes inequities, bigotry, and oppression.
It's up to all of us to stand up and stand together in demanding that the abhorrent treatment of Black people in our country stop. No more.
We remain committed to our values, key among them the idea of challenging and supporting each other. We invite you to join us in challenging ourselves to actively live our anti-racist ideals, while listening, supporting and standing in solidarity with our Black colleagues, clients, family, friends, and neighbors.
We're joining so many others in donating to organizations doing vital work in support of Black people and communities. This can't be a one-time commitment. As we navigate the best ways to help, we'll be sharing details on how we'll donate not just money but time and expertise to these causes over the coming years. We invite you to do the same if you are able.
See all of our anti-racist work Improving organizational diversity by focusing on 3 key areas Diversity, Equity, Inclusion and Belonging at TXI Anti-Racism next steps: Partnerships and committed introspection
At TXI, there is much more work to do in educating ourselves, listening, bringing more Black voices to the table and advocating for change. We commit to anti-racism, and will be transparent with you about the actions we're taking.
"The beauty of anti-racism is that you don't have to pretend to be free of racism to be an anti-racist. Anti-racism is the commitment to fight racism wherever you find it, including in yourself. And it's the only way forward." —Ijeoma Oluo
Chicago Organizations to Fund:
National/Other Organizations to Fund:
Resources to Educate: