 Industrial IoT
The future of work is industrial IoT. We're constantly expanding our idea of what's possible to bring new products and new revenue opportunities to our partners.
Industrial
Data-driven products
In manufacturing facilities and on shop floors, we can now integrate systems and machines to get better transparency into device efficiency, production quality and potential breakdowns. Rather than seeing data from individual components, we can gather data and insights across a workflow process to improve the intelligence of an entire organization.
Learn more
How we can help:
Give you the tools you need to get an enterprise-wide view of your company's data
Connect and integrate data from disparate systems
Deliver innovative software solutions that provide your team with ongoing insight into machine efficiency and production quality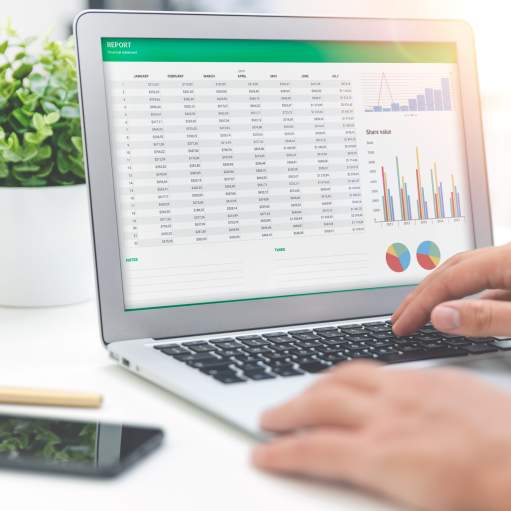 Industrial
Process, workflow, and data entry automation
With TXI's IoT-enabled technology-driven solutions, industrial core facility managers can reduce their administrative overhead and costs, eliminate manual steps that make room for human error, and enhance operational security. Our products allow operations managers to get better visibility, do more accurate accounting, and save time.
How we can help:
Develop custom workflows to optimize your team's efficiency and automate manual processes
Bring a product innovation mindset to every project to help find new opportunities for automation and control
Integrate data sources and improve the accuracy of your accounting
Identify opportunities to use remote IoT access to control machines and enhance security operations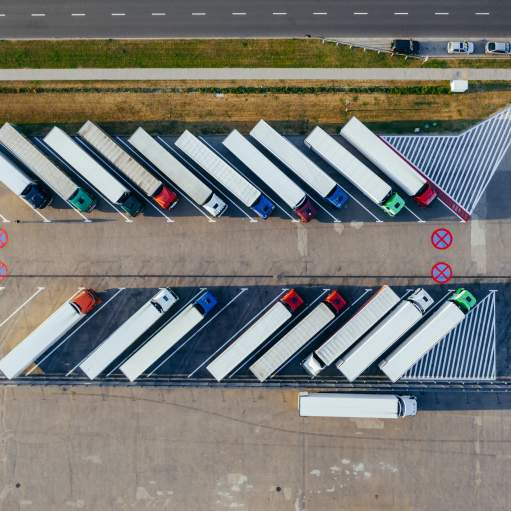 Case Study
Building NUcore, Northwestern University's core facility management tool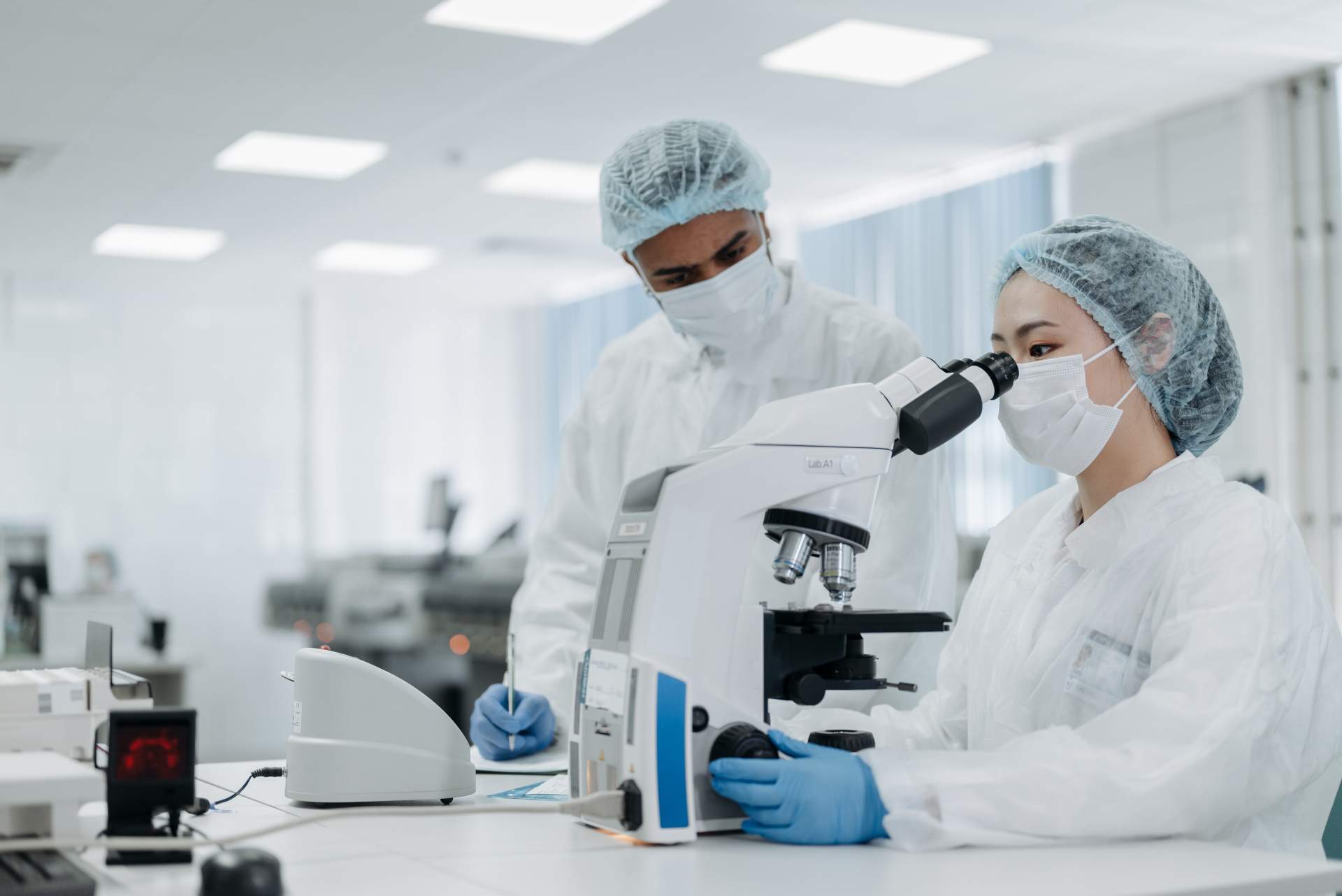 Industrial
IoT software and hardware integration
Turn your mobile phone into a remote control for your physical devices. With our IoT implementations, operators now can receive real-time alerts and notifications from the field and improved efficiency when monitoring, controlling devices remotely.
How we can help:
Remote access and control of physical devices
Real-time monitoring, notifications, and alerts
Mobile app integration to have a portable "remote control" of complex systems and machinery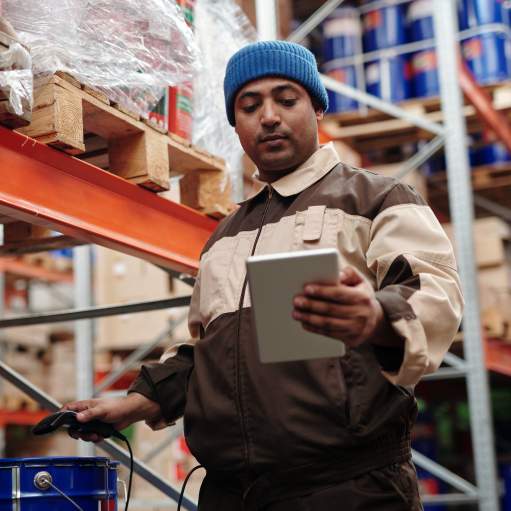 Blog
How our strategy inception found a future for The Wabash Lights