 Digital health
Empathy is at the heart of healthcare and our software.
Enabling communication between patients and practitioners, we build trust and digital health products everyone can rely on.
Healthcare
Design for the patient experience
Every industry has a human element, but designing for healthcare means understanding that connection is the heart of medicine. Our products have optimized that patient experience, allowing the patients to feel cared for, even at a distance.
Learn more about designing for healthcare
How we can help:
Foster a deeper understanding of the patients challenges, needs, goals and motivations
Increase connection and trust between patient and physicians
Improve care and patient outcomes when users understand their applications and want to use them as designed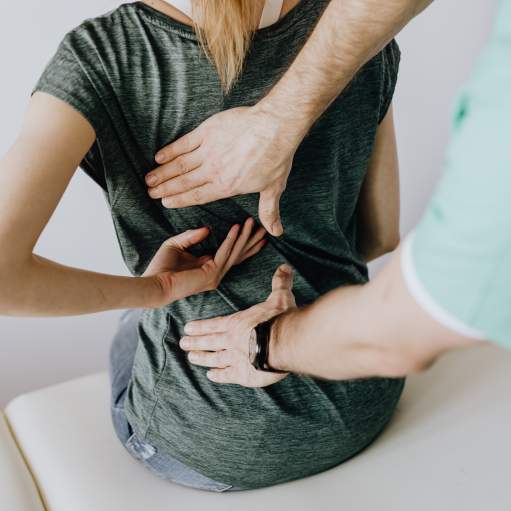 Case Study
Building a homecare app, and business model, from across the globe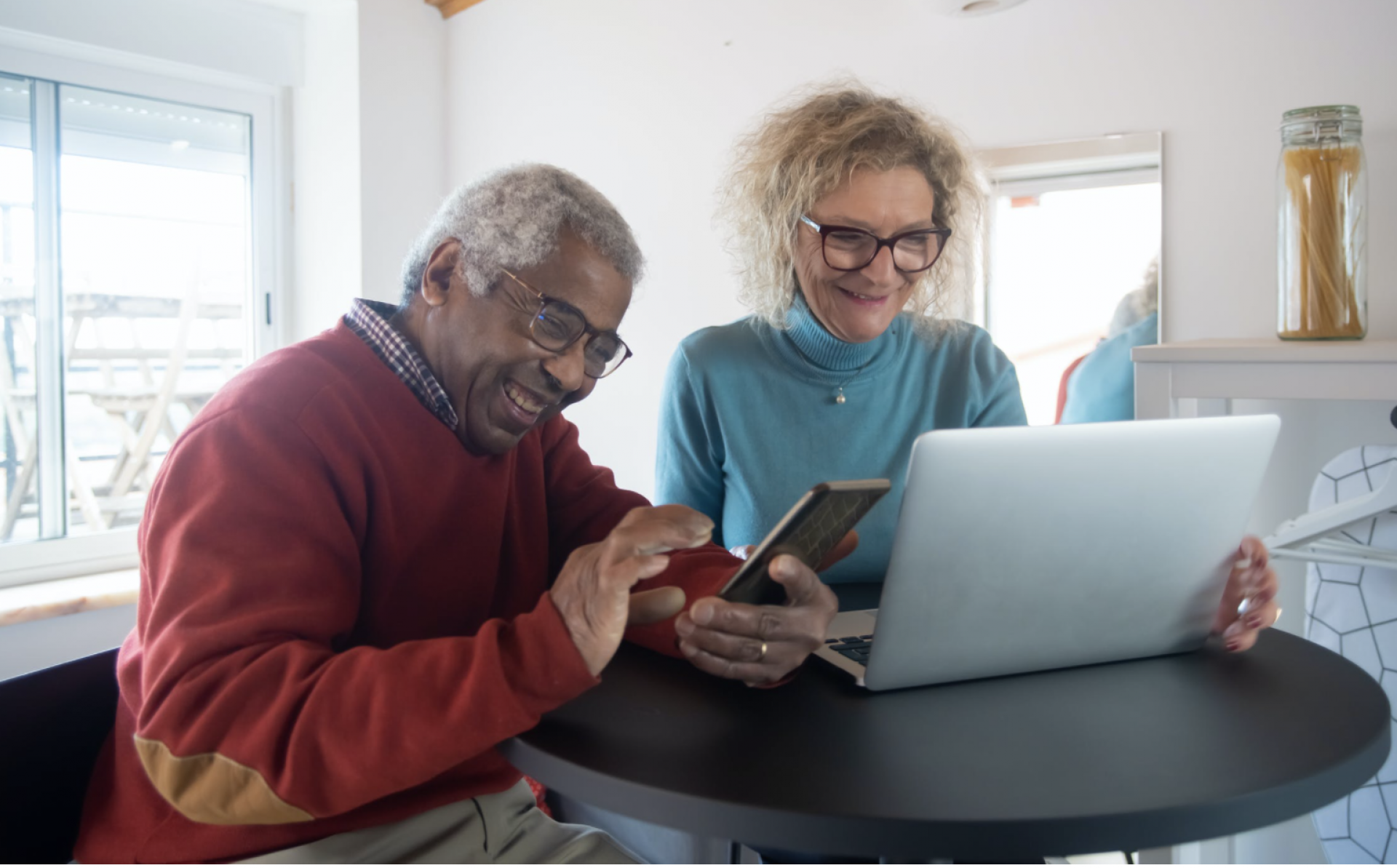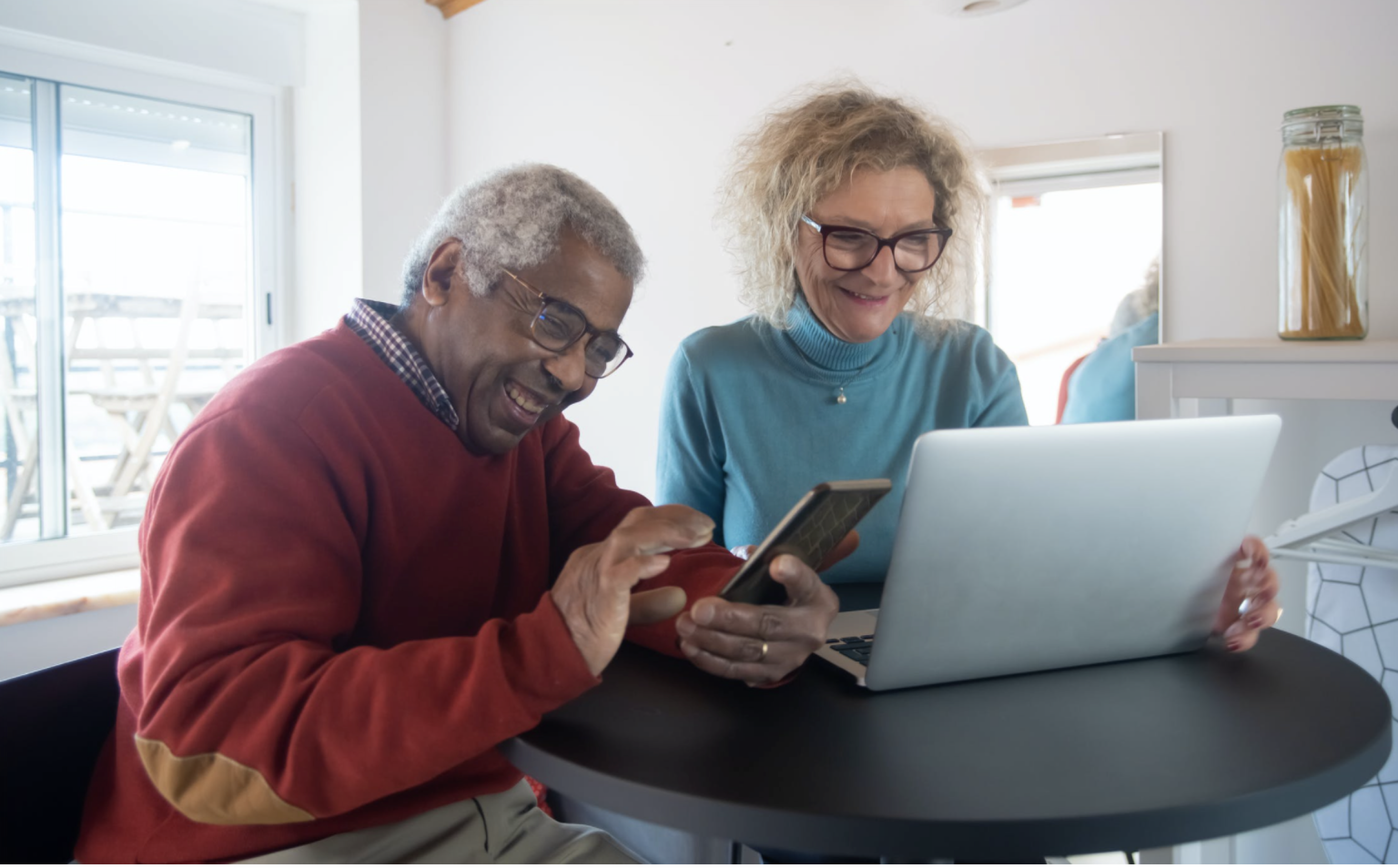 Healthcare
Medical device and wearables integration
Our Internet of Things (IoT) enabled healthcare apps provide physicians with better insight through passive monitoring that can detect risk and personalize the care patients receive––virtually and in-person. Instead of filling out the same patient intake form in the same waiting room every time, patients now see healthcare providers who are up-to-date on their health even before they walk into an exam room.
Learn more about medical IoT integrations
How we can help:
Handle HIPAA compliance for patient health information (PHI)
Integrate medical hardware and mobile applications for better data-sharing and communication
Design intuitive patient mobile experiences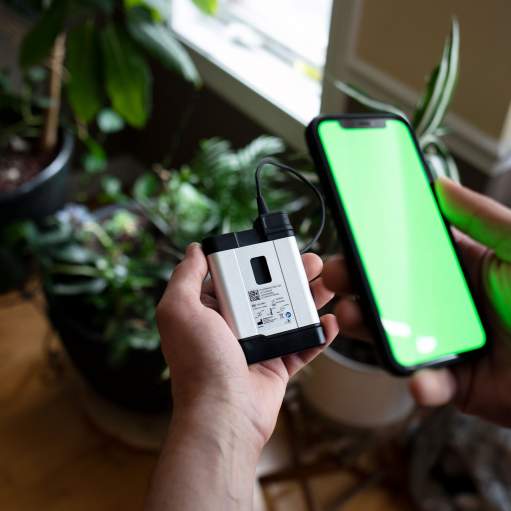 Blog
Simulating a wearable medical device to test a healthcare app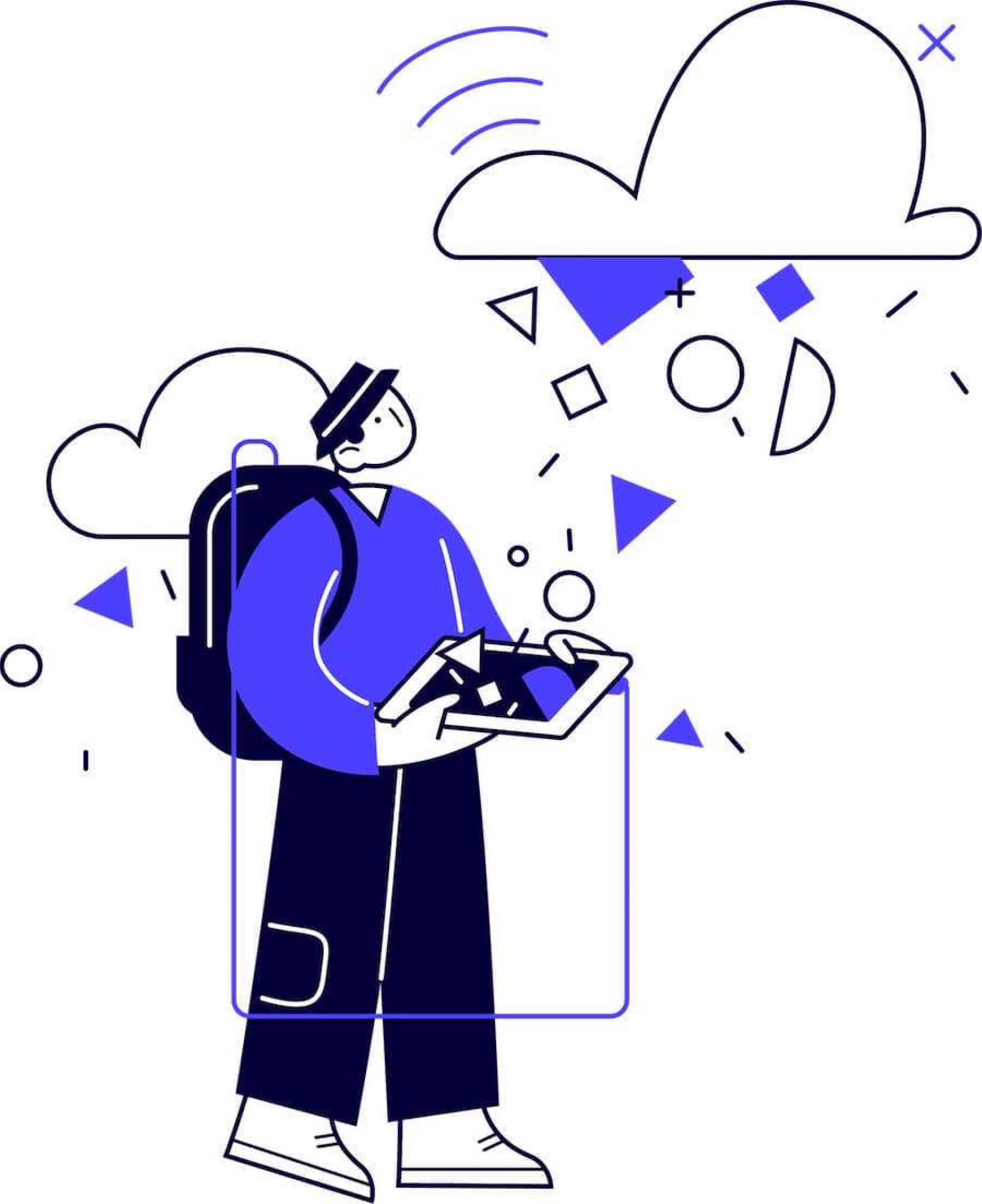 Healthcare
Remote patient monitoring and tracking
Telemedicine—once shunned by healthcare payers and providers alike—became the first choice for patients seeking preventative and non-urgent healthcare during the COVID-19 pandemic. With the imminent arrival of 5G networks, telemedicine is poised to go from a backup plan to our first choice in healthcare for the long term. TXI's products help physicians stay in contact with patients, provide care and improve outcomes even at a distance.
Learn more about 5G affect in healthcare and telemedicine
How we can help:
Lead product discovery to improve collective understanding of patient motivation, goals, and pain points
Capture consistent, reliable data around care, outcomes and quality of life
Design patient experiences that increase adoption and engagement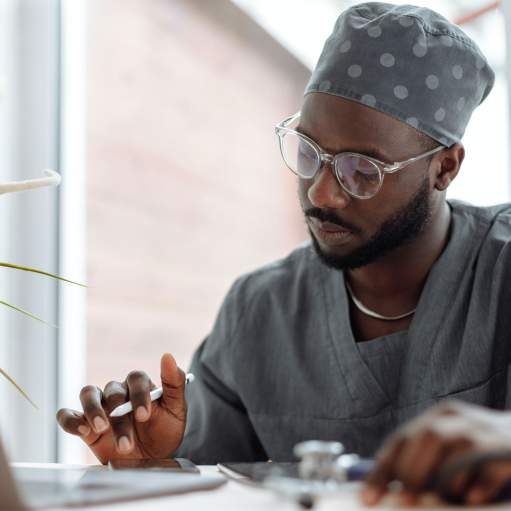 Case Study
Creating safety with a chatbot to drive better outcomes in pelvic health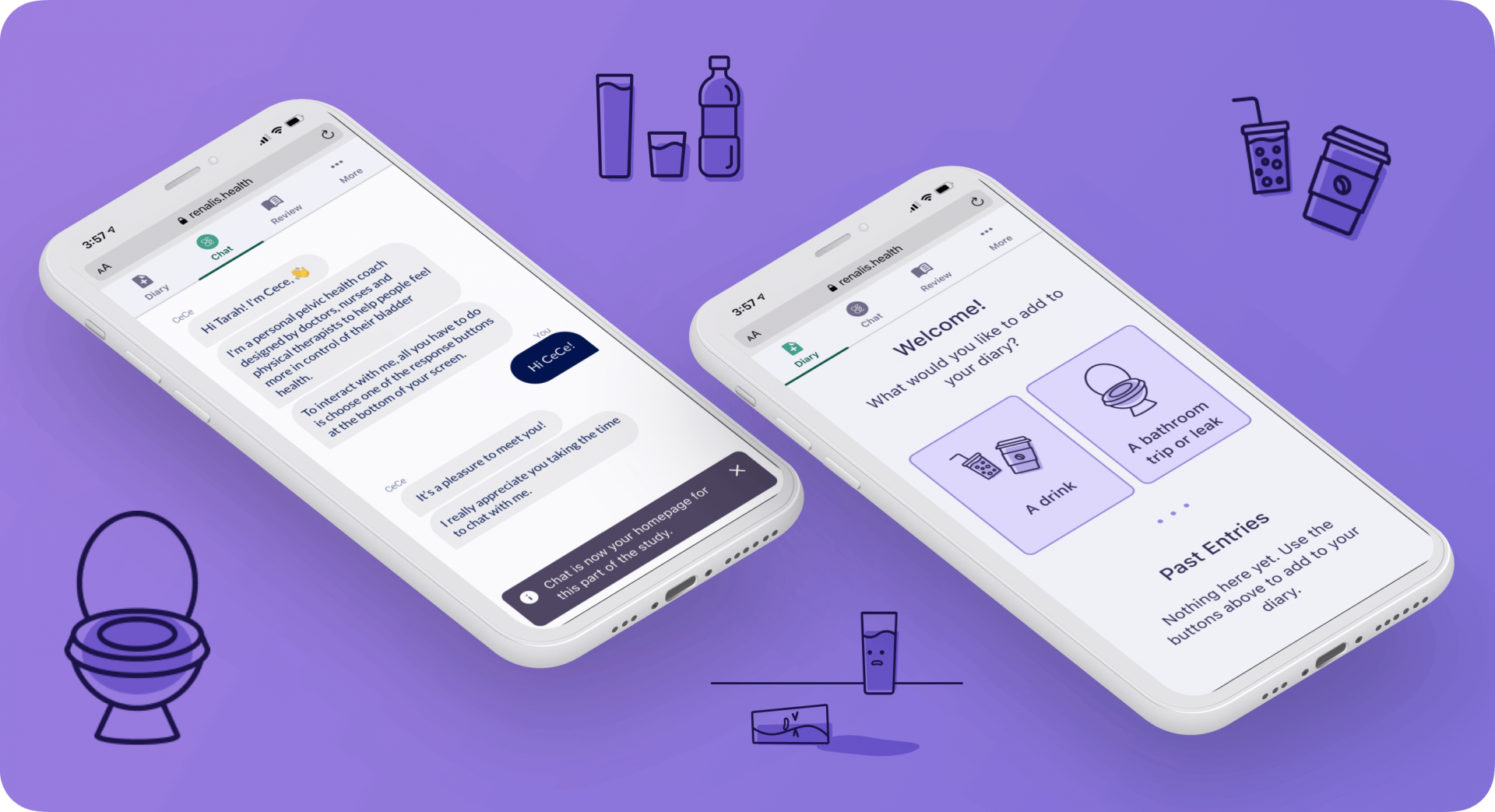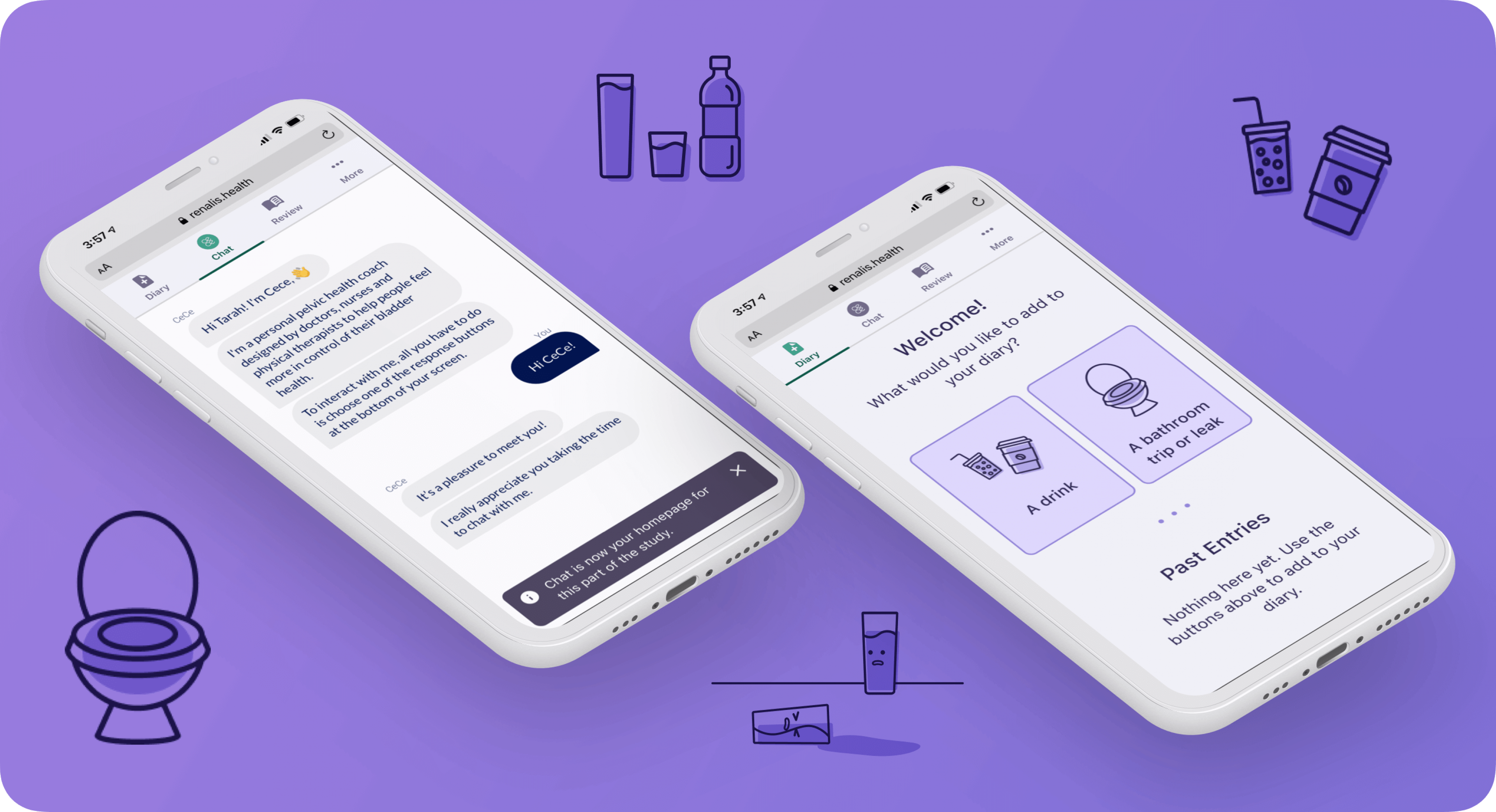 Healthcare
Physician portals and professional development
For decades, medical journals have helped doctors keep their skills sharp––and stay licensed––by helping them earn their continuing medical education (CME) credits. But as times and technology have changed, physicians are looking for more convenient ways to gather content and get their CME credits. Our product teams have partnered with medical associations to provide better access to education and more convenient testing and accreditation for professional development.
How we can help:
Discover new approaches to virtually facilitate testing and the accreditation process
Partner with key stakeholders to find more effective, innovative and convenient ways to deliver content to physicians
Design a better physician portal to help you meet your staff's needs, so they can better serve their patients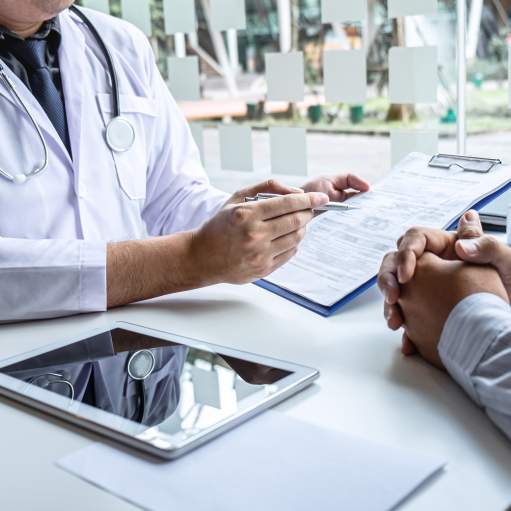 Case Study
Training doctors with a flexible, CME-crediting mobile app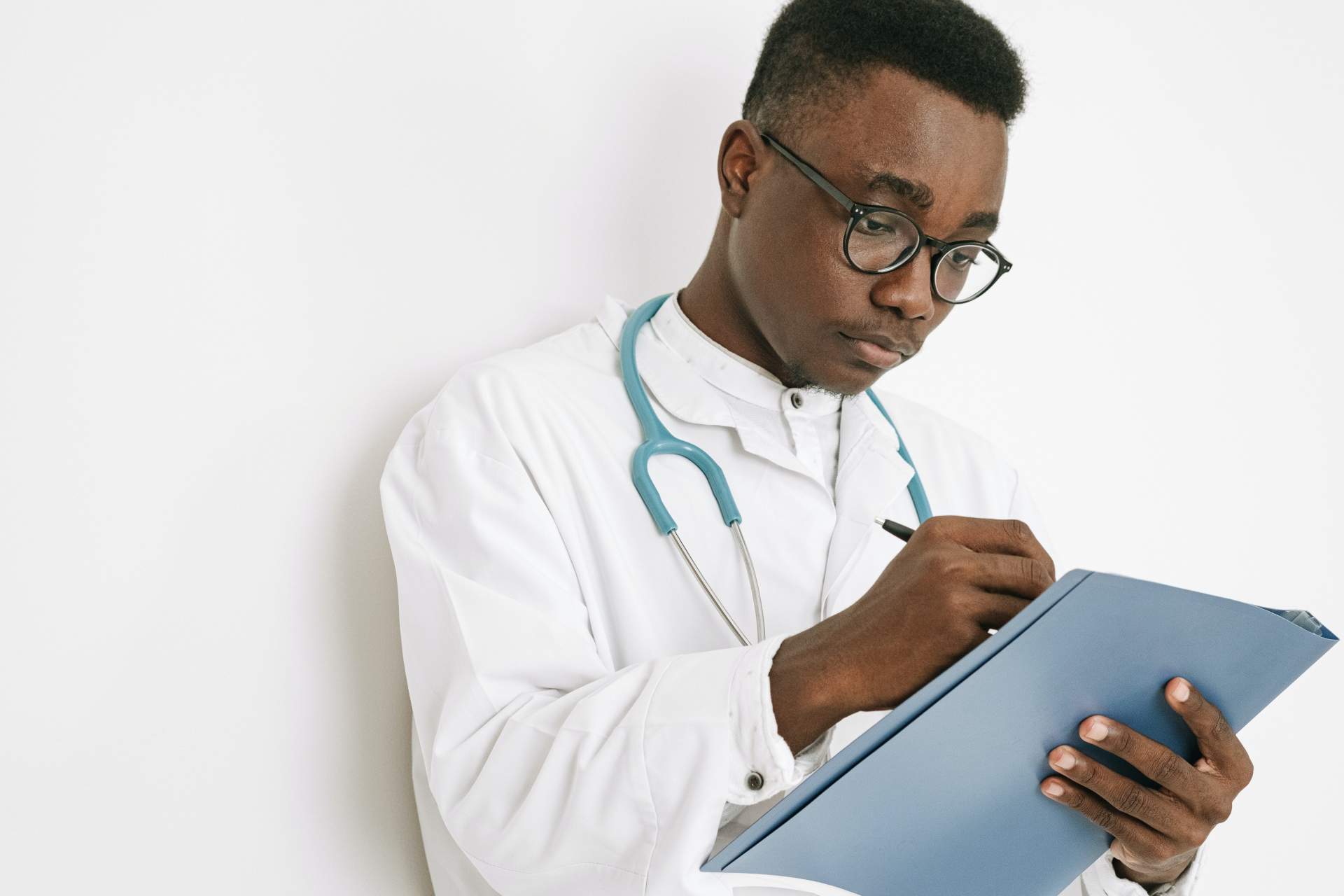 Healthcare
Modeling and planning for large pharmaceutical clinical trials
When planning clinical trials with new medicine, delays in scheduling can cost millions of dollars. Our product teams have worked with stakeholders in top pharmaceutical companies to map out the process and approach, creating more accurate projections for clinical trial timelines.
How we can help:
Product discovery
Rapid prototyping and validation of modeling scenarios and software projections
Data modeling and visualization
Forecast more accurate projections for clinical trial timelines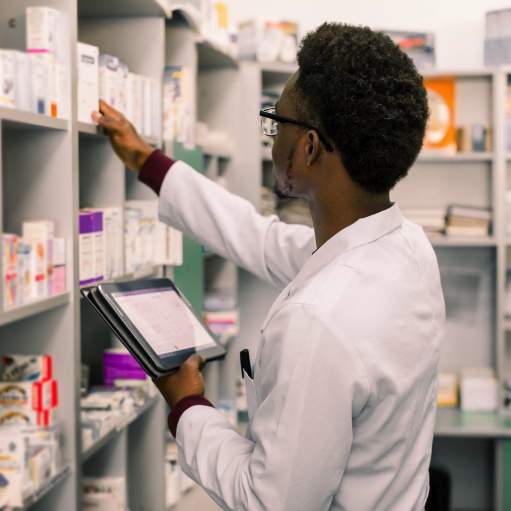 Blog
Choosing between healthcare software companies? What to know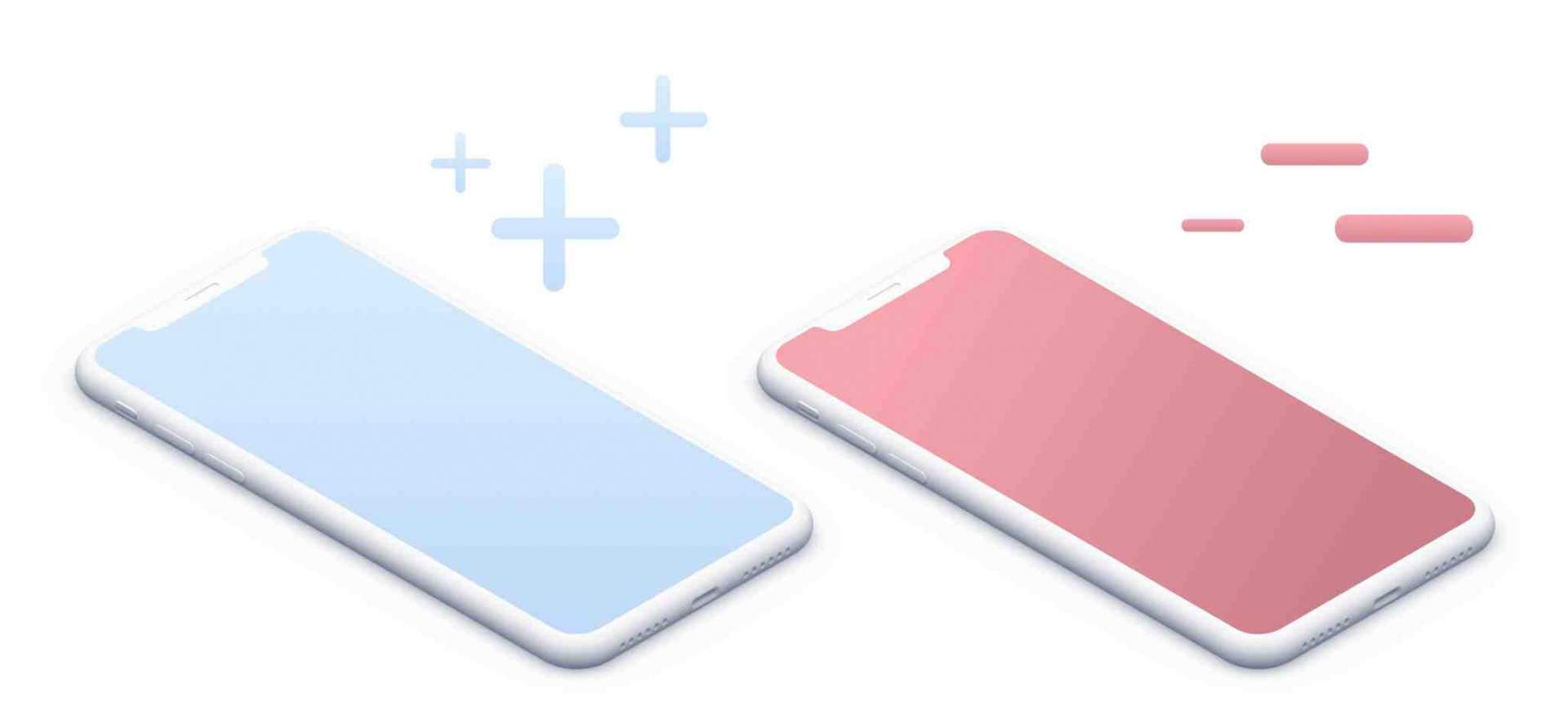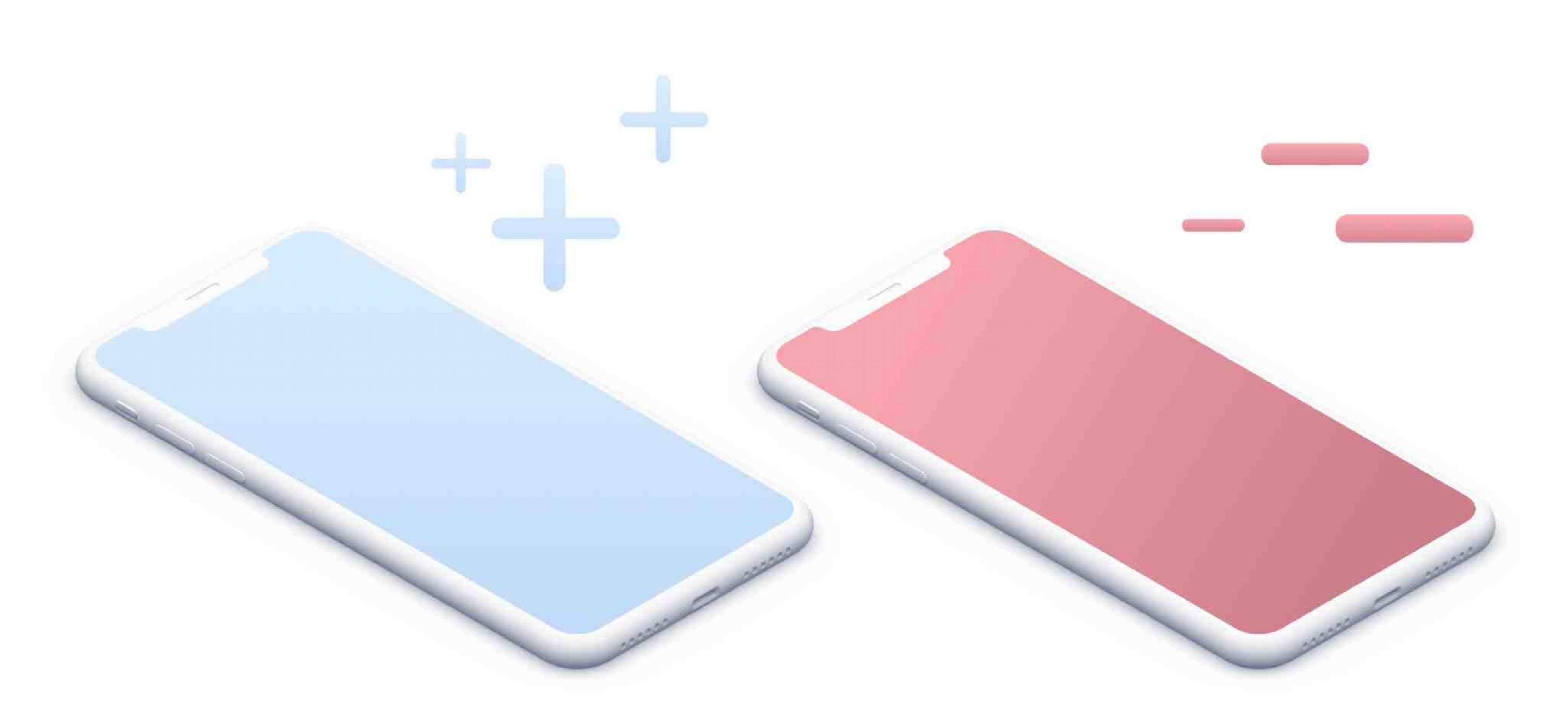 Award winning medical software
We're designing and developing healthcare software that earns top ratings and reviews from the people that matter most—our partners. Learn why Mobile App Daily named us the best medical software developers.