A tipping point: 4 market forces driving digital health's RTM & RPM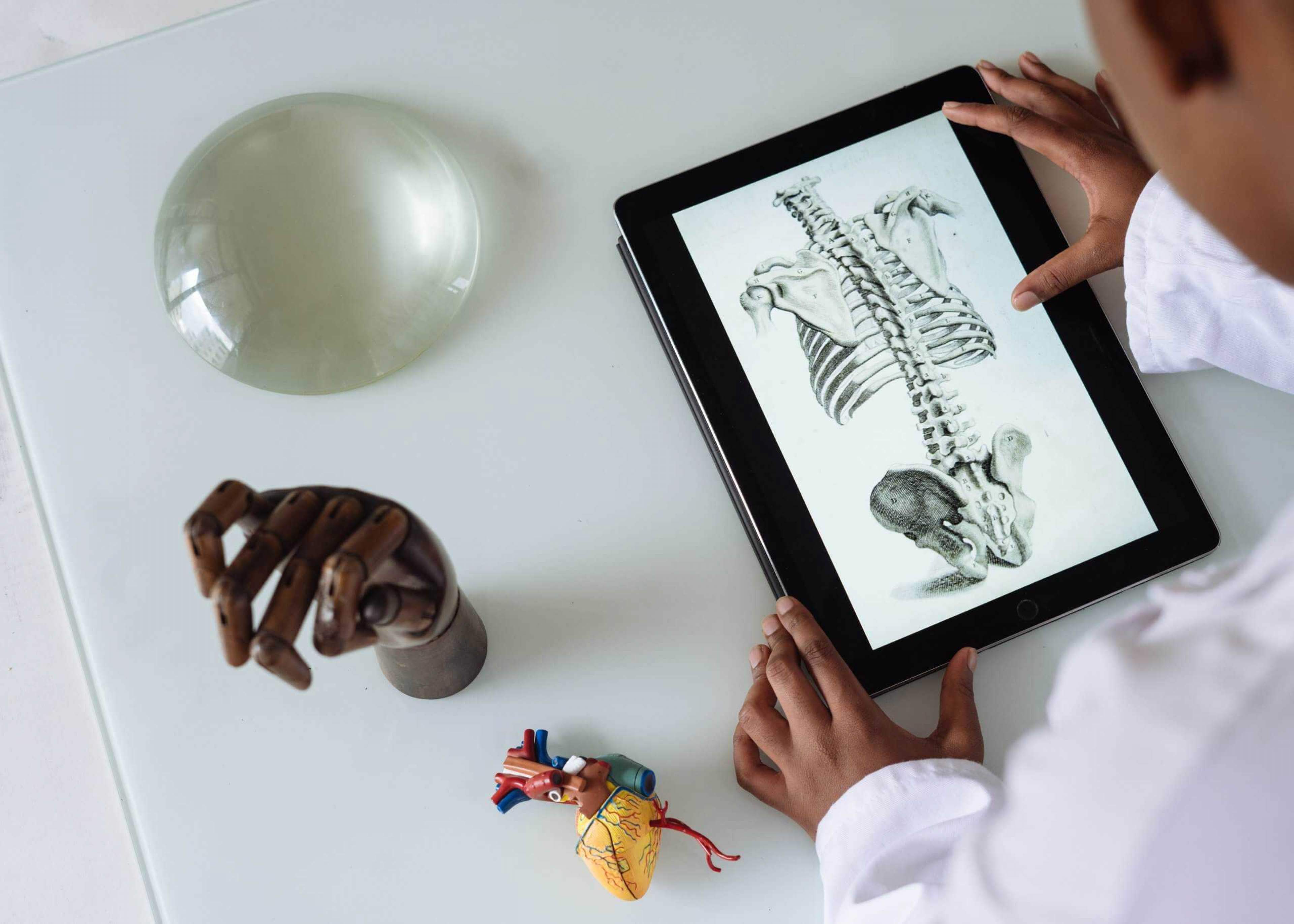 It's an exciting time in the world of digital health. After more than a decade of incremental progress toward streamlined, outcome-based care, we're starting to see a much faster acceleration of technological advances, behavioral changes, and policy shifts.
One immediate impact is that remote therapeutic monitoring (RTM – in which patients use digital tech to track their adherence to treatment protocols) and remote patient monitoring (RPM – in which patients use digital tech to track physiological conditions) are poised to go mainstream, with the potential to unlock a new era of data-first healthcare.
But RTM and RPM are just the beginning; as these solutions evolve and scale, their use will generate a layer of raw data from which providers can derive insights that make it possible to deliver personalized medicine at scale. To understand how we got here and how we leap forward, let's take a look at four key market trends enabling and shaping the RTM and RPM space.
1. The shift to value-based care
Since 2008, the Centers for Medicare and Medicaid services (CMS) has been promoting "value-based care," meaning care that rewards better health outcomes rather than simply providing services. Delivering care in this way will improve health at both the individual and population level while also (crucially) reducing the cost of care overall.
Even though the changes have been in the works for 14 years, we're still in the first inning of a true shift to value-based care. Even when physicians have evidence that a certain treatment works to prevent disease, they can't get paid to deliver that treatment unless there's a CPT code for it. And approval of new CPT codes can take years.
Still, we're making progress. Broadly speaking, we need two things in place to make the leap to value-based care: reimbursement and accountability. Before I dive into that more deeply, I need to address another unignorable market trend influencing the space.
2. The COVID-19 pandemic
The US healthcare system was digitizing before COVID hit (EHRs, for example, were mandatory as of 2014). But COVID forced changes that might have otherwise taken years to come about.
The shift to telemedicine, for example. Suddenly, we had a literal life-or-death incentive to keep people out of doctor's offices and hospitals whenever possible. Physicians and other healthcare providers found innovative ways – first informally, then formally – to deliver care remotely.
This continues to impact our healthcare system in significant ways. One that's particularly important to developments in the RTM and RPM space is that patients have become comfortable receiving care remotely, often via digital channels. This is good news for the potential adoption of RTM and RPM solutions.
Read more: Developers in healthcare must swap disruption for do no harm
Now let's loop back to reimbursement.
3. CMS reimbursement codes for RTM and RPM
As of January 1, CMS recognizes five CPT codes for RTM and RPM care. This means providers can now be reimbursed for the work of setting up, monitoring and maintaining RTM and RPM solutions.
It's hard to overstate how significant this is. In a healthcare system driven by the relationship between payers and providers, the care that gets delivered depends on what payers will compensate providers for. With the introduction of these codes, the country's largest payer has signaled that it will pay for care that involves RTM and RPM.
The question for providers is no longer whether they should embrace RTM and RPM but how they can do it most effectively – i.e., in ways that not only improve people's lives but also make it possible to demonstrate that improvement.
That's key because the next phase will likely be accountability, in which payers will find ways to hold providers accountable for health outcomes. These can be measured by gathering data over time – exactly what RTM and RPM solutions do.
Already, though, some healthcare consumers are demanding the kinds of better care and better experiences RTM and RPM can power.
4. Patients demanding better experiences
The author William Gibson famously said that the future is already here – it's just not very evenly distributed. That's very much the case in healthcare today.
Research continues to show that leading brands (Amazon, Apple, Netflix) are driving customer expectations – specifically around personalization – across industries, and healthcare is no exception. Today's healthcare consumers want personalized communications (88 percent), personalized health insurance policies (85 percent) and personalized rewards (82 percent).
But right now, only the richest of the rich can reasonably select healthcare providers and treatments that deliver such personalization.
Still, this shift in expectations matters. It will drive funding decisions as investors look for solutions that make scaled personalization possible. And that's one reason innovation in the RTM and RPM space is primed to surge.
The universally personalized future of healthcare
As a variety of RTM and RPM solutions come to market in the next several years, they will make life better for the people who use them. That's excellent news. Just as important: they'll also usher in an era of unprecedented healthcare data collection – both on patients' physiological conditions and on their adherence to therapeutic protocols.
This data will be collected systematically, longitudinally, across populations and across time. It will offer insight into the outcomes of various treatment protocols in various groups of people. And it represents the most powerful opportunity ahead of us: once this data exists, it can be shared to develop AI and ML predictions that can then be used to drive personalized treatment recommendations in support of a doctor's recommendation.
In other words, the adoption of RTM and RPM solutions will position us for an evenly distributed "future" in healthcare where personalized care becomes the baseline. But we must first get to a place where RTM and RPM solutions are in widespread use, even among non-digital natives and those without the means to purchase the latest health gadgets. In my next piece, I'll talk about what TXI is doing to make that happen.