How TXI and Redox are partnering to be B2H leaders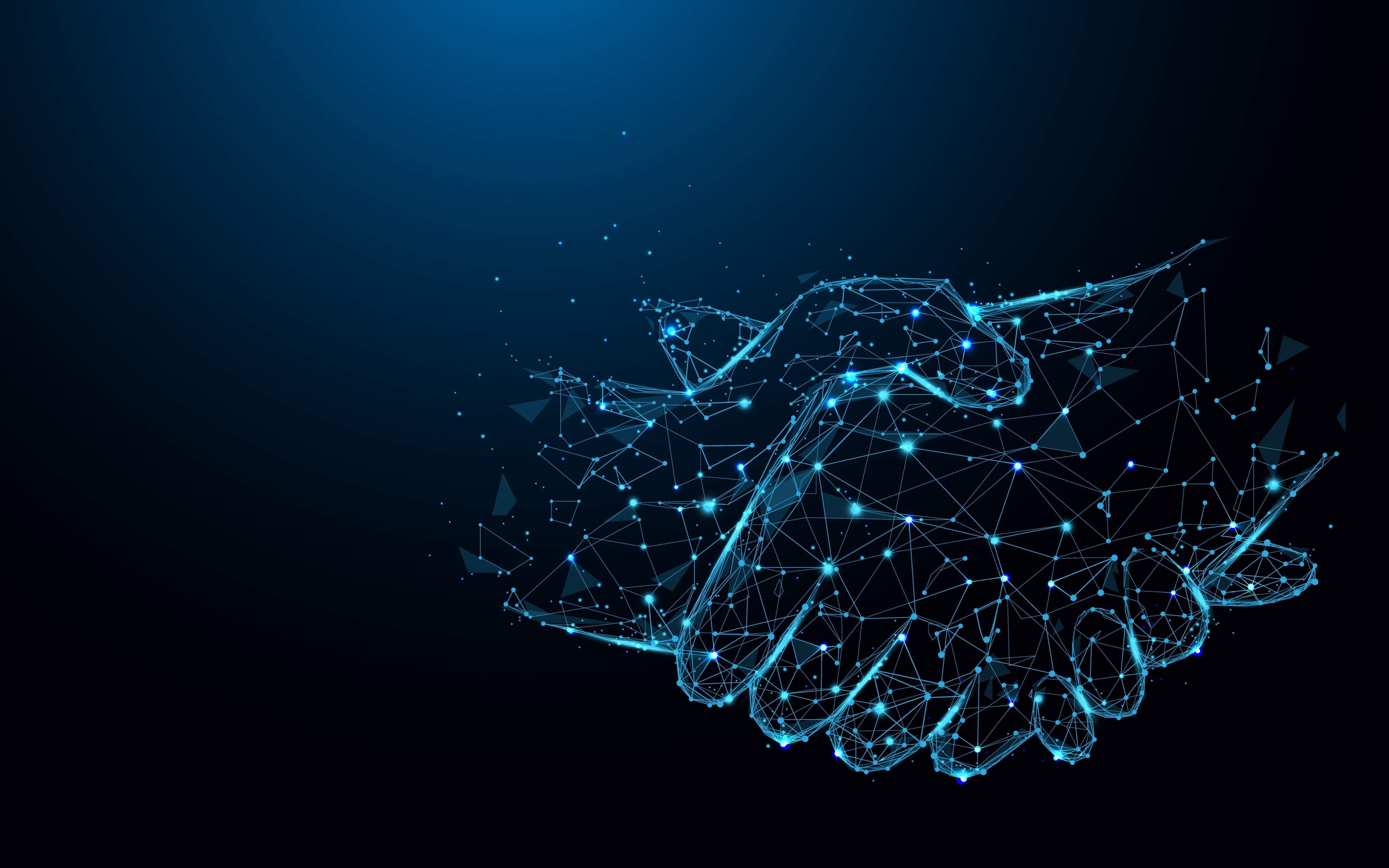 Avoid buzzwords all you like: nothing changes the fact that efficient, collaborative working relationships help deliver mutually beneficial results for consultants and their clients. That's why it's important to put a premium on building relationships that can benefit your partners beyond the projects that first brought you together.
How do we do it? It starts with the product innovation standards we bring to all our work. We focus on our client's needs, consider what TXI (and our other clients) currently offer to meet those needs, and collaborate on what we can feasibly build.
This approach allows us to offer clients scalable value beyond their initial MVP. Of course, once an initial app is up and running, the work client-partners ask us for may slow down or even pause. But we recognize any such ebbs as part of the workflow. And more than that, we're proud of the opportunities our flexible, responsive approach offers our clients.
In this piece, I'll explore how TXI's work with our partner Redox offers a window into how such multifaceted relationships can work from MVP to product updates across projects. For more on how to power iterative partnerships that offer healthcare clients scalable value, read on.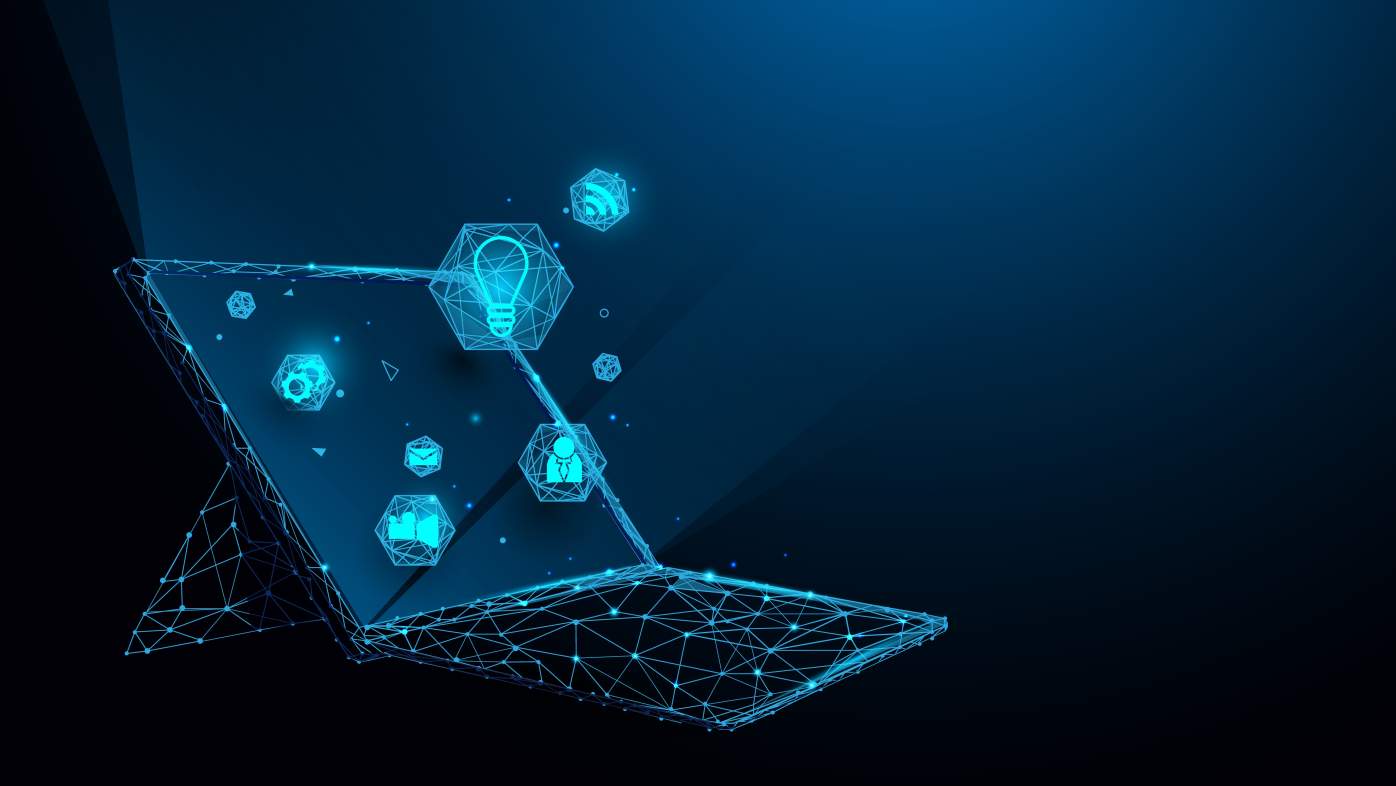 The background: Building an app to document accurate surgical records in real time
Several years ago, I worked with a healthcare startup. Their goal: develop novel technology to power real-time surgical tracking of medical implants, like the titanium plates and screws used to repair a complex maxillofacial fracture.
The traditional steps to document surgical implants in the operating room (OR) could be more convenient. In short:
A representative of the supply company that provides the implants attends the surgery.
That rep assists the scrub tech in determining the right surgical asset to use and the specific requirements.
The scrub tech, in turn, helps prep and transfer the implant to the surgeon.
The supply company rep and circulating nurse separately and manually via pen and paper, record each asset used during the surgery.
The nurse then transfers this manually recorded information into the patient's electronic medical record (EMR).
Separately, the supply rep submits a paper record of their asset inventory from the surgery to the hospital, and the nurse submits their version (which may differ from what they manually inputted to the EMR).
Historically, these steps present surgical teams with two problems. First, nurses focused on their primary patient care task are distracted by an administrative task, impacting care quality and introducing risk. Second, the information entered into the EMR may not match what's outlined in the rep's or nurse's post-surgical reports. Without accurate, matching records, payers often withhold or reduce reimbursement.
Together, the client and our team identified an opportunity to address these issues and provide greater value to the overall patient care experience.
The FDA mandates all surgical implant assets have a Unique Device Identifier (UDI). So we knew that tracking the UDI electronically would empower surgical teams and medical device company reps to concurrently, efficiently, and accurately record easily verifiable data about the implants.
With this in mind, we developed a camera-based tool (using iPhones or Android devices) that helped identify each implant used during surgery. Using the FDA GUDID database, we retrieved all relevant information and, per specific hospital requirements, wrote that data directly to the patient record. At the end of a procedure, but before leaving the OR, circulating nurses and surgical supply reps use the secure app to confirm and "sign off" on the accurate number of implants used.
It was a targeted, custom-made solution. But beyond this project, our process revealed possibilities for a continued partnership; and new opportunities for TXI and Redox.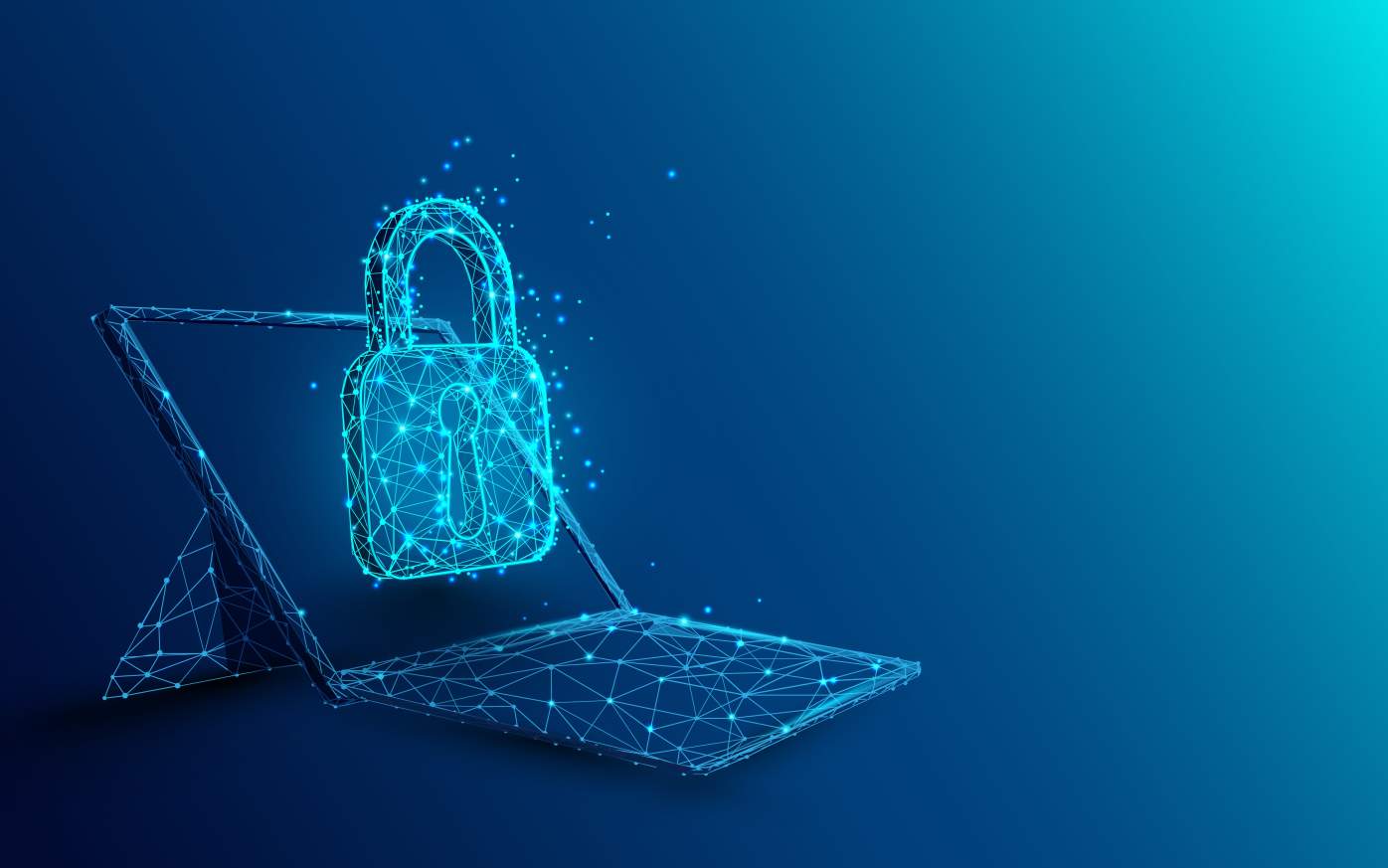 Identify the core value of your partnerships
A significant reason the above project can succeed at scale is because of our partnership with Redox. Their mission: deliver composable healthcare for payers, providers, and digital health builders and provide an efficient and simple way to integrate with any EMR used by healthcare networks across the US.
If that sounds complicated, here's an everyday parallel: if you've ever tried to text a video from an iPhone to a Pixel, you've likely had some trouble. The video quality is significantly reduced if it's watchable (and that's if your intended recipient even receives the file in the first place).
The issue Redox helps solve is similar, if more consequential.
To store, analyze, and share patient health data, hospitals across the country each use one of a variety of EMR providers, like Epic, Cerner, Meditech, or Allscripts (and dozens of others!). But the technology behind each EMR is novel (think: the proprietary tech behind iOS and Android). Apps that work with one don't necessarily work with another. So to partner with multiple EMRs, developers need to re-write their application to support the specific requirements of each integration.
Redox's solution: serve as a central hub that connects individual digital products to different EMRs. That way, developers can code to a single API. The result: digital health application builders can focus on what they do best. Say, empowering providers to treat patients more efficiently and help organizations more accurately manage their data. And that can potentially help them bring their best work into more markets.
While working together with Redox, we realized that our partnership could offer more than just connecting user experience and application development.
With our focus on designing for the user, as well as having identified key hospital buying requirements, and with Redox's knowledge of existing integrations and workflows at hundreds of hospitals across the country, together we were able to identify and recommend scaling opportunities that would not have been possible for our client.
This experience of being able to help accelerate our client solutions and with a joint knowledge and long-term view of the market's needs drove Redox and TXI to form a collaborative business partnership. Next, examine TXI's and Redox's core business offerings to explore how companies can work together and offer clients forward-thinking solutions.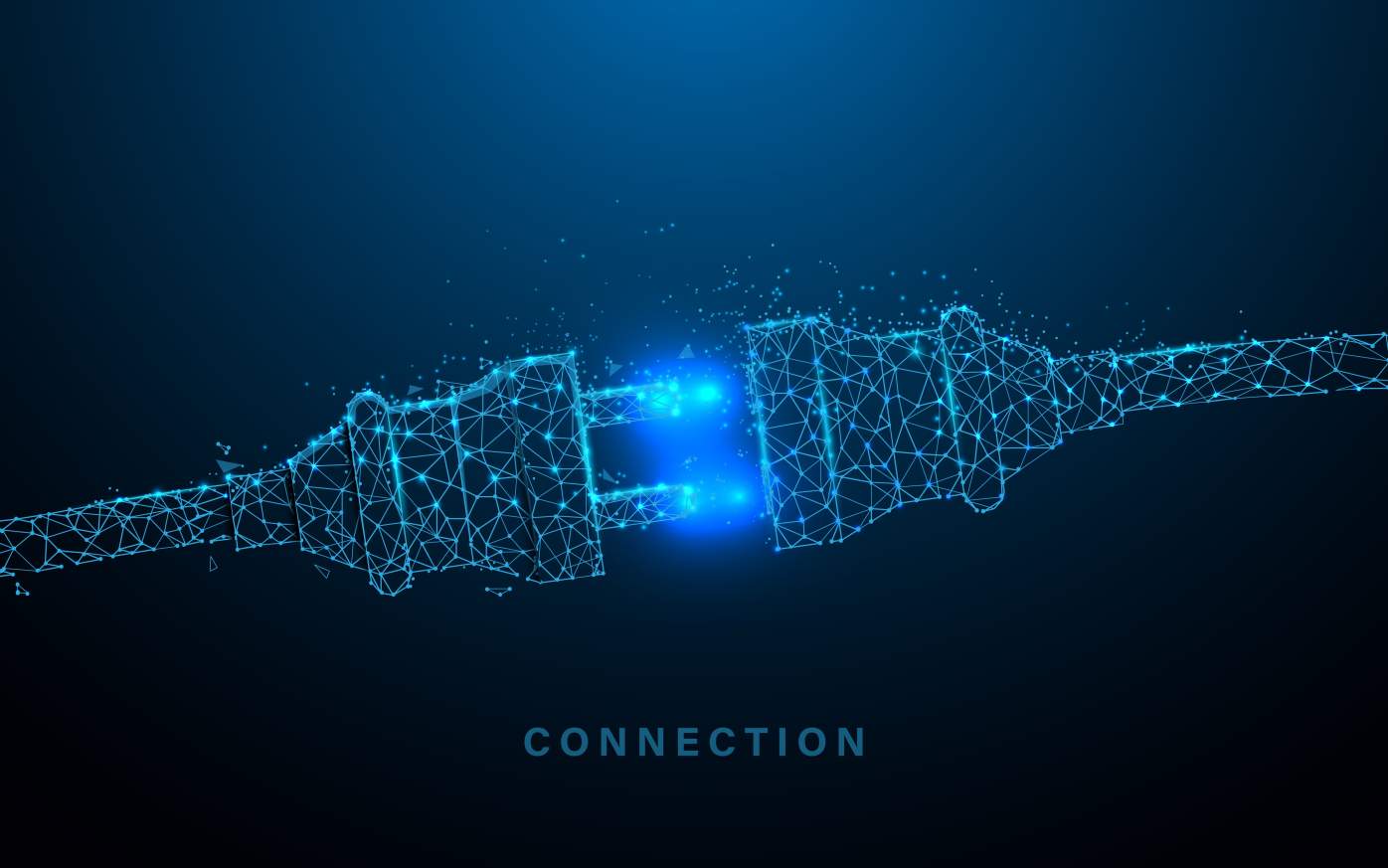 Combine complementary strengths to enhance client services
The core of the story is this: when companies partner and leverage each other's strengths, they each enhance the services they can provide to their clients. And by continuing to work with each other across projects, they can offer those enhanced services with ever-increasing efficiency.
It's a virtuous circle. The more TXI and Redox work together, the easier it is for us to step in and help each other's clients without having to ramp up and familiarize ourselves with new teams and systems. TXI's pragmatic approach to product innovation offers Redox's clients…
Novel market opportunities: TXI's product innovation approach to UX research helps partners assess new and existing products and features as well as identify early-stage product opportunities.

Quicker speed to market: TXI facilitates a quick transition for companies ready to move from proof-of-concept stage to the release of a minimum viable product (MVP) and helps navigate a product's clinical trial studies and pilot phases.

Enhanced adoption and growth: TXI's emphasis on customer development results in product roadmaps with proven business viability and ensures that products add value for users and generate revenue for companies.
Likewise, Redox's platform helps TXI's healthcare clients…
Accelerate patient outcomes with data: Data from over 350 digital health products offers providers and their patients clear paths to improve and accelerate care outcomes.

Extensive connectivity: A composable product makes it faster and easier for providers and payers to connect healthcare data across healthcare networks.

Instant scalability and deployment: 30,000+ healthcare organizations across the US with at least one Redox-powered application offer powerful opportunities to scale future patient solutions.
TXI knows that Redox's easy-to-use API offers a unique way to connect healthtech builders, providers, payers, and patients. And Redox understands the roadmap TXI uses to bring a product to market offers a path many companies haven't considered.
That makes our collaborative approach to client services, in a word, interoperable. Redox's API helps integrate apps across disparate EMRs. Likewise, the familiarity TXI and Redox have with each other's services allows our teams to immediately "plug in" and upscale any project we've previously worked on. And, as necessary, seamlessly onboard and integrate into any new project that will benefit from our expertise.

Take a B2H approach to foster ongoing innovation
The opportunities TXI and Redox have to help each other are ongoing. And each connection with each new business partner or client fosters an additional way to expand on what our companies can accomplish together.
Additionally, the work we've completed together has leveled up our confidence in each other. TXI's familiarity with Redox's ecosystem, for example, makes it easier for us to jump in and help, whether the project means troubleshooting the tiniest bug or overhauling an API.
That composable approach to ongoing client-services is one we think of as B2H. By prioritizing our relationships with humans first and foremost, we're able to build better value for businesses and their clients. What's more: clients who keep our bandwidth on deck can efficiently manage their products––and even scale their services––without the need to manage full internal teams.
Interested in how our product innovation approach can help you refine your business and expand your network? Get in touch.