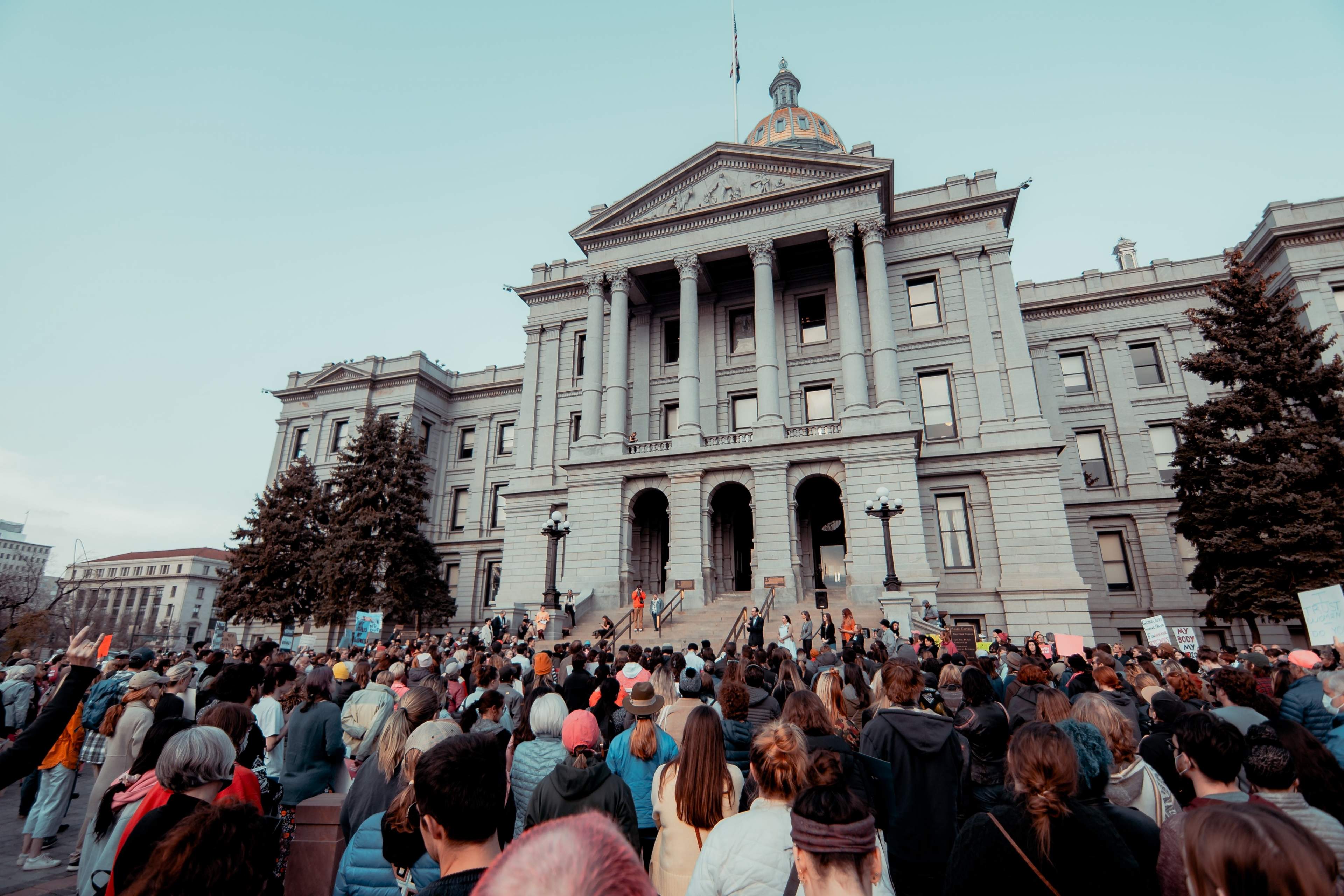 Our goal is to ensure that all TXI team members are able to get access to the medical care they need when they need it. This means supporting employees' choices around if or when they will have a child and offering our employees equitable access to reproductive health care, regardless of their location. For those who wish to become parents, it means giving them the time, benefits, and resources they need to raise their children - growing both their families and careers.
We care about each individual and want them to feel safe bringing their whole person to work. As a result, we want to better understand and support each of our team members at TXI. This kind of intentional care goes beyond basic health coverage. It means creating a culture where individuals can flourish and be supported with a broader focus on wellness and belonging. We're committed to easing the burden on our team and their family members in challenging medical circumstances and hope this is a meaningful means of support in the event an employee needs it.
New Care Policy:
It has always been a priority for TXI to ensure that the plans that we offer to our employees do not exclude access to abortion care. After the Supreme Court's decision to overturn Roe, TXI will be now supporting our employee's access to insurance-covered medical care that needs to be accessed more than 100 miles from their residence. Reimbursements will be provided for both transportation and lodging for each covered individual plus a support companion. This new HRA benefit will provide support for individuals facing limited access to not only abortion, as well as providing equitable benefits for individuals who need to travel to obtain necessary medical treatments unavailable in their home area. Examples of these may include gender affirmation treatment and specialty medical care for rare conditions.
We are putting this new benefit in place because we view abortion access as an equity issue. We are committed to an equitable employee experience where all of our team members can access and enjoy the same benefits and career opportunities, regardless of where they live or any other identifying factor.

Existing parental support:
TXI is committed to our working parents and to fostering an inclusive culture that supports all of our employees. We believe that parental bonding is critical to the health and well-being of children and parents as well. As a reflection of that commitment, we have enhanced our parental leave policy to provide for up to 12 weeks of paid time off after the birth or adoption of a child. A few years ago, we increased our coverage for infertility healthcare and introduced an employer-funded adoption benefit as part of our HRA, which reimburses a comprehensive range of adoption- or surrogacy-related expenses that could potentially be incurred by an employee while pursuing welcoming a child to their family.
Support for life's changes:
Any significant change in personal health can cause stress and anxiety. At TXI, we seek to provide additional resources and support for both physical health and mental health so our team members can focus on their care and well-being. This has meant increasing our benefits up to 12 paid weeks of FMLA leave and, several years ago, rolled out our EAP (employee assistance program) to provide confidential no-cost support for a variety of employee concerns including relationship issues, grief, mental health concerns, caregiving issues, and financial and legal advice.

Employee contribution to reproductive rights
In response to the U.S. Supreme Court's majority opinion overturning Roe v. Wade, our partners at Percent Pledge crafted the Reproductive Rights Cause Portfolio. Employees can now donate through our company portal and their contributions will be matched with funds from our sustainable giving fund.
The portfolio contains highly strategic nonprofits fighting for reproductive health, rights, and justice for all women and girls, queer, trans, nonbinary, indigenous people, and people of color. The nonprofits in the portfolio hold top-tier ratings from evidence-based charity evaluations and have a unique and innovative approach to solving these long-standing issues:
National Network of Abortion Funds builds power with over 80 local abortion funds to remove financial and logistical barriers to abortion access by centering people who have abortions and organizing at the intersections of racial, economic, and reproductive justice.
Center for Reproductive Rights uses the law to advance reproductive freedom as a fundamental right that all governments are legally obligated to protect, respect, and fulfill.

SisterSong strengthens and amplifies the collective voices of indigenous women and women of color to achieve reproductive justice by eradicating reproductive oppression and securing human rights.
Unite for Reproductive and Gender Equality (URGE) is a national pro-choice organization that gives young people the tools and resources they need to advocate for justice.
If you would like to create a similar employee engagement program for reproductive justice or would like to collaborate on ideas to better support both the physical and mental health of a team, please reach out. Hopefully together, we can create the kind of ecosystem where everyone can get the care and humanitarian support they deserve.