 Careers at TXI
Calling those who live to learn, grow, and make an impact.
We welcome you to check out our open positions and explore opportunities for your career path.
Careers
How we're different
We're a group of endlessly curious people who are committed to driving change. We have been recognized for our internal employee experience and delivering a trusted customer experience for our clients. At TXI, we are intentional about the way we work and support both our team and our clients.
Product Innovation
We're core contributors to shaping the work we do and the problems we're working to solve. In addition to that ideation stage, we get to help bring these new concepts to market. We help both to build the right thing (through design thinking and product discovery) and build the thing right (with an agile mindset and an iterative approach).
Diverse and inclusive
To deliver the best solutions, we need as many bright and diverse minds in the room as possible, and we need to be able to learn from them once they're here. That's why we're working to create an environment that's diverse, equitable, and inclusive for everyone.
A variety of challenges
For those who like to learn and solve new challenges, our diverse portfolio provides great opportunities to experience new domains, technologies, and solve complex problems. You will also be able to set strategy and guide your client's product to market.
Integrated teams
We bring all of the good ideas to the table so you learn from the talented teammates you regularly pair with. Product, design, and development regularly collaborate, and we're all listening to the same users.
Individual growth
We're intentional about supporting each individual's growth. "Challenge and support each other" is a core value of the company and we take that mission seriously. That's why every employee has a personal learning and development budget, everyone has a bi-weekly conversation with their manager about their progress, and our CEO created the Sticky Note Game to encourage each individual's path at TXI.
Wellness and sustainable pace
We believe wellness and a sustainable pace deliver the best outcomes. We commit to being dedicated partners to our clients for a sustainable 35 hours a week. We don't require regular travel or time on-site with clients. Our team members have flexible schedules with a hybrid (colocated or remote) working environment and discretionary time off because we respect that everyone has a life outside of work.
Transparent communication
We value transparency and open discussion. You'll have a front-line view of the company's performance, risks, issues, finances, and budgets. With unique tools and facilitation techniques, we also regularly connect and discuss topics as a company to guide our path forward.
Build products that matter
We advance the causes and goals of our partners, and we consistently deliver outcomes for them. For over two decades, we've partnered with clients across industries to research, design, and develop custom web and mobile applications that make a meaningful impact.
Careers
Award-winning culture
At TXI, you'll work alongside musicians, foodies, researchers, artists, entrepreneurs, writers, and parents who take tremendous pride in the technology solutions they create. We also believe in doing things right: right by our employees, our clients, and our community. This commitment continues to earn us awards and recognition for our employee experience.
You can expect:
Long-standing client relationships and deep, trusted partnerships
Opportunities to learn new domains and technologies
Opportunities to dive deep into complex problems
To make a big impact on the strategy and growth of our clients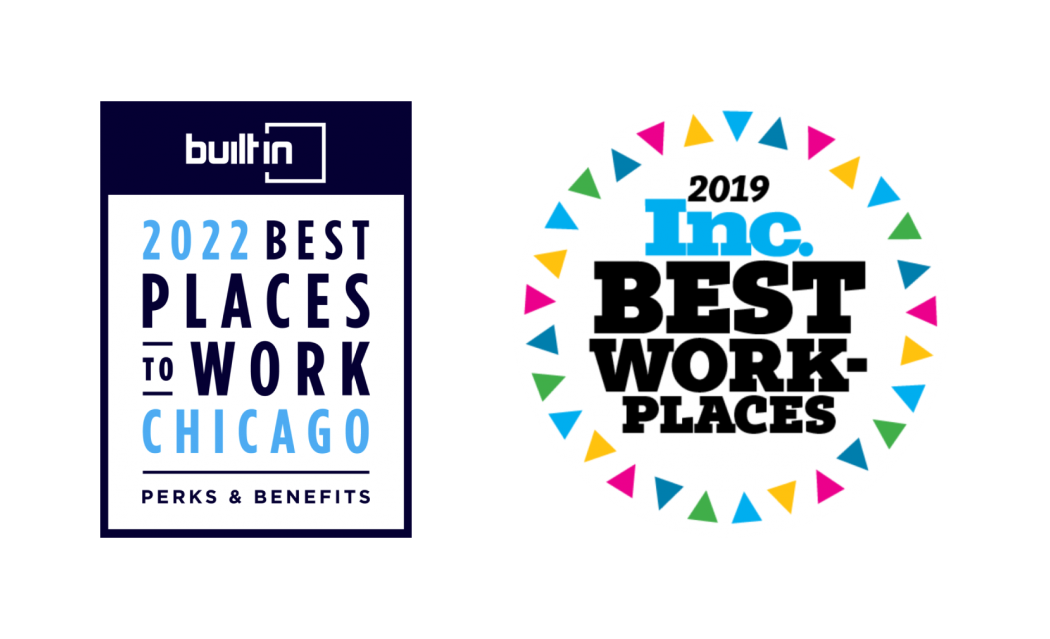 Careers
In 2020, the world changed—and so did the way we work. When you join TXI, we encourage you to work where you're happiest. Our team embraces flexible working schedules and fully remote setups in a remote-first culture.
We embrace team agreements where personal schedules and working styles are defined and commitments are made to honor and respect those preferences. This culture enables our team to work well independently and together.
You can expect:
Freedom to work from anywhere
An annual allowance for work from home expense
Flexible schedules with core hours of overlap
Company-sponsored retreats and co-location weeks
Opportunities to connect with teammates virtually and IRL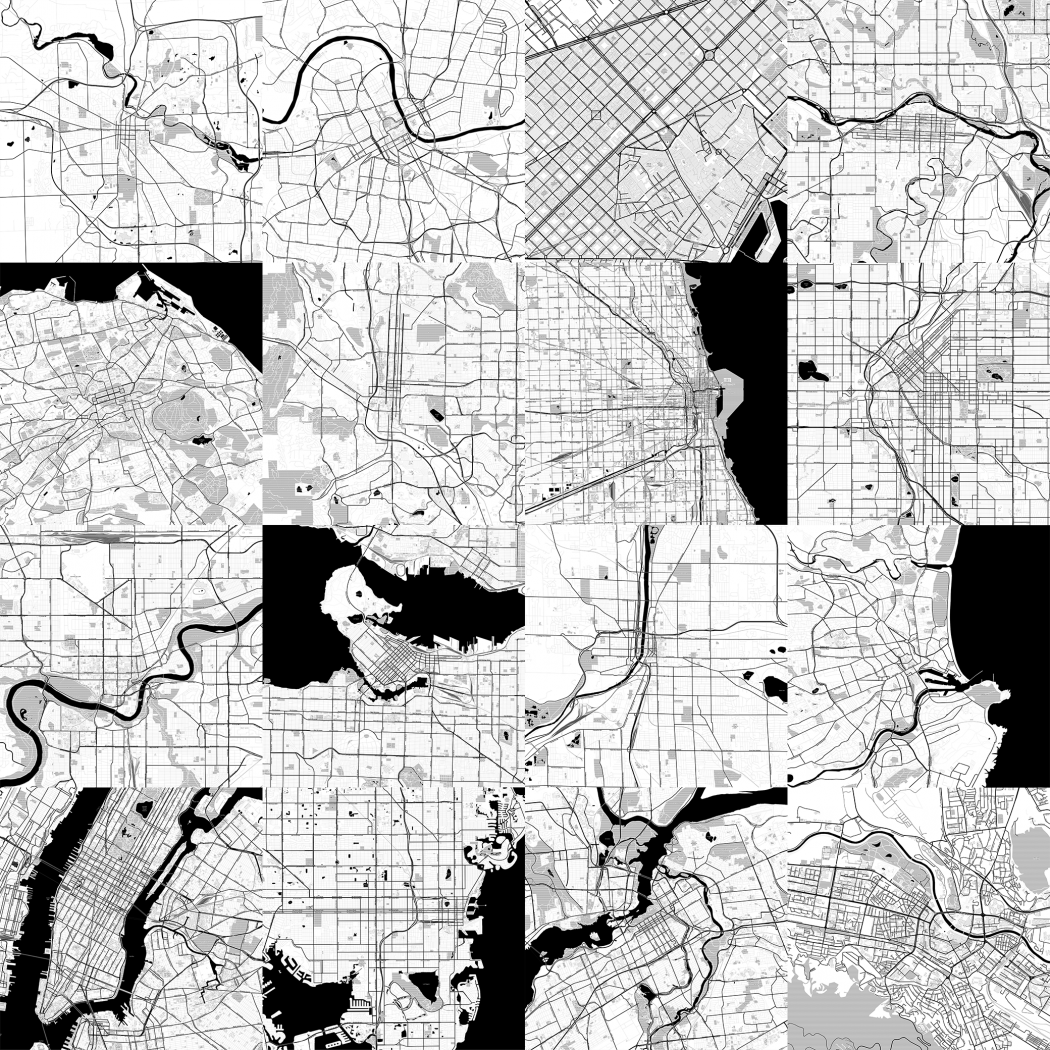 We believe in equitable pay and generous benefits. Many organizations fail by making compensation plans complicated. At TXI, we ensure our roles are clearly defined and easily understood, making our compensation program simple to administer.
Our growth-oriented culture encourages employees to remain focused on outcomes while providing a safe working environment to experiment. As a result, meaningful career progression opportunities have been identified as people grow at TXI, strengthening the relationship between compensation and performance.
Here is what you can expect when you join our team: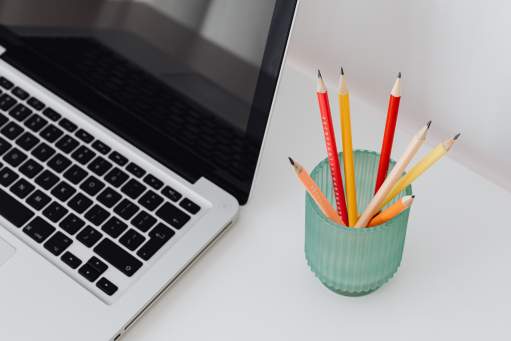 Competitive salary
In addition to the base salary, we offer a bonus each year for all employees based on company performance. We strive to be a transparent company—you can see salary ranges in all of our job descriptions.
Retirement support
We have a 401(k) plan, which includes annual employer matching. Your long-term stability and wealth creation opportunities are important to us during your time at TXI.
Benefits
In addition to our quality health insurance package, we have many benefits like an Employee Assistance Program (EAP), a policy to support renewable energy for employees, annual work from home allowances, and mobile phone reimbursements.
TXI ownership
After their second anniversary, all employees are eligible to become an owner in our business, sharing in the upside we are all creating together. Fifty percent of our employees have an ownership stake in TXI and build long-term wealth as our enterprise value grows.
Life at TXI is exciting. We are a company that likes to innovate and experiment. We work together to provide meaningful outcomes for our clients, hire wonderful new colleagues to learn from and with. We challenge ourselves to learn new skills, adopt new technologies and techniques, and always strive to improve our processes. For many of us, this kind of innovation and change is energizing.
At times, life can also be stressful, particularly in the context of other global stress happening in the world around us. As a company, we strive to support a sustainable balance in our work and in our culture, and provide time and focus away from the keyboard.
You can expect:
12 weeks fully-paid leave for all new parents
12 weeks paid Family and Medical Leave Act (FMLA) leave
Discretionary paid time off
Prioritized personal wellbeing and work/life balance
Active #wellness Slack channel and company getaways
Joining TXI will be transformative for you and your career. You will work with great people who will care about you and help you in your career and life goals. In our client work, you will be professionally challenged and personally supported while you are here.
You will do great work that you can be proud of while at TXI and you will help others up their game too.
You can expect:
Continuing education and learning budgets for each employee
Flexible career paths mapped to our interactive Career Grid
Manager support and investment in your success
Training for giving and receiving evaluative and developmental feedback
Sticky Note Games to generate creative ideas for what's next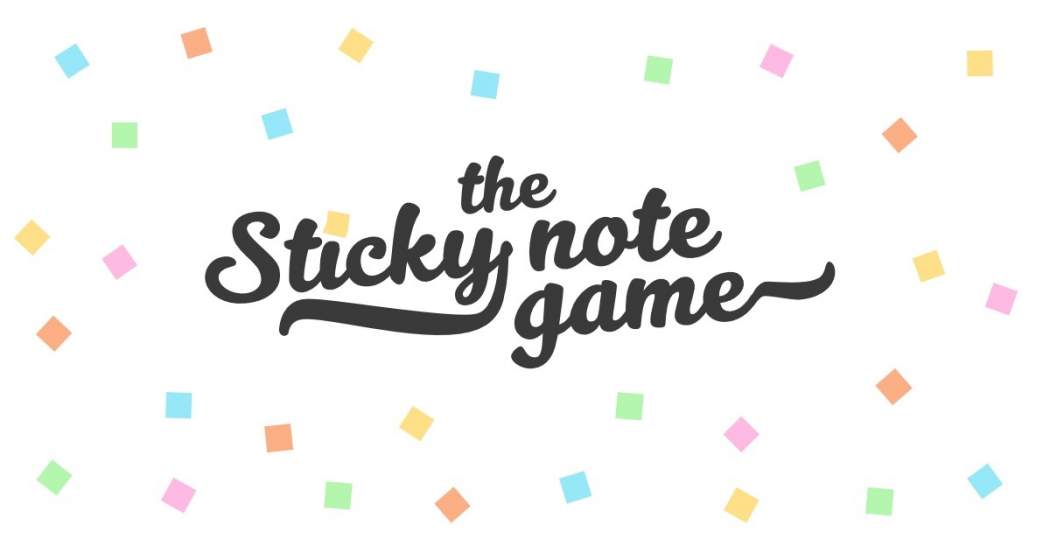 Blog
New hire onboarding rituals for a distributed workforce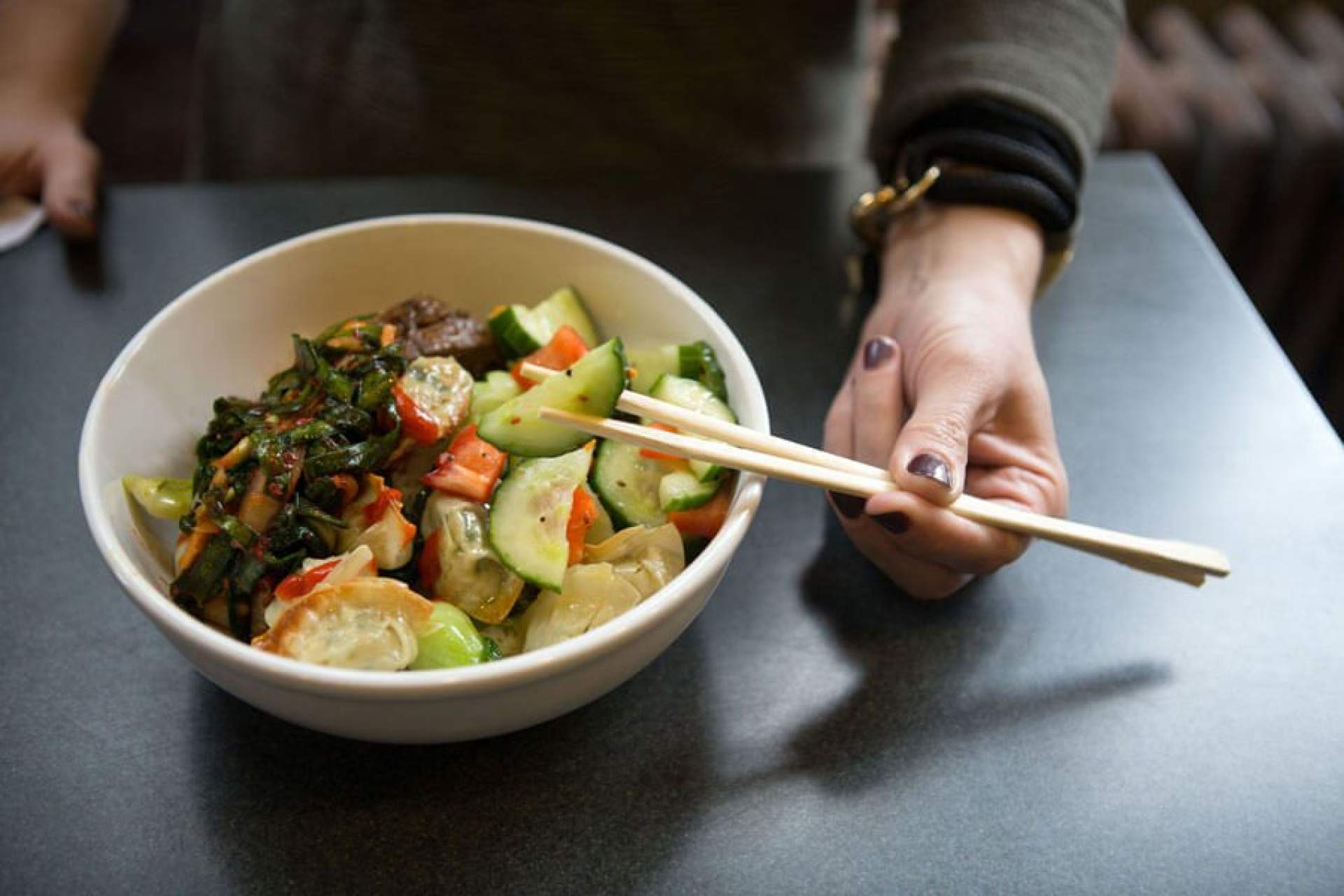 Careers
Testimonials
We're working to create an environment that's comfortable for and inclusive of everyone. We are intentional about supporting each individual's growth. We take our mission to "challenge and support each other" seriously. By doing that, we're able to push the boundaries of what's possible as a team.
Challenge and support each other
Careers
Inclusive culture
At TXI, our product is our people. To deliver the best solutions, we need as many bright and diverse minds in the room as possible, and we need to be able to learn from them once they're there. That's why we're working to create an environment that's comfortable and inclusive for everyone.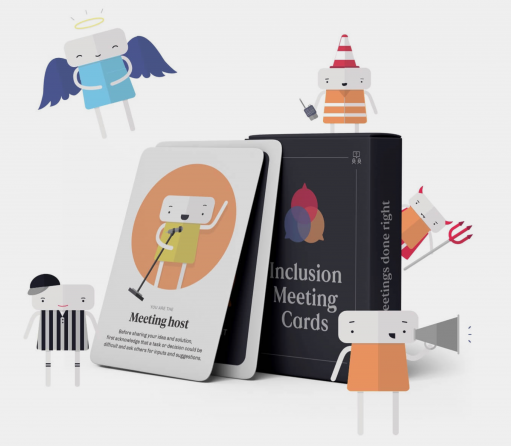 Careers
What kinds of products would I work on?

What does the interview process look like?

How does onboarding work in a remote-first environment?

What does success look like for new hires?

Can I really become an owner of the company?

What would my compensation be at TXI?

Where will I work from?