Product Innovation: Why End Users Can't Be Afterthoughts in 2023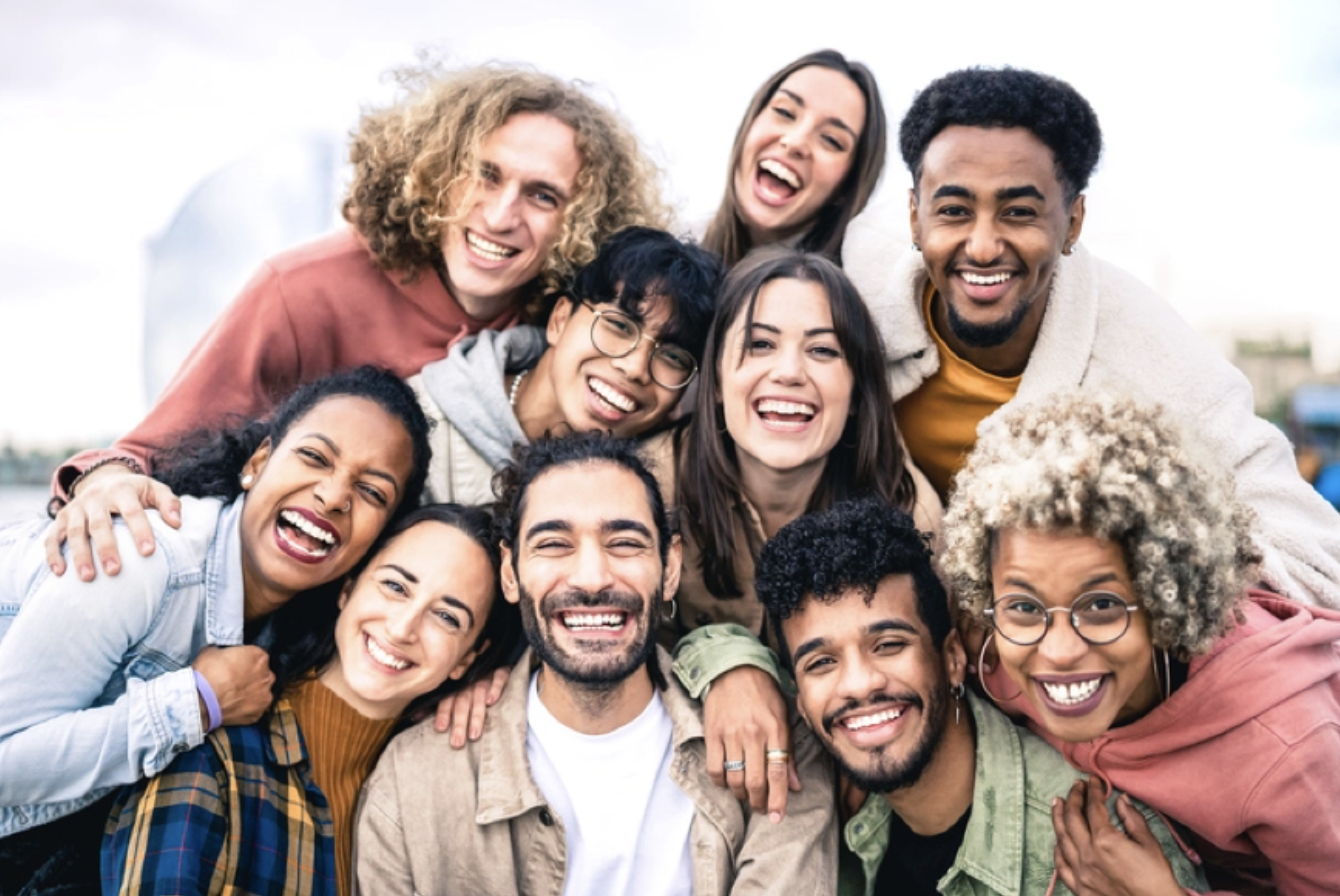 McKinsey estimates that digital health solutions could cut global healthcare costs by $3 trillion per year by 2030. But we'll only hit that number if people actually use the digital health solutions we build – that is, if physicians prescribe them and patients use them as prescribed.
That means digital health innovators must take end-user needs into account from the very beginning. Unfortunately, most are not yet doing that. In fact, that was one of the things that struck me most at 2022's HLTH conference in November: for far too many innovators present, end users were an afterthought.
Here's a look at why that won't work if we're hoping to meaningfully improve healthcare outcomes in 2023 and beyond – and how innovators can make sure they're considering users from the start to realize better adoption after launch.
Entries Insights Product Innovation: Why End Users Can't Be Afterthoughts in 2023