Navigating products to market without overspend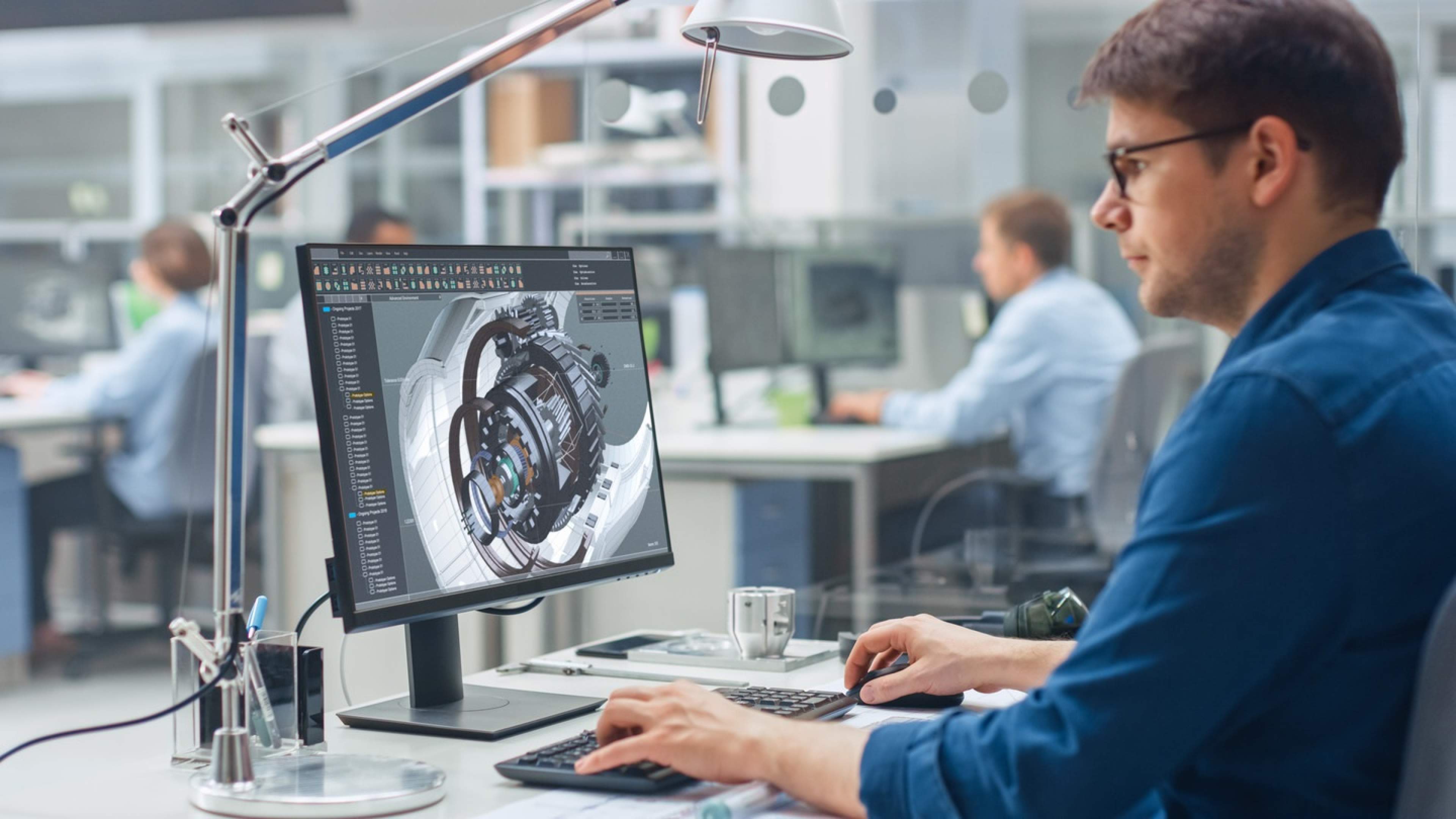 When you're bringing products to market, no company has money to burn just for the sake of it. In Part 1 of this article, we sat down with Rex Chekal, Principal Product Designer at TXI, a product innovation firm that specializes in digital health products, to explore the pitfalls of product design – and how not to spend an unnecessary fortune on the way from ideas to marketable products.
Rex highlighted the importance of spending money on research to ensure there was a solid market for the idea, and how crucial it is to ensure clear lines of communication between designers and decision-makers.
While we had him in the chair, we asked him how to navigate the communication pitfalls in product design, and to keep control of costs once the process has begun.
Published by TXI News in Design