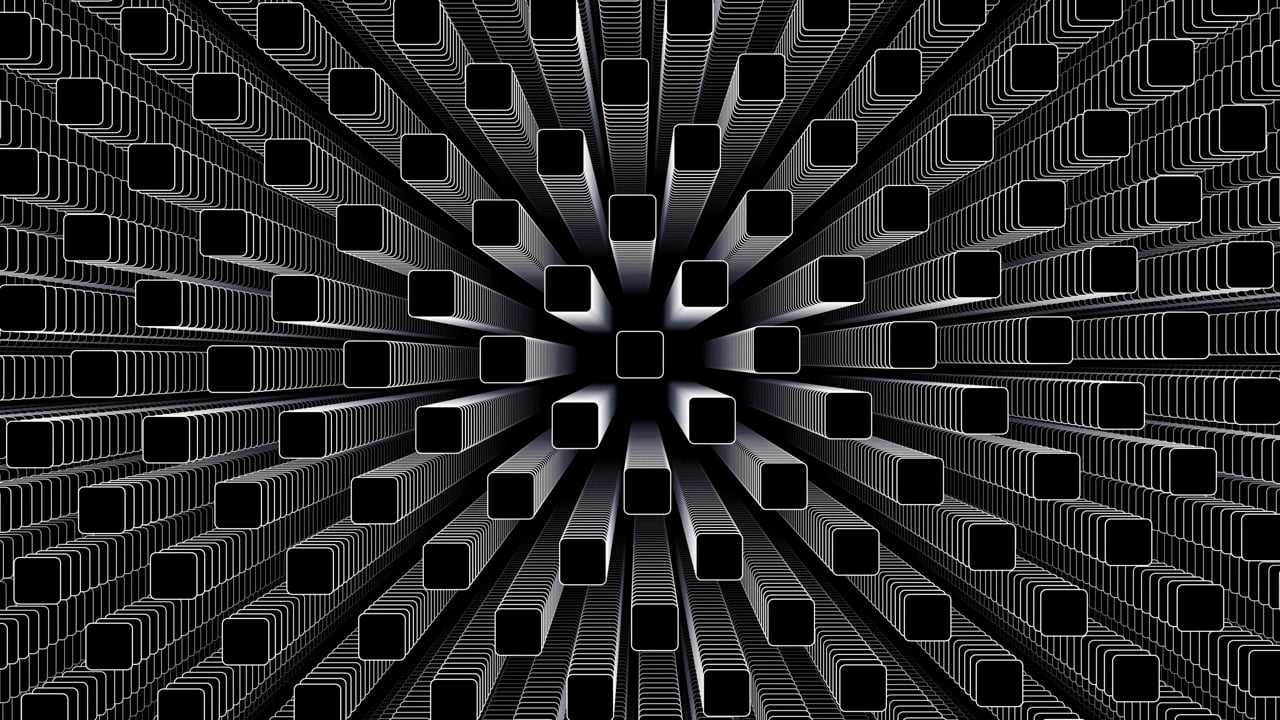 Purpose
Educating ourselves to better our community
Our commitment to justice doesn't only manifest in the work we do with mission-driven organizations. As we learn how to make our products more accessible and inclusive, we apply those lessons to our future work and to ourselves.

Not only does this improve the accessibility and inclusivity of digital experiences broadly, but it also educates our client partners about how to work with issues of justice at the forefront of their organizations.

To better advance this work, we focus company-wide efforts on four justice pillars and cultivate partnerships within the communities already leading work in these areas. This ensures a deeper understanding of these pillars, their interconnectedness, and how we might use our privilege and passion most effectively.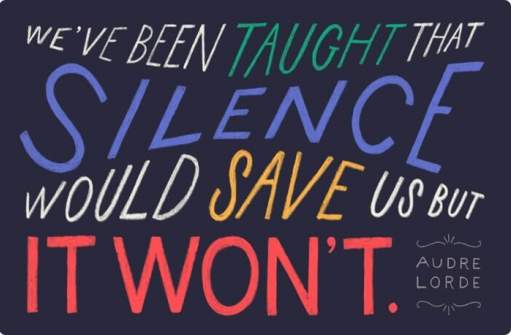 Racial justice
DEIB primarily focused on Racial Justice for all of 2020, and since then, our work in this area has been centered around interrogating our understanding of white supremacy culture and how we can dismantle it. We facilitate internal workshops on this topic, and instituted a company match for employee donations towards organizations that address racial equity.
Environmental justice
To date, our work around environmental justice has included auditing our waste footprint in the office and as a distributed team. We've also established sustainable energy incentives for employees and explored composting and carbon offsets, while thinking about who is most impacted by climate change.
Disability justice
We continually iterate and improve on how we prioritize accessibility in our development and design practices, as we seek to expand accessible practices in all parts of our business and operations. When we talk about accessibility at TXI, we don't just mean web accessibility, but what accommodations we make available to work at a sustainable pace.
Gender justice
Today, to work toward gender justice at TXI, we've undertaken an equity audit, supported conversations through an employee-led gender equity-focused group called Femme Forte, and partnered with gender justice driven organizations like Write/Speak/Code and Better World Collaborative. This effort is just getting started, and we continue to learn and grow as we work to expand the effort.
Sustainable
 Giving Fund
TXI is committed to building a sustainable business with broad-reaching social goals, not just financial ones. As a company, we seek to support and learn from our community partners committed to justice and change. We work with these community leaders to leverage our skills, experience and privilege to increase opportunities for others. With our Sustainable Giving Fund, we aim to advance our community partner's efforts and create an impact in a lasting way.
How TXI is giving back to the community
Our fund prioritizes:

Values alignment
Black, Indigenous, and People of Color (BIPOC) leadership
Organizational needs
Financial impact
Local and grassroots efforts
Multi-year engagements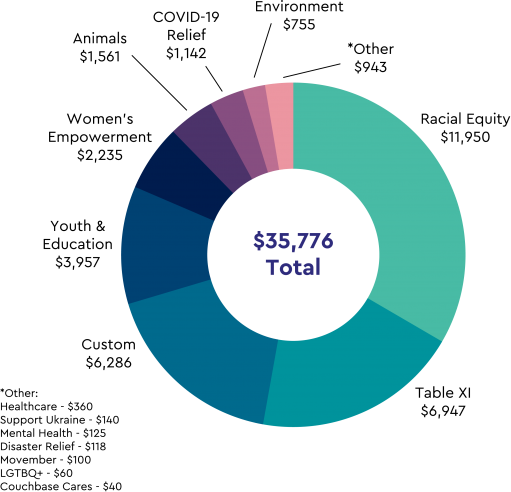 At TXI, our distributed team is located primarily in what is now known as North America. We acknowledge that we reside on the stolen homelands of a great diversity of Indigenous and Aboriginal nations and tribes, many of whom continue to live on today.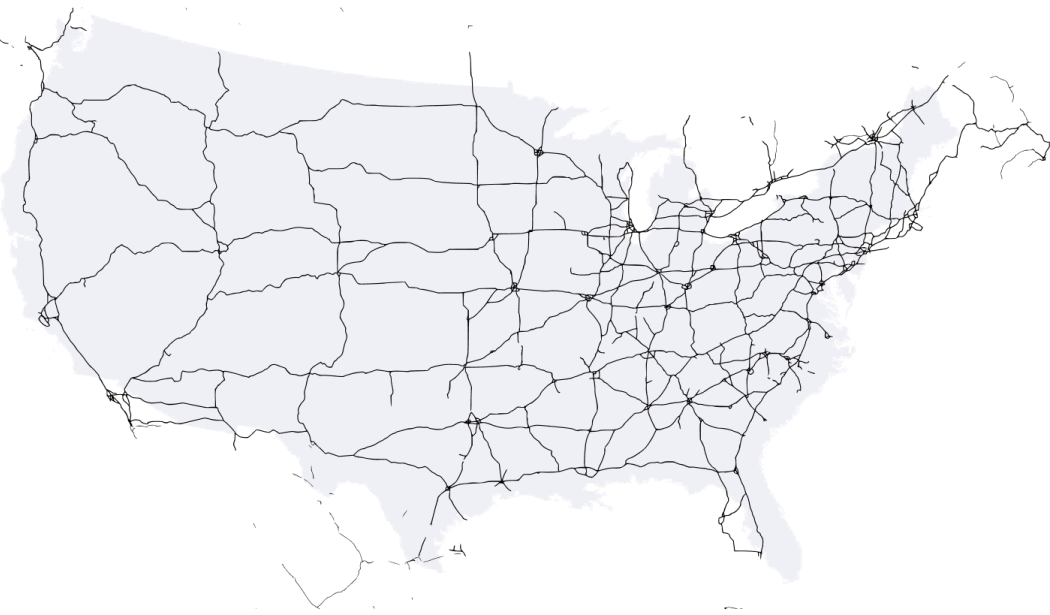 Celebrating purpose & mission-driven work
With nearly 2,500 submissions from 36 countries around the world and 10,000 reviews from the Anthem Awards Academy, TXl received a silver award for building accessible software with Brink to help everyone vote.
Case Study
Building award winning accessible software with Brink to help everyone vote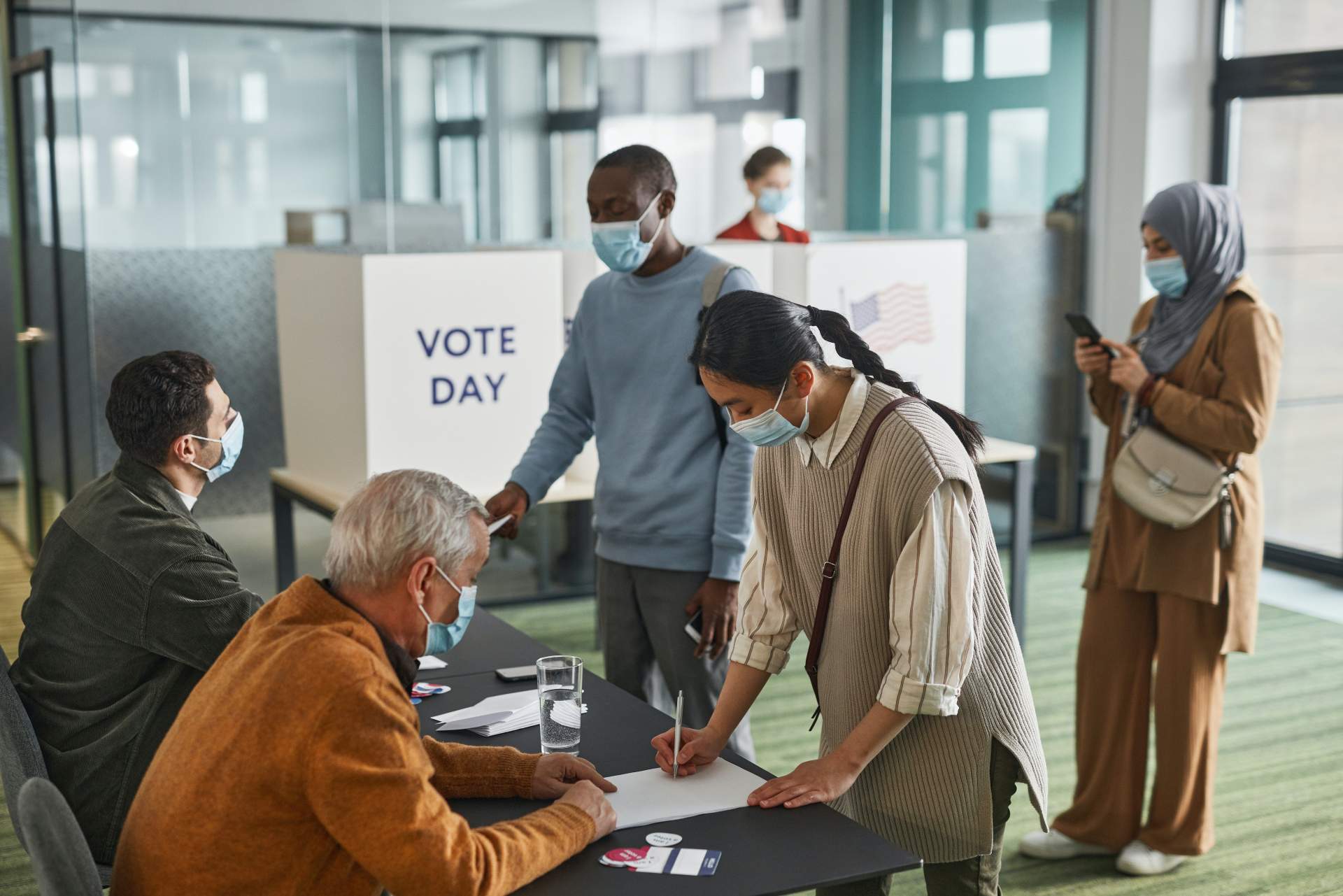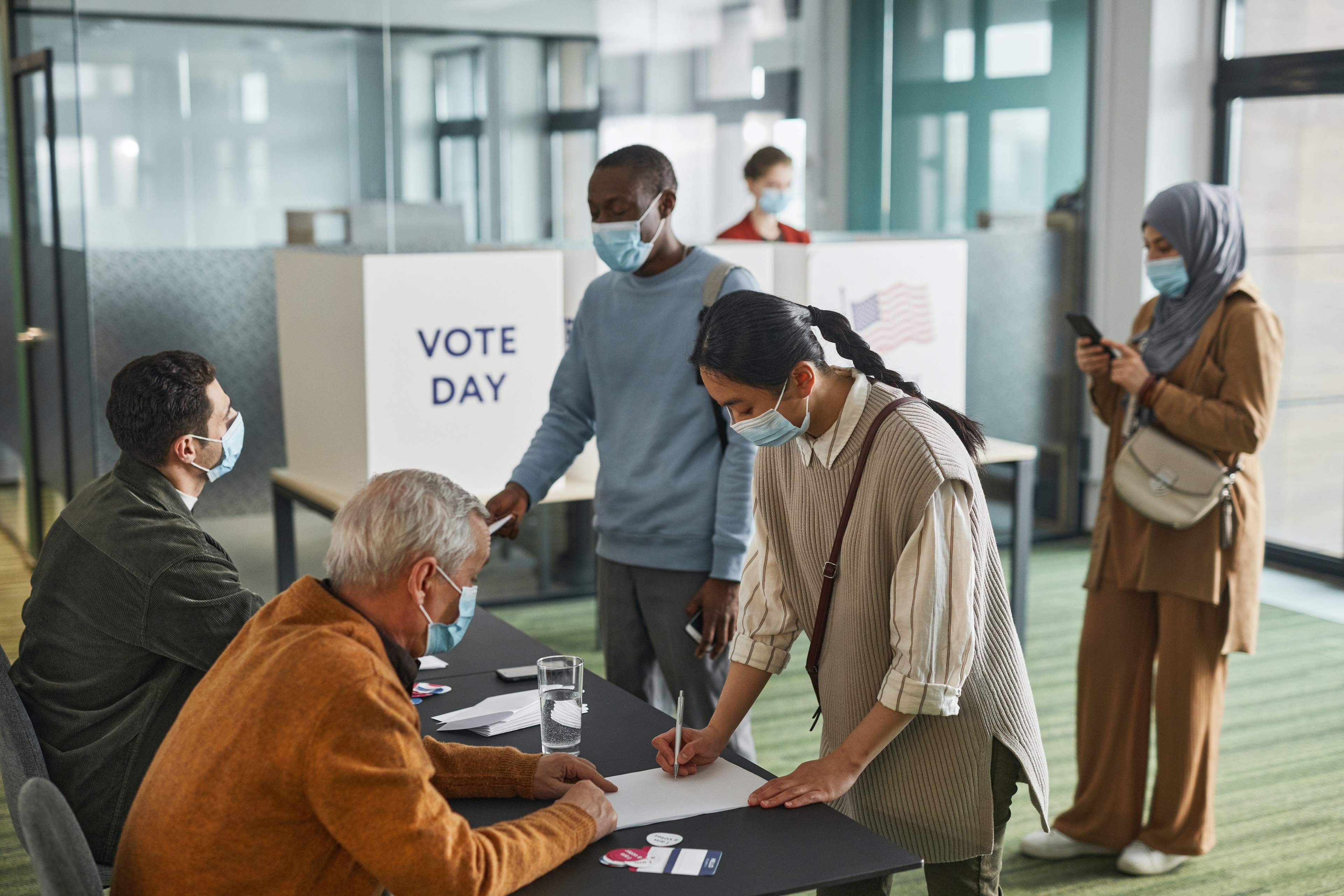 Purpose
Culture
We value, support, and challenge our employees as whole individuals and intentionally provide growth opportunities for each person, helping them succeed at doing great work alongside great people.
We advocate for our team members with shout-outs, frequent recognition, and regular feedback. And we help our colleagues fulfill their career goals, opportunities to try (and fail) at new things, budgets for personal education and training, and managers to coach them in their journey.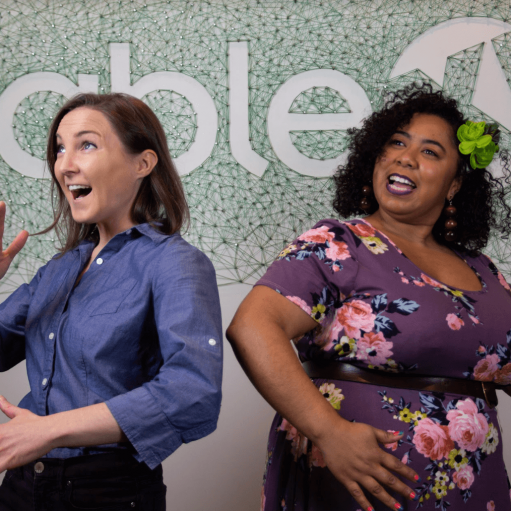 Diversity, equity, inclusion, and belonging
At TXI, our product is our people. To deliver the best solutions, we need as many bright and diverse minds in the room as possible. That's why we're working to create an environment that's comfortable and inclusive for everyone.
Purpose
TXI alliances
We're constantly pushing organizations to adopt better practices. At least twice a year, we gather people in our industry to trade ideas at Kermit Collective and Walkshop. Additionally, we convene people from all backgrounds for design thinking and tech-driven events throughout the year.