TXI is now carbon neutral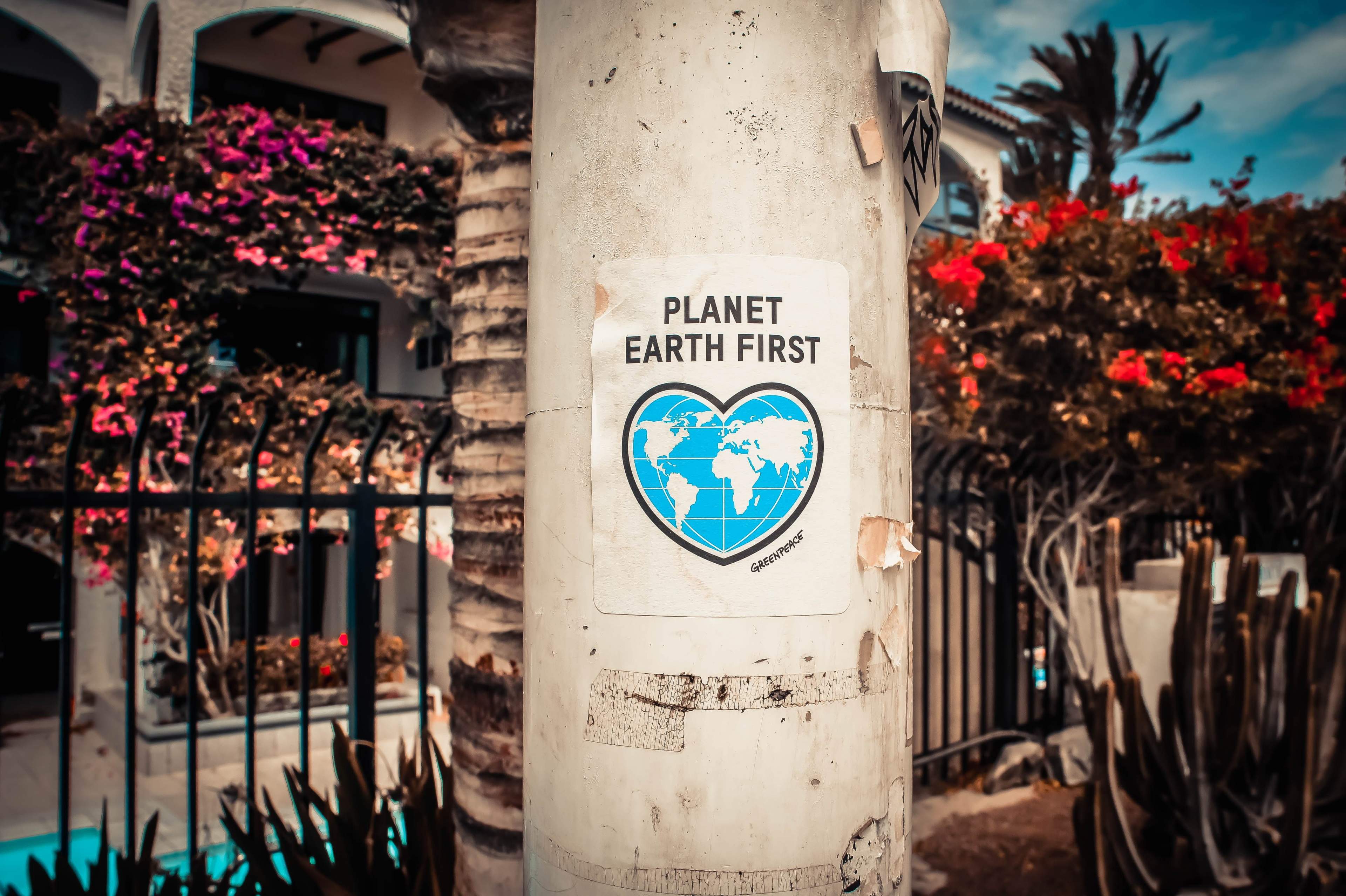 The CEO of Patagonia summed it up well: "There is a special place in hell for companies not fighting climate change". In the absence of significant government action, organizations need to step up and take action. And the recent SCOTUS decision to limit the effectiveness of the EPA to manage climate change makes this an even more pressing issue for us.
At TXI, this is a priority because our carbon footprint is increasing. We have been hiring more people into our team (which means, for example, more shipments for new laptops), more food, water, and waste from an increased team size, and increased travel as COVID restrictions ease and we gather for things like Co-Working week.
Further, we have established our DEIB as a core priority of our business. And climate change is absolutely an equity issue. The sad truth is that while the climate crisis affects us all, it does not affect us all evenly. There is a direct correlation between historic, and institutional racism and access to safe, clean, and healthy environments.

Environmental Racism
Unfortunately - many of us tend to think of environmental issues and racial justice as two very different topics. But it is important to recognize that climate change disproportionately affects those who suffer from socioeconomic inequalities, including many people of color.
Pollution, toxic chemicals and waste, unsafe drinking water, and poisoned resources are not distributed equally across society. Communities of color (not just in the US but internationally) are disproportionately impacted by environmental hazards and are significantly more likely to live near areas with heavy pollution. As a result, people of color are more likely to die of environmental causes. In fact, a person's zip code can be the single best predictor in quality of life.

African Americans are 75% more likely than White people to live in communities near facilities that produce noise, odor, traffic, or emissions that directly affect the population

A study by the Centers for Disease Control and Prevention determined that 11.2% of African American children and 4% of Mexican-American children are poisoned by lead, compared with 2.3% of white children.

A case study of The Bronx, New York, found that individuals who live close to noxious industrial facilities and waste sites were 66% more likely to be hospitalized for asthma. Significantly, these same individuals were 13% more likely to be people of color.
The concept of environmental racism refers to unequal access to safe, clean environments and basic environmental resources based on race. Government authorities and established institutions often treat areas that are home to minority residents as having less value than wealthy and predominantly white neighborhoods. At TXI, we recognize that we can't solve climate change without racial, social, and intergenerational justice.

Environmental Justice
The beginning of justice in this space first recognizes the intersectionality between environmental impacts and historic racism. The call for environmental justice seeks to change the flawed environmental policies that have historically harmed communities of color and instead pursue policies that work to create an equitable future for the environment.
At TXI, we established environmental justice as one of the four justice pillars guiding our company culture, based on the principle that everyone has a right to a clean and healthy environment where we can hopefully remedy the history of environmental racism.
What we have done so far
Once we established the environmental justice pillar at TXI, we set aside a day for company exploration of the topic at our TXI Quarterly all hands. We discussed different kinds of climate impact (water, waste, energy, etc). We held a company watch party of David Lammy, Member of Parliament, talking about the global need for environmental justice. And we started brainstorming new ways that we could have an impact as an organization.
We came away with 3 big ideas for our organization:
Work with clients in this space

Assess our own carbon footprint

Achieve net-zero and become carbon neutral
Goal #1: Engage with clients in environmental justice
We talked to our clients about this mission and looked for partnerships where we could have an impact. In 2021, we engaged in award winning research and strategy work to address challenges within the food system (such as accessing land, water, infrastructure, and funding). The goal of this work was to advance food sovereignty, mutual care, and economic opportunity through supporting community-led food production by Black, Brown, and Indigenous growers and food producers.

Goal #2: Measure our carbon footprint impact
When we estimated our impact on the environment, we tried to look at all aspects of our individual footprint.
Business travel: Amount and length of flights when our team gathers together

Personal travel: Daily commutes (both on public transportation and private car trips)

Shipments: The number of packages (like new SWAG, and new laptops) sent to distributed team members through the mail

Waste, water, and energy usage for each member of our team
But we also have to look beyond the impact of each team member. At TXI, we build digital products that often require substantial amounts of energy and server usage. Our carbon footprint extends to our digital footprint with each server that we spin up and use. Thankfully, there are calculators out there to help you understand and estimate the impacts of the products you are hosting, monitoring, and maintaining:
We determined that TXI is annually responsible for removing 285 metric tons of carbon emissions from the atmosphere.

Goal #3: Get to Net Zero
Once we knew the total carbon footprint of our organization, the question was what to do about it. Organizations beware! While their intentions are often altruistic, voluntary carbon offset markets have been plagued with measurement and verifiability challenges. There are limited audit mechanisms in place to ensure their effectiveness and widespread incidents of fraud and greenwashing. Things like tree planting sound initially great - but there have been a lot of articles that talk about how unreliable these programs can be (for example, forest fires wiping out areas set aside to soak up greenhouse gas).
When we made the decision to be net-zero, we wanted an alternative to the opacity and riskiness of these types of voluntary carbon markets. Instead, we wanted a program that was backed by data of quantifiable and verifiable impact. And, we wanted a program that we as a business could afford to sustain as we grow.
So we formed a new partnership with Climate Vault, a non-profit founded at the University of Chicago, which uses government-regulated carbon compliance markets (CCM) to verifiably reduce emissions. In these areas, there is a cap on total CO2 emissions and major polluters are required to hold one permit for every one tonne they emit (with significant penalties and fines for those who do not comply). Climate Vault uses funds from our donation to purchase 285 carbon pollution permits and "vault" them (so polluters can not use them). Every permit vaulted is one less ton of CO2 emitted, so we know exactly how much of an impact we are having (and so does the planet!).
Beyond reducing these emissions, Climate Vault also supports the development of new carbon removal technologies. The idea is to take our Net Zero goal one step further to actually remove carbon from the atmosphere. By supporting these kinds of innovative new carbon removal (CDR) technologies, we can look to a future where our footprint isn't just net-zero - but actually erased over time.

Our commitment
As environmental justice continues to be woven into the conversations and culture of TXI, we're committed to finding and creating solutions that directly impact our community, our staff, and our clients. We look forward to sharing our impact as an organization and the lessons learned on the path toward a more equitable and healthy environment for us all.
Published by TXI News , Mark Rickmeier in Culture