TXI delivery lead talks the power of belonging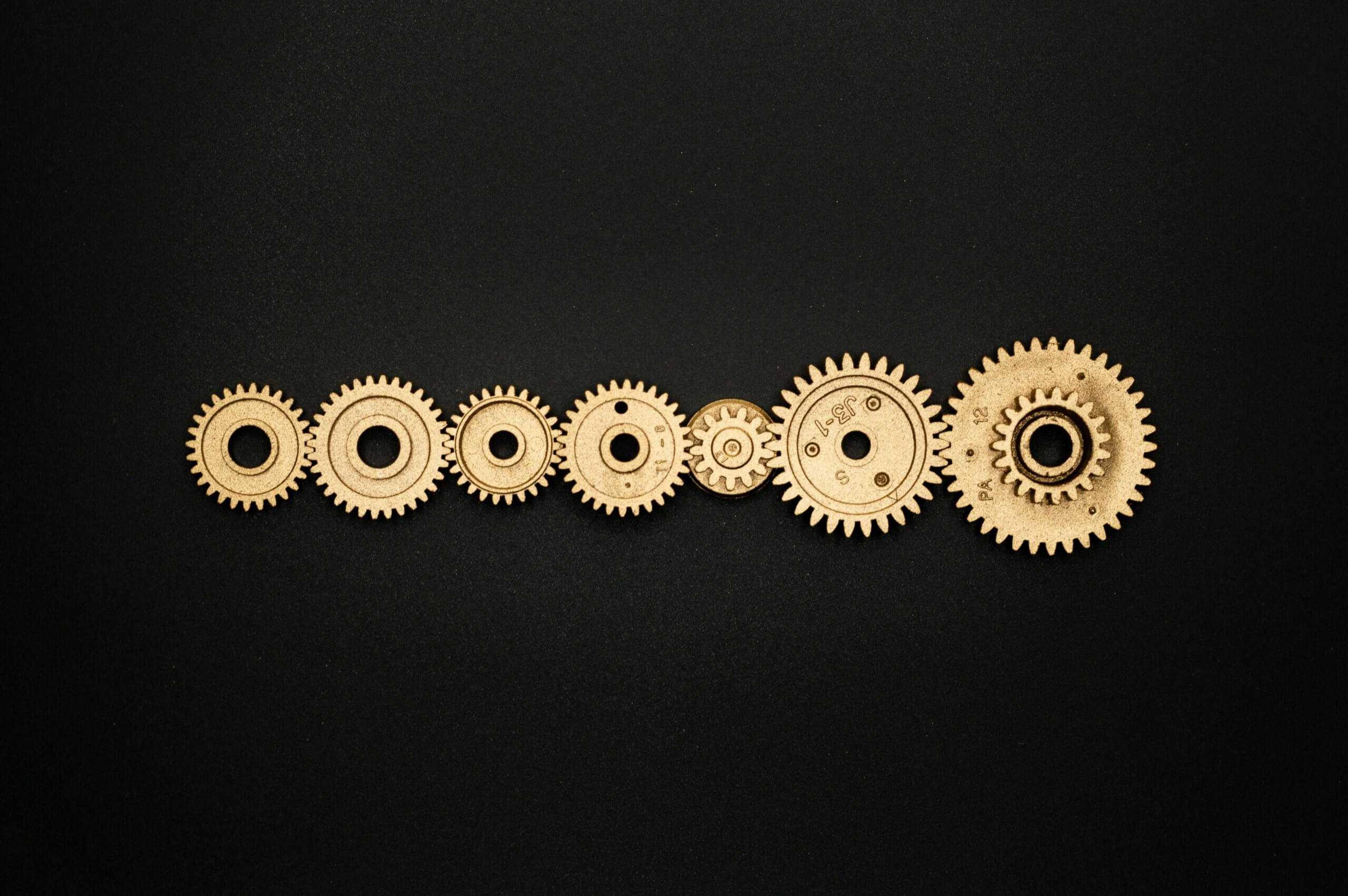 It's Pride Month in Chicago, and at TXI, that means celebrating diversity and inclusion.
Diversity, a term used more often to describe people from a range of different social and ethnic backgrounds and of different genders and sexual orientations, really only captures a fraction of Lora's story. Lora Ferraro, a long-term consultant and delivery lead at TXI, possesses a colorful background of professional and personal life experiences. A passionate advocate and active voice behind the power of belonging within the workplace, we sat down to understand how the choices that she made helped her to arrive at the height of her career today.
"People are surprised when I share that my professional experience is rooted in criminal justice and psychology. At 22, I found myself standing in front of judges to argue domestic law. It certainly helped me build confidence and moxie but also provided perspective and exposure to the world around me." Lora went on to explain how delivery leaders at TXI are exposed to a variety of disciplines. "Ultimately, we're responsible for the execution of the project and project management; a catalyst and point person for a lot of different things."
Being Empowered by Belonging
It wasn't always easy for Lora. "This is the first job I have ever had where I felt comfortable being out. I never felt that I was able to talk freely about it. Now it's become natural. I don't feel other'd because of it, I feel a true sense of belonging." At TXI, the DEIB organization (diversity, equity, inclusivity and belonging) is at the heart of the company's values and culture. The company prides itself on rituals that foster integrated team norms. "The language we use is inclusive, referencing different pronouns and avoiding using slang like "you guys". They really allow you to bring your true self to work which positively empowers us to remain focused on delivering the best experience possible."
The benefits of fostering an inclusive environment extend beyond the employees of TXI. "Our clients really value the exposure to inclusivity in the workplace, especially given the nature of the work we deliver. Empathy is critical when developing human-centered, innovative products. We have a culture of listening to folks. It's not about tenure or age. It's about creating digital products that service and support the diverse world around us."
When we asked if Lora had any parting thoughts, she went on to say, "At TXI, we do a lot of talking but we also do a lot of walking. It's a cornerstone of our culture and it shows. The journey is long and sometimes we don't always get it right, but we always try to learn and grow."
The Responsibility and Duty to Create the Conditions for Belonging
TXI holds themselves accountable for DEIB in their community. Their goals shared in this report are to help describe the current state of the company, set a baseline to measure change, and apply the insights gained from this study toward meaningful change.
Interested in learning more about the history of TXI's DEIB program? Contact the company's chief equity officer, Lloyd Philbrook @lloyd@tablexi.com.
Join a team of passionate change-makers here.