Charging up success: Navigating the manufacturing startup world with Tangler Wrangler
Modern Industrialist Podcast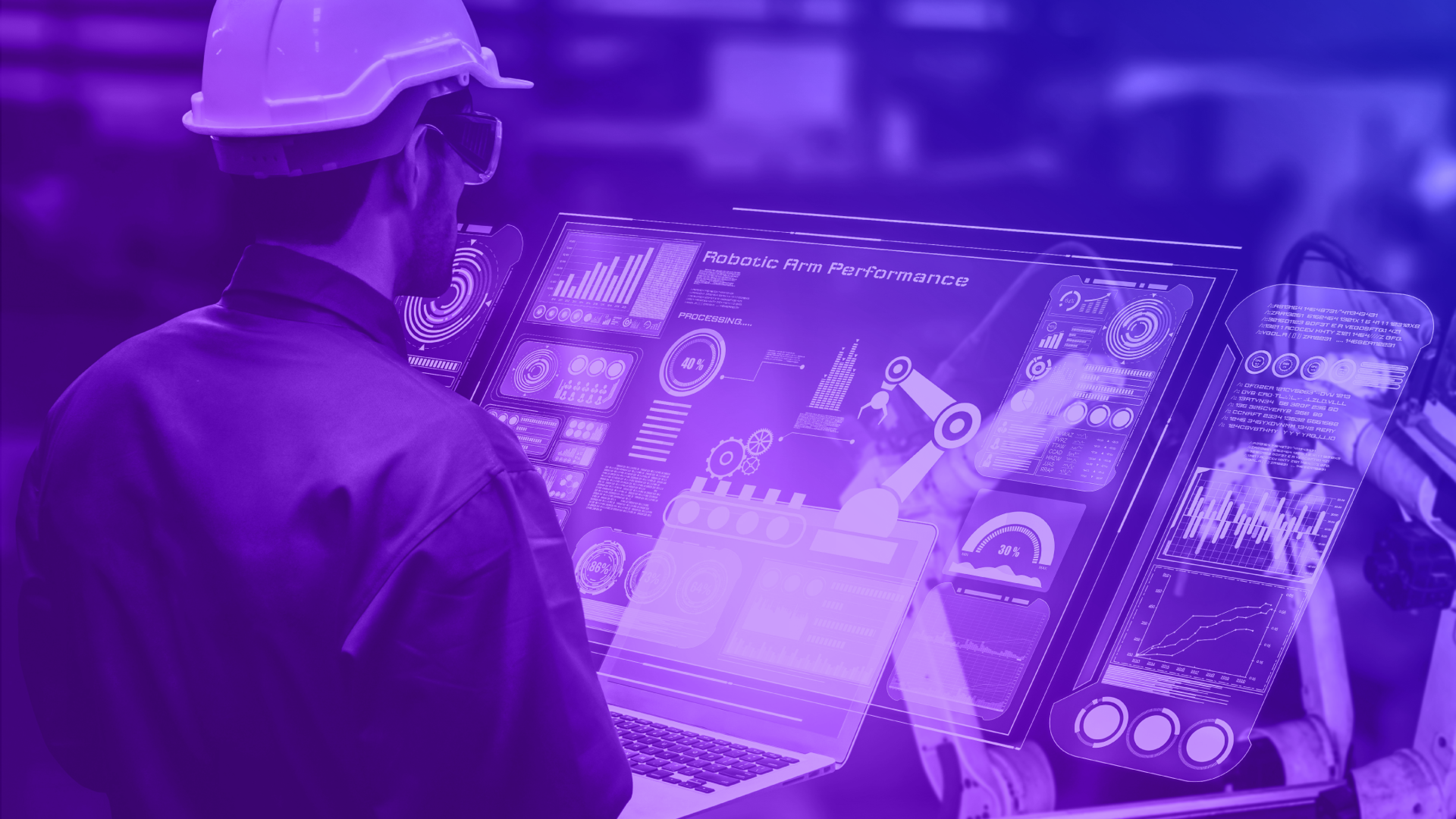 The episode:

Jason and Turley interview the team behind Tangler Wrangler about manufacturing, 3D printing, EVs, and what it's like forming a startup company in grad school. David Lyke, President and Chief Engineer and Lauren Barrera Reny, COO discuss how they met and brought their product for EV owners to market - a one-piece plastic cord wrap designed to make storing and transporting an electric vehicle's mobile charging cord easy, safe, and convenient.
The podcast:
Presented by TXI, The Modern Industrialist Podcast is for technology-focused manufacturing and logistics leaders looking to gain a competitive edge with Industry 4.0 transformation. Join our host Jason Hehman as he brings together experts from companies blazing the path for the IIoT revolution. Topics range from advice to success stories, use cases, solutions, and more.
The expert:
Jason is the Vertical Lead for Industrial IoT and a Client Partner at TXI. With over 20 years of experience in the industry, he has certified brand strategist credentials and a proven track record of helping clients solve complex business problems through technology.
In Jason's current role, he works closely with clients in the industrial sector to help them leverage IoT to achieve growth and unlock new value. He applies expertise in product innovation, digital transformation, and smart manufacturing to guide them through every process step, from ideation to execution. He is passionate about understanding consumer behavior and using that insight to impact business strategy, as well as creating products that enhance user experience and satisfaction.

Podcast Host: Jason Hehman, Industry 4.0 Vertical Lead and Client Partner at TXI
Co-host: Patrick Turley, Head of Engineering at TXI

Guest: David Lyke, President and Chief Engineer at Tangler Wrangler
Guest: Lauren Barrera Reny, COO at Tangler Wrangler
Summary and themes explored in this episode:
Part 1: Introduction and Background
David and Lauren of Tangler Wrangler introduce themselves.

They discuss the origin of the name "Tangler Wrangler" and its connection to their product, a cord wrap for electric vehicle charging cables.

Lauren shares her background in biomedical engineering and her pursuit of intellectual property law, while David explains his journey from fixing computers to studying mechanical engineering.
Part 2: The Role of Notre Dame's STEAM Program
The hosts delve into their experience in the STEAM program at the University of Notre Dame.

Lauren explains how the program introduced her to the world of entrepreneurship.

David highlights the valuable network and resources available through the program.

They talk about how the program played a crucial role in the development of Tangler Wrangler and its inception.
Part 3: Prototyping and 3D Printing
David and Lauren discuss the importance of prototyping in the product development process.

They explain how 3D printing has been a game-changer, allowing rapid iteration and testing.

The ease of rapid prototyping with 3D printing is emphasized.
Part 4: Feedback and Product Refinement
The hosts detail how feedback from early testers and the Tesla community contributed to refining the product.

The involvement of the Wisconsin Tesla Club and their assistance in conducting pricing studies is highlighted.

The iterative process of product improvement through feedback is discussed.
Part 5: Moving Towards Mass Production
The discussion moves to the challenges of moving from prototyping to mass production.

They talk about the logistics and the importance of sourcing the right manufacturers and partners.

The cost differences between local and overseas manufacturing are explained.

The role of logistics companies in streamlining the production process is highlighted.
Part 6: Tangler Wrangler and Intellectual Property
Lauren talks about the intellectual property aspects of Tangler Wrangler, including trademark and provisional patent filings.

The role of attorneys and exposure to startup law is discussed.

The connection between her involvement with Tangler Wrangler and her interest in intellectual property law is highlighted.
Part 7: Advice for Aspiring Entrepreneurs
Both David and Lauren offer advice to aspiring entrepreneurs.

Finding a complementary partner and being unafraid to step out of one's comfort zone is emphasized.

David stresses the importance of asking questions and seeking assistance from experts.
Part 8: Conclusion and Contact Information
The hosts conclude the interview by inviting the audience to learn more about Tangler Wrangler.

They provide the website (tanglerwrangler.com) and LinkedIn profiles for further information.
Published by Jason Hehman , Patrick Turley in podcasts