Anti-Racism next steps: Partnerships and committed introspection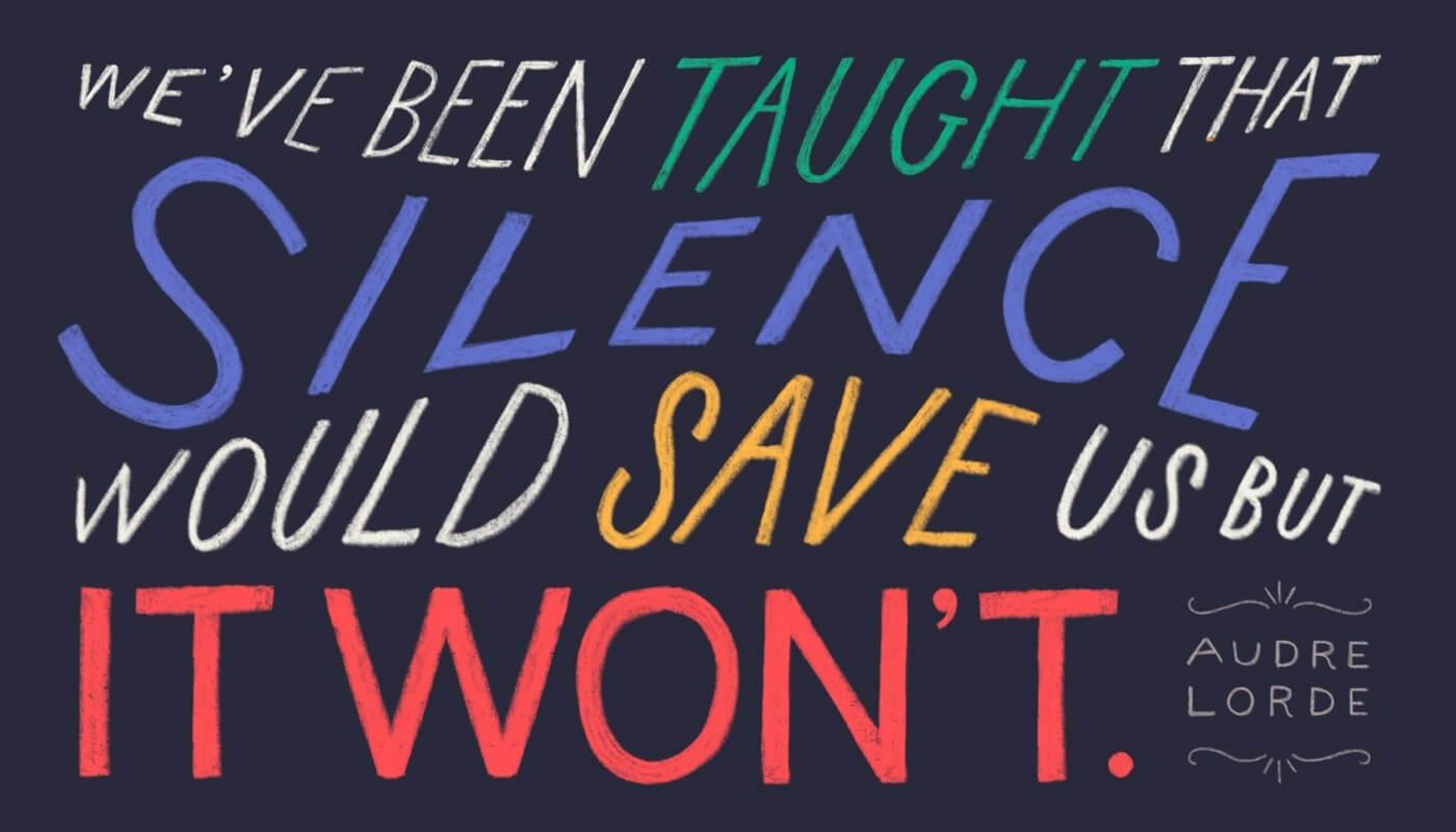 Anti-racism isn't an announcement. It's a series of actions to oppose racism. As a primarily white organization, that work is on us. We're being transparent with our community because we want to hold ourselves accountable — both for the institutional changes that will make us a more representative organization and the systematic changes that will make us a more representative society. As we plan out the best way to expand the scope and impact of our anti-racist actions, we hope you'll help to push us further than we might go on our own, and that you'll be inspired to join us in taking action.
One of the first actions we will take: Fund and serve organizations working to support the Black community. We'll be reaching out to a range of organizations in our community to learn how we can best help them move their mission forward. At a minimum, that will include a financial donation — Table XI will make its own, and match employee donations to nonprofits working against racism and toward equality. If an organization has needs beyond funding, we will support them with our donated time and energy. From volunteerism to design and development — we'll provide whatever they believe will help them scale and serve people better.

See all of our anti-racist work Improving organizational diversity by focusing on 3 key areas
Diversity, Equity, Inclusion and Belonging at Table XI
Table XI stands committed to anti-racism
The business imperative for Diversity, Equity, Inclusion and Belonging
To do this, we're hoping to take the model we followed with Embarc, an organization dedicated to bringing experiential learning to low-income high school students across Chicago. With some dedicated designer time and close work, we were able to help the Embarc team develop new systems for expanding to more schools and more students who can benefit from the educational, hands-on field trips. That investment cost us about the same as a cash donation, but it gave Embarc a much greater return, and gave our team a greater sense of investment and involvement.
We'll be reaching out to a list of Chicago-based organizations we'd like to support, working with them to see how we can best be of service. We hope to have our first partnership ready to announce by August. In the meantime, we welcome any recommendations for future partners you might have — just respond to this email. Even if we're unable to partner directly with every organization, we can certainly do everything we can to raise their visibility.
This work is in conjunction with the organizational changes we're making within Table XI — driven by the DEIB roadmap we developed last year. We'll be sharing more on what that looks like in the coming months.