4 ways Industry 4.0 can enhance materials testing products and support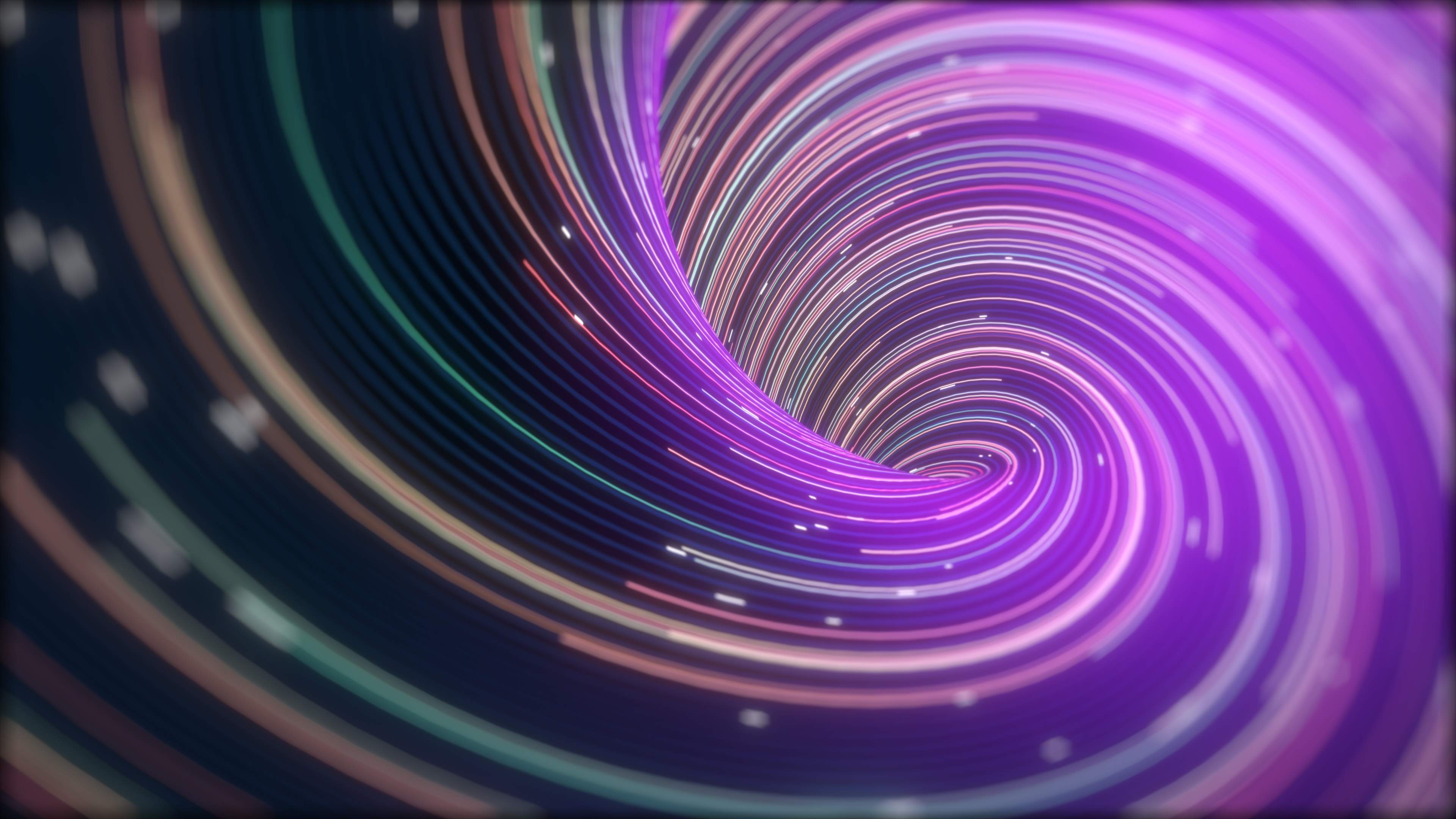 How Industry 4.0 can help ITW materials testing products stand out from the crowd. (Plus: and the design framework you need to get there.)
The Internet of Things (IoT), machine learning, AI, and advanced automation have become commonplace in the consumer world. You might use a smart thermostat that automatically adjusts to your home's heating and cooling patterns. With the connected app, you can adjust the temperature while you're at work or on vacation. It might even recommend settings to optimize your energy costs.
Translate this tech to industrial settings, and you've got Industry 4.0. Industry 4.0 links the digital and physical worlds, extracting data from the latter to generate helpful insights that can lead to meaningful improvements throughout an organization.
What does this mean for your ITW company? With the help of Industry 4.0, you can distinguish its products from the competition and deliver more value to its customers. Let's look at four ways that value might manifest.
1. Predictive, usage-based maintenance
Customers rely on your preventive maintenance service to receive expert cleaning, repairs, and calibrations for their most delicate materials testing equipment. But many customers schedule maintenance services based on rules of thumb: maybe once a year for an AbrasiMet or every couple of years for a SimpliVac.
The problem: this approach doesn't necessarily factor in each device's frequency of use. Maybe a cutting tech tends to use one AbrasiMet more than another, which causes that device's wear parts to degrade faster. Annual maintenance still helps, of course. But the device could be underperforming in the meantime. And that's bad for the customer's bottom line.
Here's where Industry 4.0 comes in. Connected sensors can collect data about each device's usage (say, the number of AbrasiMet motor rotations). Then, they can continuously feed that data to a lab management system, like LabConnect, to provide a dynamic view of equipment health throughout a lab.
With the right upgrades, the software can use this data to alert lab techs when a device's health falls below a specified threshold—and prompt them to schedule maintenance appointments. This way, customers can service their testing equipment at the optimal time for each device and avoid underperformance and unexpected downtime.
2. Real-time consumable inventory monitoring
It's every cutting tech's worst nightmare: they're in the middle of a precision cutting task when their AbrasiMet starts overheating. The coolant levels look shockingly low. And they used up the last of the coolant fluid earlier that week.
Scenarios like this can create a massive headache at best. At worst, they can invalidate a test, create a backlog of tasks, and even damage the testing equipment.
What customers need is a foolproof way to manage the inventory of their lab. And thanks to Industry 4.0, you can deliver just that.
Your ITW company can equip each consumable with a small, connected sensor that tracks its location and status. So in a bulk delivery of coolant fluid, sensors can monitor each container's fill level and location within a lab. That data can be relayed to LabConnect in real time.
With IIoT, you can give customers detailed information about their consumable inventory. And with cloud connectivity, customers can view their inventory status anywhere, anytime—and receive automatic prompts to restock products when they're running low. That's a huge win for every lab. And it's a great way to deliver more value to customers.
3. Flexible data access through the cloud
Picture this scenario: a lab tech is using DiaMet to collect and analyze data from a series of hardness tests. They wrap up their last test for the day and want the flexibility to build out a report later that night (say, after the kids are in bed). But the software is only accessible via LAN connection. So that report has to wait until they're back in the lab the next day.
This problem can be frustrating for workers. And the inability to work from anywhere could worsen the manufacturing industry's ongoing labor shortage.
One way to get around this issue? Make your software accessible from anywhere.
With cloud-enabled DiaMet software, for instance, a lab tech could access test data from anywhere with an internet connection. This would give them the flexibility to craft a report while they're working at a local cafe or killing time in an airport lounge.
The bottom line? With Industry 4.0, you can help customers access their data when and where they want—an attractive benefit for today's workforce.
4. Guided maintenance and enhanced training via augmented reality
We illustrated above how Industry 4.0 could remove the guesswork from equipment maintenance. But what if it also eliminated the complex logistics required to get equipment to your technicians––or get those technicians to equipment?
Newly available augmented reality technology could deliver just that.
For example, Apple's Vision Pro headset enables fully immersive virtual and augmented reality experiences. A technician at a customer facility could don a Vision Pro headset and FaceTime an ITW company maintenance professional. Together, they could look at a broken grinder polisher, with the employee guiding the customer tech through a diagnostic analysis and repair via augmented reality.
And once this technology is available to your employees in one context, they'll be able to bring it to bear in future USa analyses of other processes––say, enhancing equipment training for new customers.
The lowest-risk way to embrace Industry 4.0
Industry 4.0 can transform your customers' entire lab operation. But the utility of any solution you build—and the value of your investment in a given solution—depends on building products customers love.
In our experience, the lowest-risk approach uses a value system known as product innovation. Built on design principles and a philosophy similar to ITW's customer-back innovation, product innovation fuels continuous innovation to consistently meet users' needs.
With the right innovation partner, industrial companies can transform their mindset and operations to foster a culture of innovation. That's exactly what we've helped environmental monitoring solutions provider Dickson do for more than 20 years.
Since 2002, Dickson has partnered with TXI to journey from a traditional hardware manufacturer to a leading provider of environmental monitoring technology. And together, we've helped establish an innovation culture that's helped Dickson…
Embrace customer-led innovation.

Triage product work to focus on the work that delivers outsize impact.

Leverage integrated teams to turbocharge innovation.

Expand into new international markets.

Explore new ways to create value for customers (e.g., by becoming a compliance partner for customers in highly regulated industries).
Of course, this culture shift didn't happen overnight. Even at ITW companies, where employees approach their work with an entrepreneurial mindset, embracing the principles that lead to ongoing innovation requires some work. But doing that can assure your place at the forefront of its field.
Ready to hear more? Let's start a conversation.
Published by Andrew Horner , Jason Hehman