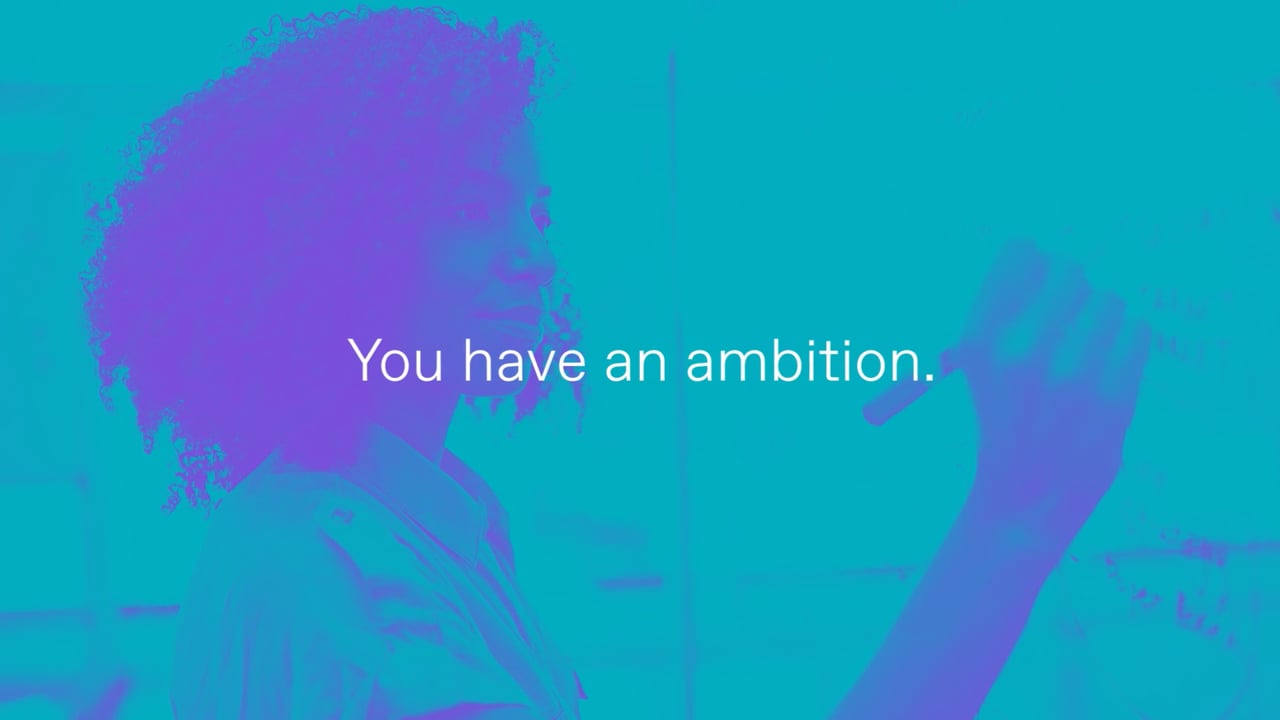 Product innovation
Product discovery
Product Discovery seeks to answer the most important questions you need to ask when developing innovative products: Will people use this product, and will this investment be worth it? Most efforts at innovation fail because they're designed to solve the wrong problem. We start by understanding the needs of your potential customers and layer in the needs of your business, the market research, and the state of your current technology and processes. With these insights as our guideposts, we define the scope of the problem to be solved and identify a future-state product vision aligned to your business and technology strategy.

User research and analysis
Know the needs, goals, and motivations of your users to ensure you're maximally invested in solving the right problems for the users who need help most. We call it "finding the pain killer."
Visioning and concepting
Define the future state vision and bring it to life through sketches, storyboards, and early prototypes—whatever form tells the story of how to transform pain points into compelling solutions to meet your customer needs.
Validation and insights
Mitigate the risks of building the wrong thing by taking initial concepts for new technologies to the people who matter most—the ones intended to adopt the product. Get customer feedback early to unlock potential barriers to usage and usefulness.
Prioritization and roadmap
Define what comes first, next, and later to establish milestones with clearly defined outcomes. Then, address your riskiest assumptions through constant iteration and experimentation.
Technical approach
Assess and map the right technical approach for the problem at hand, including the tradeoffs that come with building and buying.
Business case-building
Create a compelling story around the vision, investment, timelines, resources and key milestones to build alignment, and gather momentum toward leadership buy-in and funding.
Product innovation
Product development
It's not enough to produce a slick slide deck or beautiful prototype. You have to get your products live and in the hands of your end users to make an impact.
We believe that close collaboration and constant feedback help build the best products. We advocate for small builds, frequent releases, and continuous testing on your riskiest assumptions. Depending on the size and complexity of your application, it typically takes three to four months to launch a minimum viable product (MVP), followed by multiple iterations, to achieve a mature product and conquer the S-curve of adoption.
Throughout our work to launch, support, and iterate your new product line, we partner with you to measure outcomes, adapt to changing needs, and re-evaluate product priorities in light of customer, user, and business feedback.
Product shaping
Co-create the product delivery strategy and plan based on user feedback, business needs, and existing constraints to make sure we're delivering what's valuable and feasible to users and the business.
Speed-to-value delivery
Scope and ship "thin slices" of the product that deliver key aspects of the end-to-end experience. This thin slice approach reduces false assumptions, mitigates risk, and builds conviction in the outcomes.
Ongoing feedback
Gather broad and specific feedback from end-users as early and as often as possible to ensure new features are useful and interfaces are usable.
Client upskilling
Model the roles and functions required, so you have a better understanding of how to evolve your team and leverage best practices in accessibility, design, product, and open-source software.
Monitoring and maintenance
Support and maintain the integrity of your codebase to ensure the highest quality experience possible for users and stability of the product for the long term.
Case Studies
Wearable devices help patients and their doctors identify personalized ways to support their journey toward recovery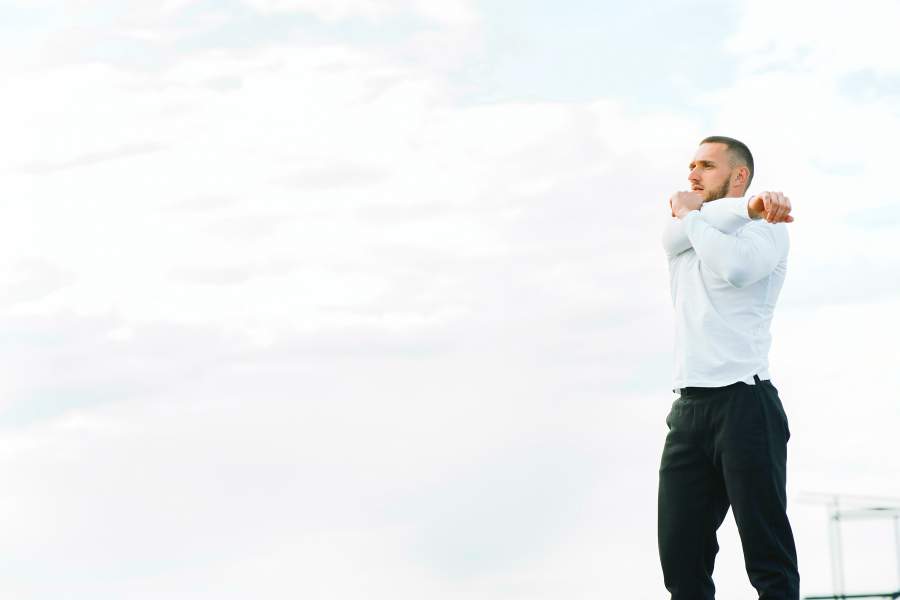 FAQ
What does an "integrated product innovation team" look like, and how is this different at TXI compared to other technology companies?

Why do so many organizations struggle with product innovation?

What's the payoff when organizations do product innovation well?

I'm concerned my product team is struggling. Can your approach to product innovation be taught?

Is the product innovation process different for an existing product?

I understand there are multiple types of product innovation—radical innovation, incremental innovation, disruptive innovation—but which is best?

Do I really need to have an innovation strategy?

I have some innovative ideas, but I'm not sure what to do with them. Can you help?

We have a talented development team but our products don't seem to gain traction in the market. What are we missing?

What type of culture is needed to support product innovation?