Transitioning traditional manufacturing to an IoT base to scale and innovate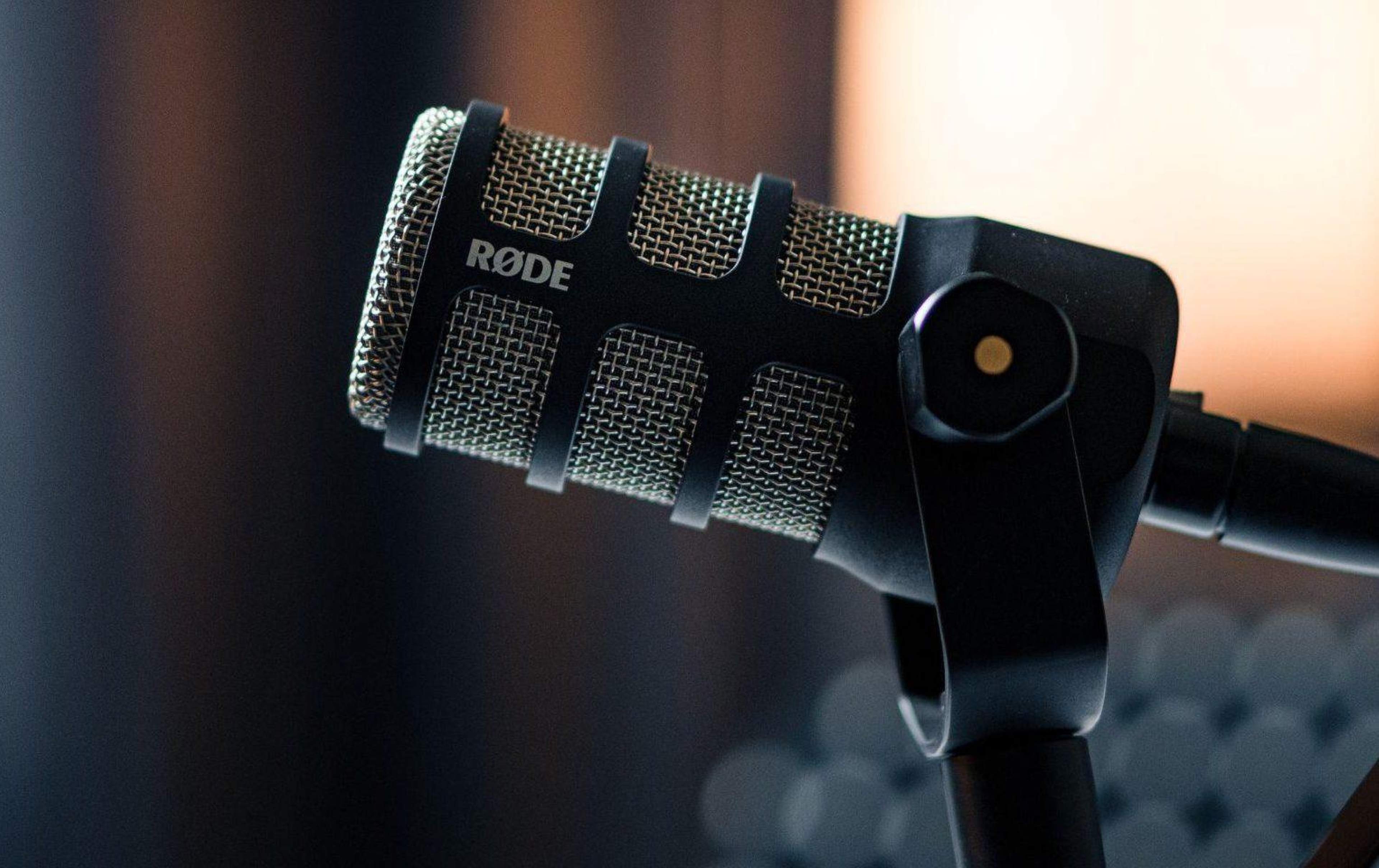 Industry IoT, a Community of Practice for Business Leaders Globally, recently sat down with TXI vertical lead Jason Hehman, to discuss how he helps his client get the best of the IoT-based SaaS platform to scale and offer new products.

Every week, Industry IoT Founder Dan Phillips brings you the hottest and latest in Innovation across Supply Chain, Manufacturing, Energy and Cybersecurity, with expert guests from the world's leading Global Brands.
During these bitesize discussions, discover best practices, access the latest thinking and enjoy this laidback approach to Podcasts as we strip these business leaders of their corporate armour and understand what really makes them tick.
Access the latest thinking and innovation across Industry, through peer-to-peer collaboration, industry research, digital content and interactive events, both live and online.
Start below by listening to the interview and learn more by visiting the Industry IoT website.
Published by Jason Hehman in IIoT