How to listen and solve problems like a master innovator
Featuring: Mark Rickmeier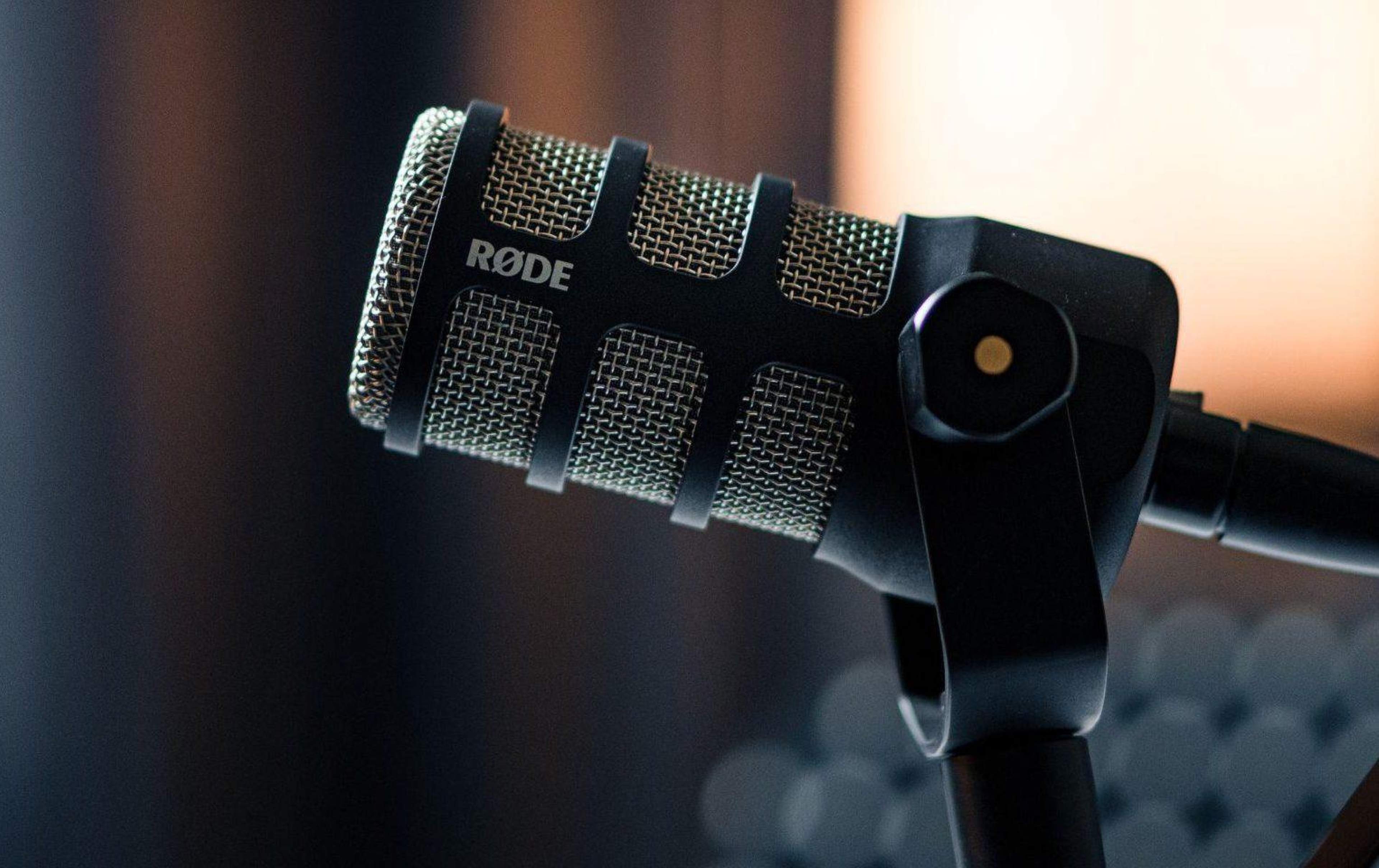 TXI's CEO, Mark Rickmeier, shares product innovators' specific approaches to developing breakthrough solutions.
You'll Learn:
The double diamond framework for more effective problem-solving.
How to quickly generate new, original ideas in two ways.
A handy tool to help you select the most resonant solution.
About Mark
Mark Rickmeier is the Chief Executive Officer at TXI, a boutique strategy and product innovation firm that specializes in UX research, design, and software development and closes the gap between ambition and reality. Over the past 20 years, he has created more than 100 mobile apps, custom-built web applications, and intuitive user experiences.
Resources Mentioned