5 Steps to Writing a Good Support Ticket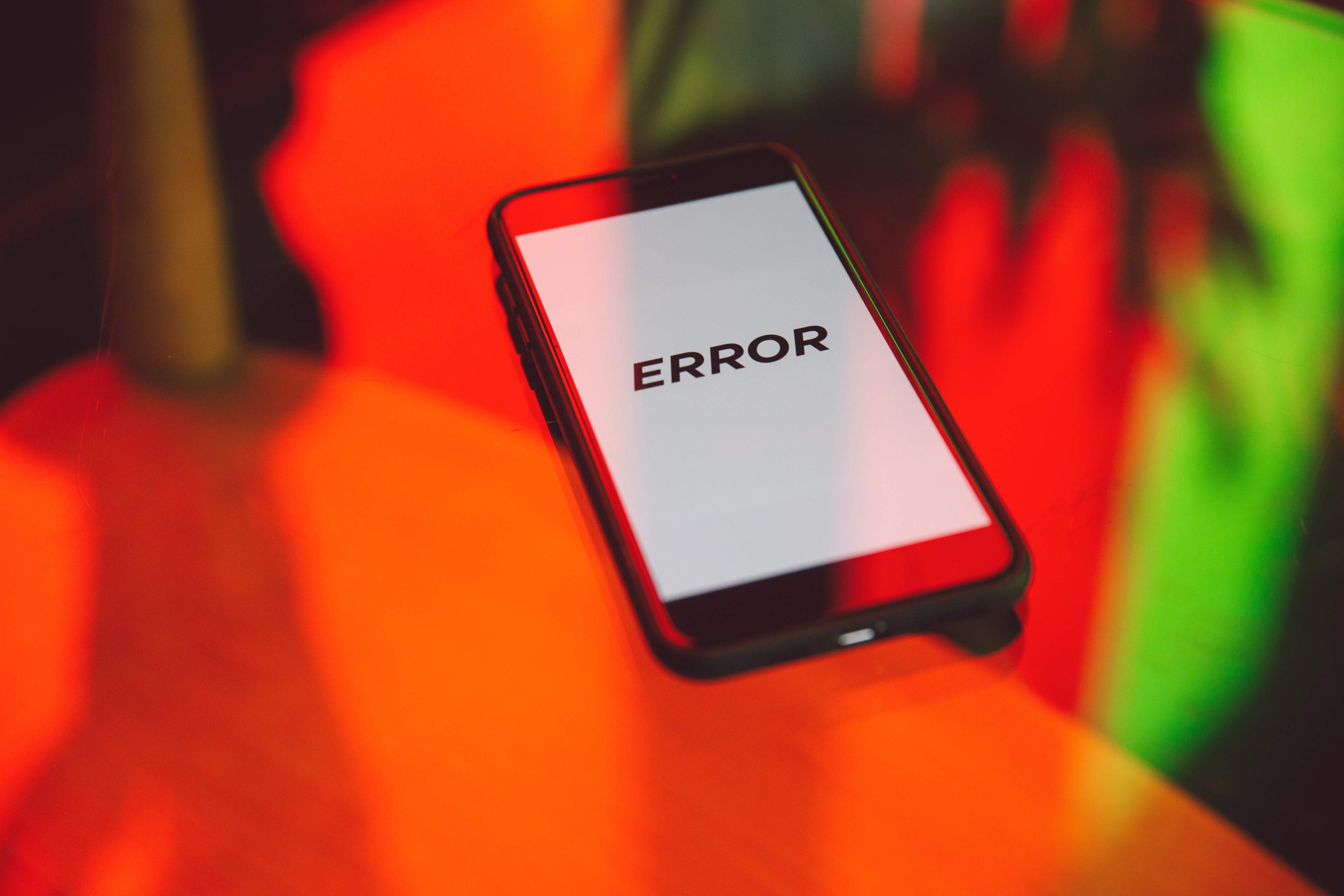 You come into work Monday morning and find out there's a problem with your company's internal web dashboard. You need to access your data for sales calls this afternoon and can't do your job without it. You desperately need your support team to deliver a quick solution.
To diagnose and fix the problem, the support team needs detailed information to reproduce the same error you received. The more specific you are, the faster the support team can get you back in business.
A great, informative support ticket answers several questions. Here are the five questions you should ask and answer when submitting a ticket.
How urgent is this issue? Write down your contact information and relative priority of the issue against other outstanding requests.
Where did the error occur? Provide the URL and the browser you were on when you experienced this issue.
What did you expect to happen? Provide details on what you expected to happen versus what actually happened. Break each error into a separate paragraph.
Did you attempt to fix the problem? If you attempted to trouble-shoot, provide the steps you took and their results.
What did it look like on your screen? Provide documentation, details and screenshots when possible. If you want to be truly amazing, take a video screencast of the process causing the error.
Check to see if you answered all of the questions above. Add any additional information that might help the support team and send.
Here is an example of a great support ticket:
From: chuck@norris.com To: john@tablexi.com Subject: Cannot Sign Into Admin Dashboard Date: 9:03AM Monday, August 1st, 2013

Priority: Highest - this should take ultimate precedence over anything else

Hi John,

I can't sign into my Admin dashboard this morning (8:30am EST). I wasn't having any issues this weekend accessing it. This is pretty serious and I need my dashboard to prepare for a couple of big sales calls this afternoon.

From the admin login page, I entered my username and password, hit enter and received the error message below. I've been trying for 30 minutes and still can't login.

I tried a couple of things to resolve this:

I restarted Chrome and tried to login.
I restarted Chrome after clearing my cache and all my cookies. I then started the login process again.
I restarted my computer and went through the process above. No luck.

Here is a link to the error, a link to the login page where I started, and a screenshot of the error.

www.example.com/login.html

www.example.com/brokenpage.html
Best regards, Chuck
Follow these steps, and watch the support roll in.